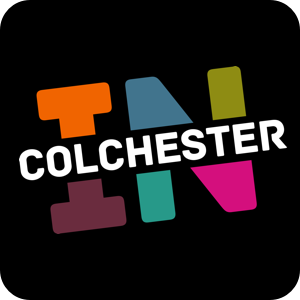 Cornish Kitchen
Eat & Drink
Address
12a
Culver Street West
Colchester
CO1 1DU
Essex
England
United Kingdom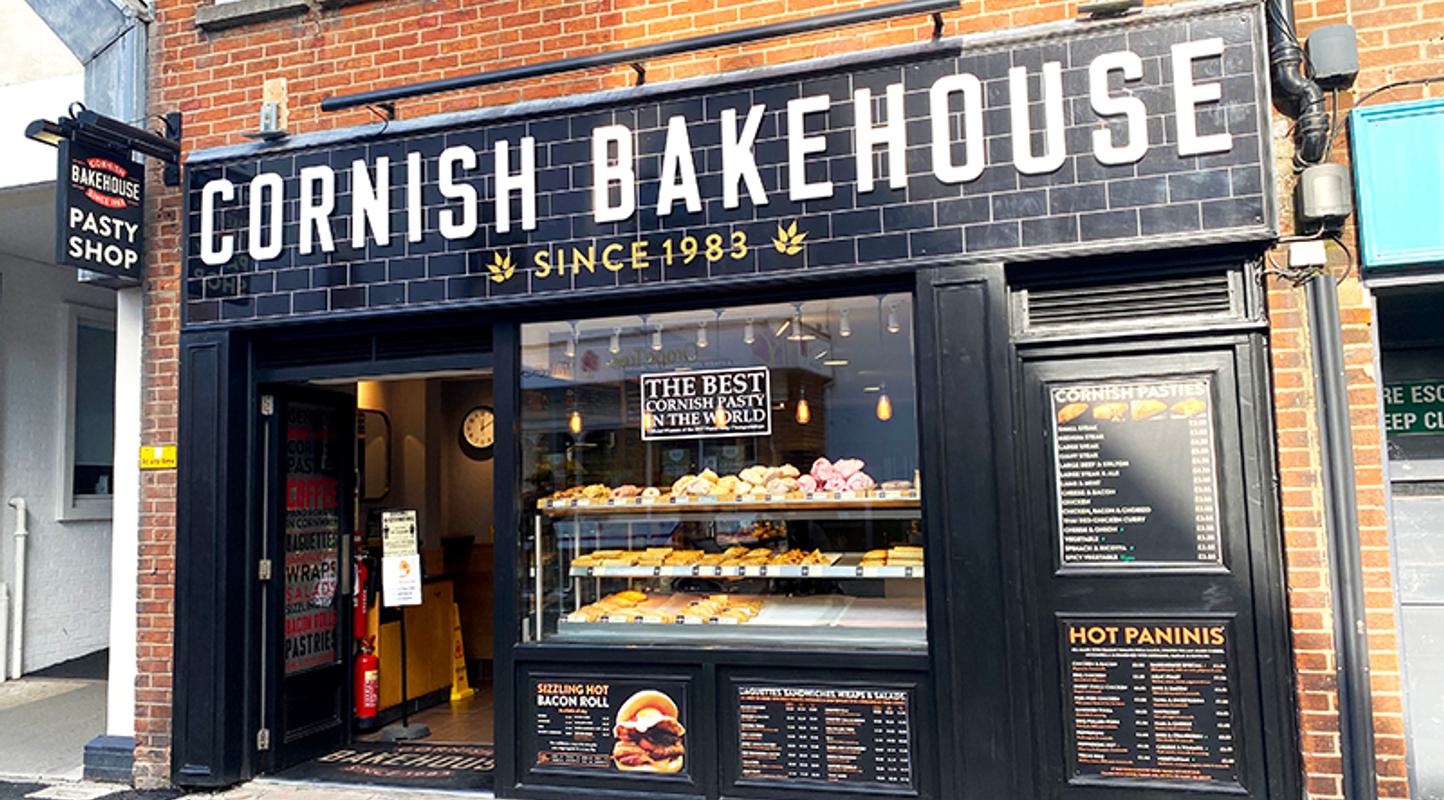 We are dedicated to hand crafting some of CORNWALL'S best pasties.
They are lovingly hand-crimped and filled with only THE finest quality ingredients, using traditional hand making techniques. We create good, natural, food.
We source our sustainably grown vegetables locally from family run farms on the Rame peninsula. We use amazingly fresh beef from LOCAL SUPPLIERS when possible and from quality farm assured breeders from around the British isles.
Our pasties are then passionately cooked by our Bakers, in our shops, fresh throughout the day, JUST FOR YOU.
Business Information
Opening Hours
Monday 9:00 - 17:30
Tuesday 9:00 - 17:30
Wednesday 9:00 - 17:30
Thursday 9:00 - 17:30
Friday 9:00 - 17:30
Saturday 9:00 - 17:30
Sunday CLOSED
Customer Services