Hazelmere Junior School
Professional Services
Address
Hawthorn Avenue
Colchester
CO4 3JP
United Kingdom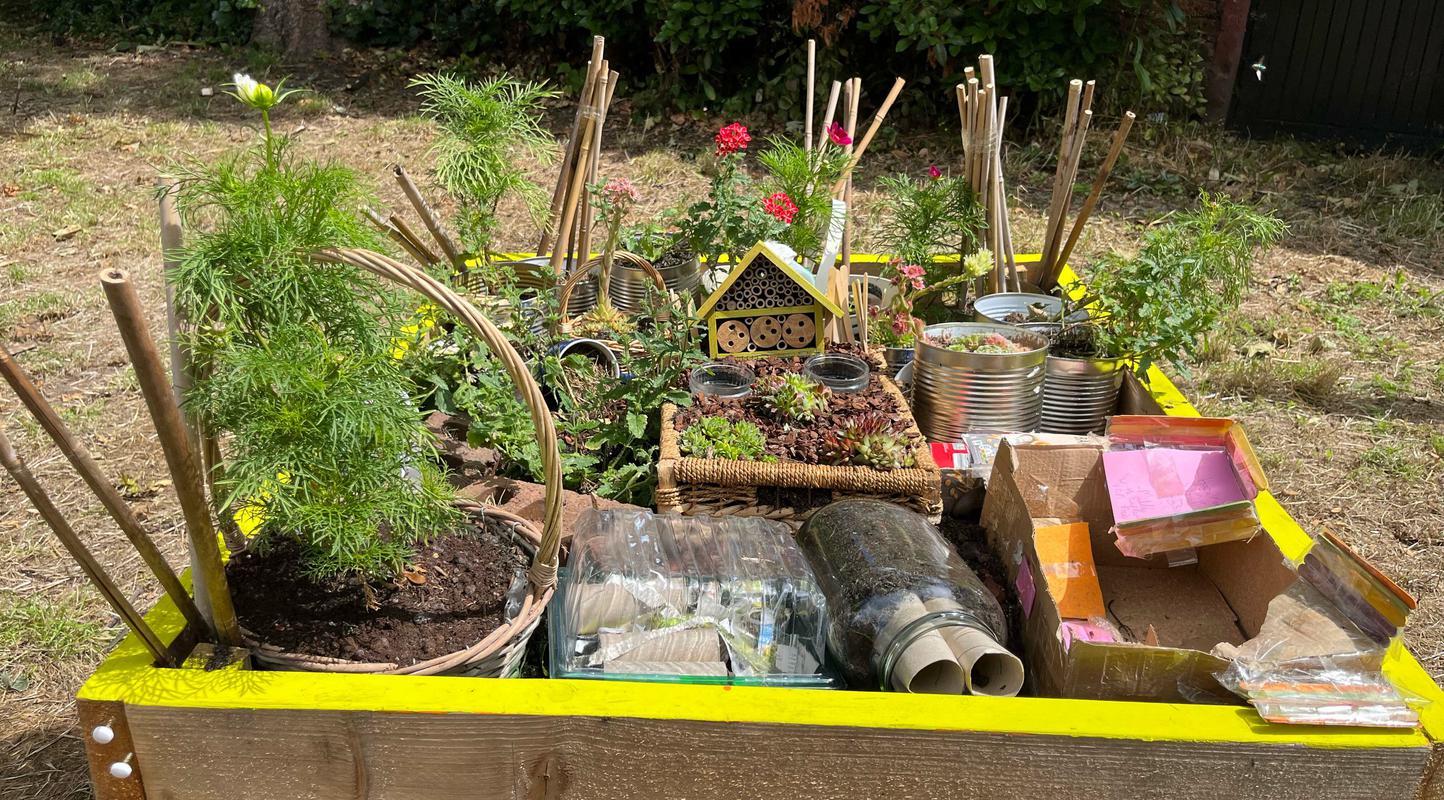 Here at Hazelmere, we aim to create a happy, safe and caring environment where children can learn with enjoyment. We strive to lead by example, and through providing a nurturing culture, we hope that Hazelmere pupils will grow up to be ready to learn, respectful and safe. Our aim is to inspire creativity, engender respect and cultivate responsibility.
We know that for children to reach their potential, there must be a supportive partnership between home and school. We hope our website reinforces this link and provides useful information for all stakeholders.
Nearby
places
There are no results for your search term - sorry!