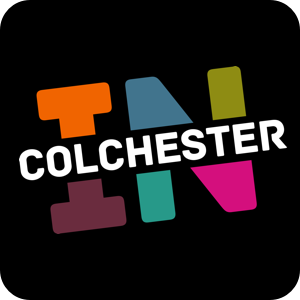 Card Factory
Shopping
Address
22
Long Wyre Street
Colchester
CO1 1LJ
Essex
England
United Kingdom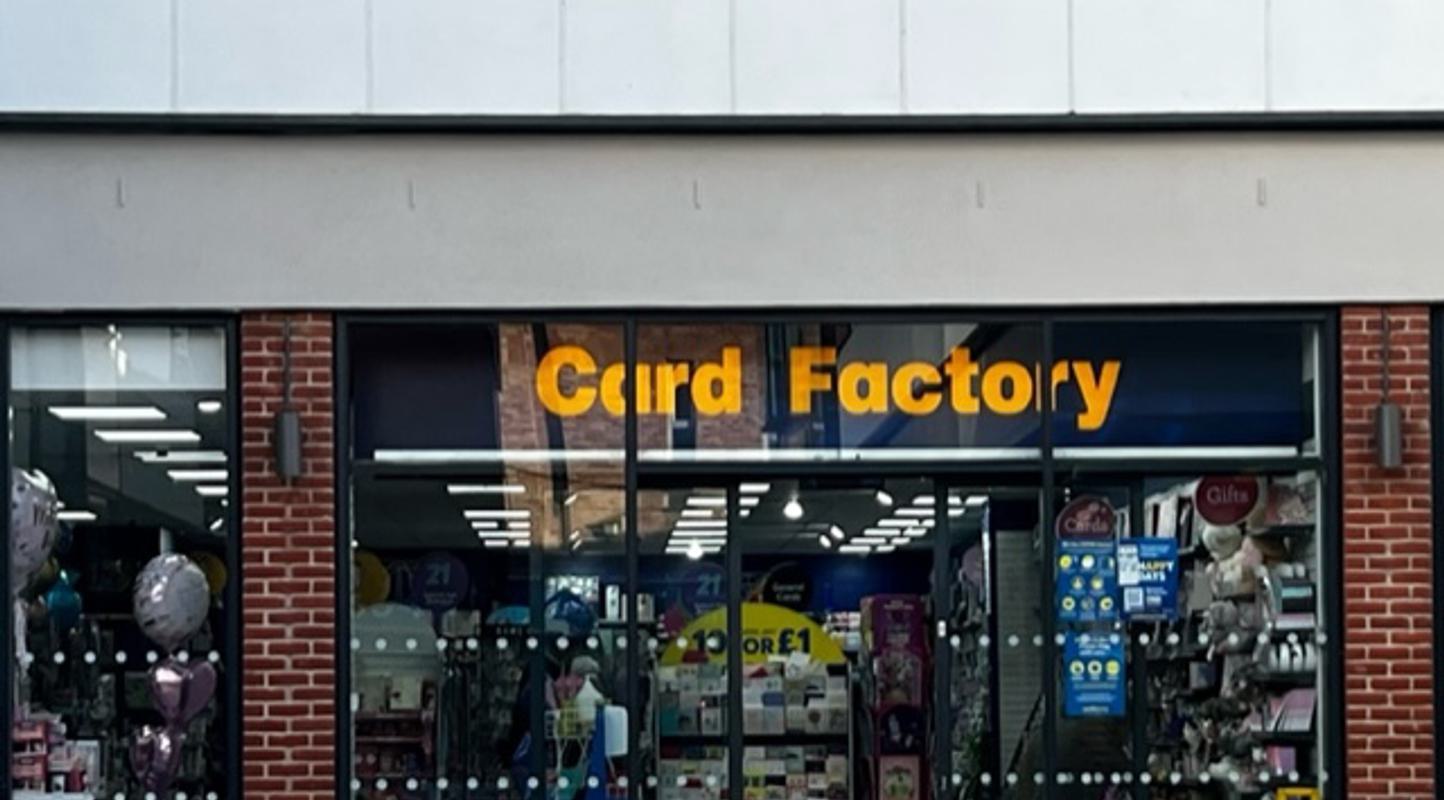 We are the leading specialist retailer of greetings cards, gift dressings and party products in the UK - something that we're really proud of! Not only do we sell cards, you'll find a huge selection of gifts, wrapping paper, balloons, gift bags and so much more both in-store and online - all of which is exclusive to us.
At card factory, we want to make it as easy as possible for you to celebrate every special occasion. Whether it's a personalised card, pretty gift box or all the trimmings you need for a fabulous party, we've got all you need to get everything all wrapped up.

Find our Colchester store in Lion Walk Shopping Centre, Colchester town centre.
Business Information
Opening Hours
Monday 9:00 - 17:30
Tuesday 9:00 - 17:30
Wednesday 9:00 - 17:30
Thursday 9:00 - 17:30
Friday 9:00 - 17:30
Saturday 9:00 - 17:30
Sunday 10:00 - 16:00
Customer Services