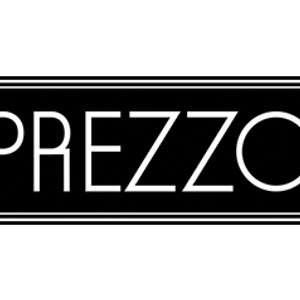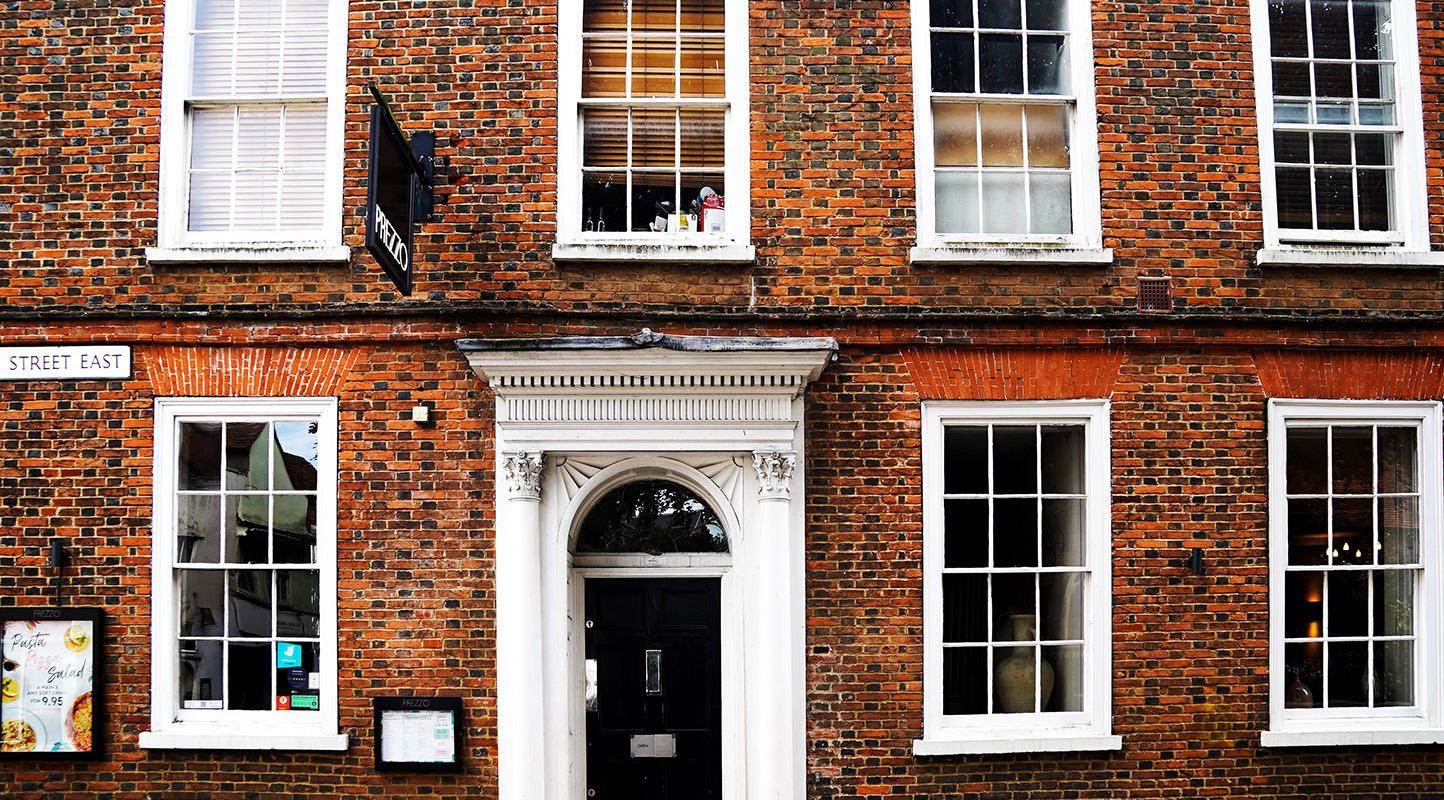 Italian restaurant retaining much of its original charm, featuring authentic exposed beams and has the added attraction of outside seating on the patio at the back of the restaurant. Housed in this an attractive period building is a private party room. Our Colchester restaurant is the perfect place for a celebration and a night on the town.
We source our sustainably grown vegetables locally from family run farms on the Rame peninsula. We use amazingly fresh beef from LOCAL SUPPLIERS when possible and from quality farm assured breeders from around the British isles.
Our pasties are then passionately cooked by our Bakers, in our shops, fresh throughout the day, JUST FOR YOU.
Business Information
Opening Hours
Monday 11:30 - 22:00
Tuesday 11:30 - 22:00
Wednesday 11:30 - 22:00
Thursday 11:30 - 22:00
Friday 11:30 - 23:00
Saturday 11:30 - 23:00
Sunday 11:30 - 22:00