Post date: 13th April 2021
Written by: Jess Walker
With April 12th sparking hope for visitors to the town centre we've been speaking to our local businesses about what makes living and working in Colchester special to them.
This time we spoke to Joanna from The Tree Room a yoga and holistic centre offering classes and therapy rooms for hire.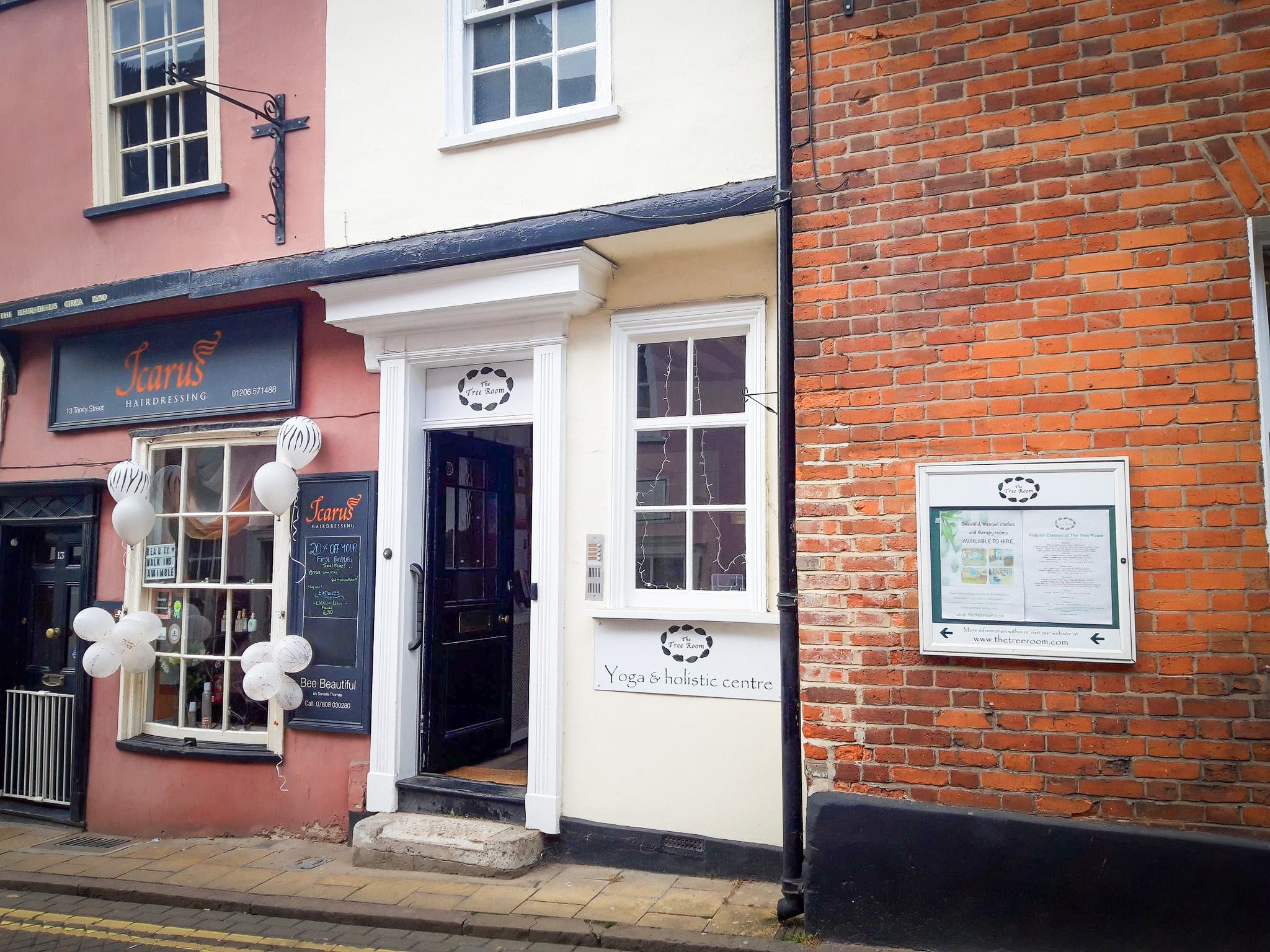 Tell us about your business...
The Tree Room is celebrating its 10th year of running as a venue in the town centre. We are a tranquil venue just off of the high street that offers yoga, pilates, dance, meditation and mindfulness. We also have various counselling and therapeutic services too, we're really a centre focused on all elements of wellbeing.
Space at The Tree Room can be hired at competitive rates for anything from as little as an hour to full-time use. Whether it's for dance practice or continuous classes we can work together to cater for this.
What do you love most about having a space in Colchester town centre?
I love that you can step out from the peace of The Tree Room straight into the busy buzz of the town centre especially with all that Colchester has to offer. There are also some really great lunch spots nearby in Trinity Street with all of its' super cafes and restaurants. It is also wonderful to be surrounded by so much history.
What have you missed most through the lockdowns?
We've really missed our customers and people in general! It's always so nice to have a conversation with someone who drops by or that you bump into in the street. It's been strange not seeing as many people in town and the community feeling distant. We've also missed our schedule! I'm sure a lot of people can relate to not having a normal routine in general.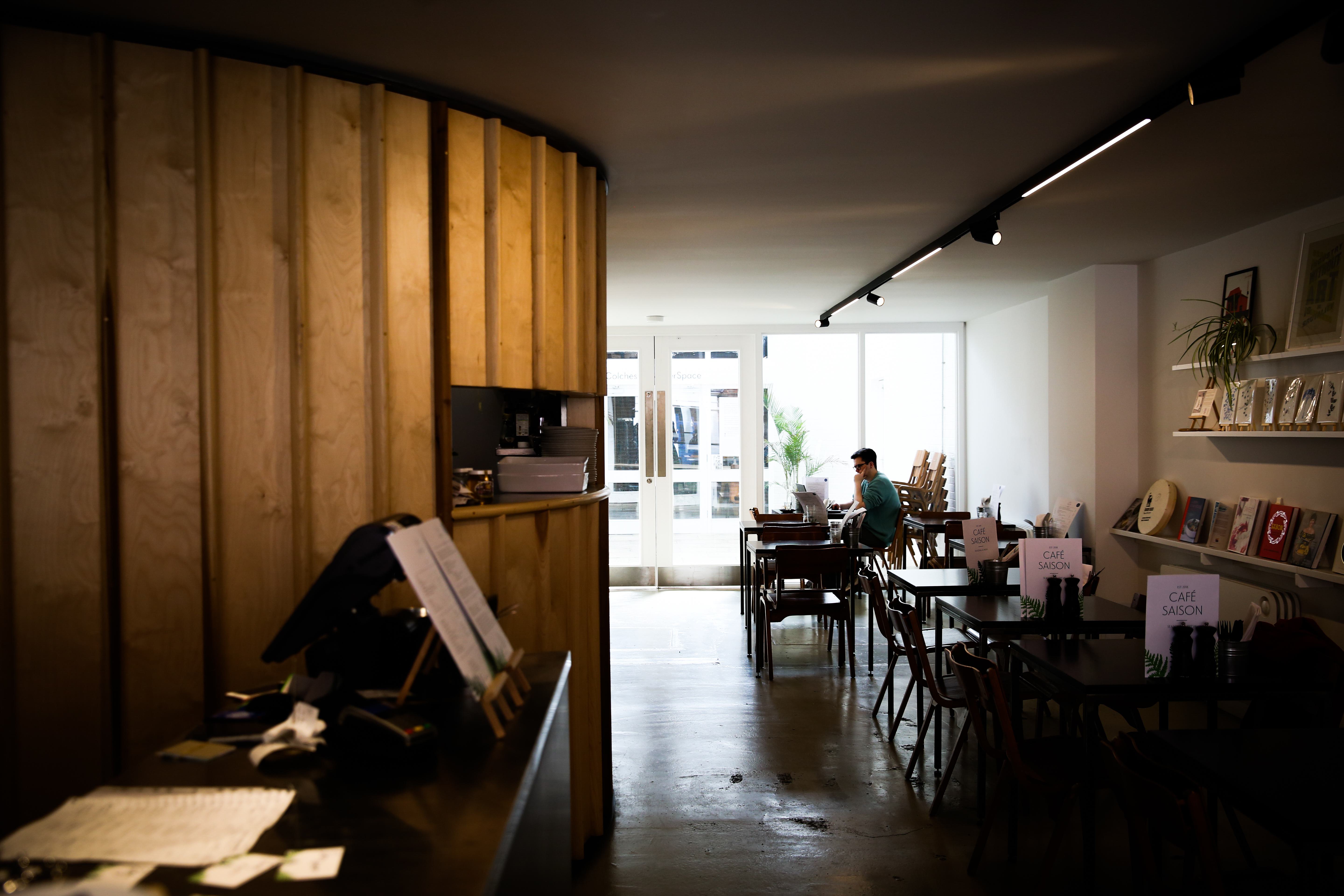 What's your go-to order at the moment?
Cafe Saisons Mocca! Just across the road and they know just how I like it. I can't wait to pop over again it really can't be beaten.
What is your favourite thing about Colchester?
The atmosphere and sense of community. It's always been wonderful coming into town and feeling that buzz in the atmopshere with everyone enjoying the space.
I also love the history, the fact that just around the corner we have a church which dates back to the 11th century!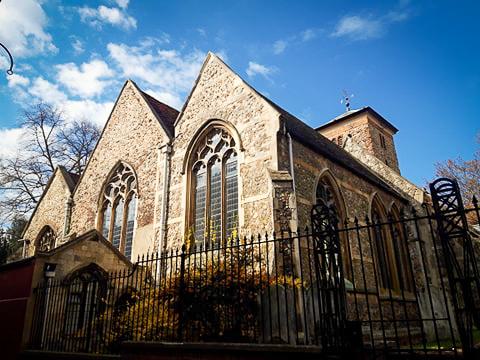 What are you looking forward to this year?
I'm really looking forward to seeing people out and about again without having to worry too much about engaging in social activities! We also have our 10th-anniversary celebrations to plan this year so keep an eye out on our social media for this.