Other Monkey Brewing
Eat & Drink
Address
5-6 Saint Nicholas Street
Colchester
CO1 1LB
United Kingdom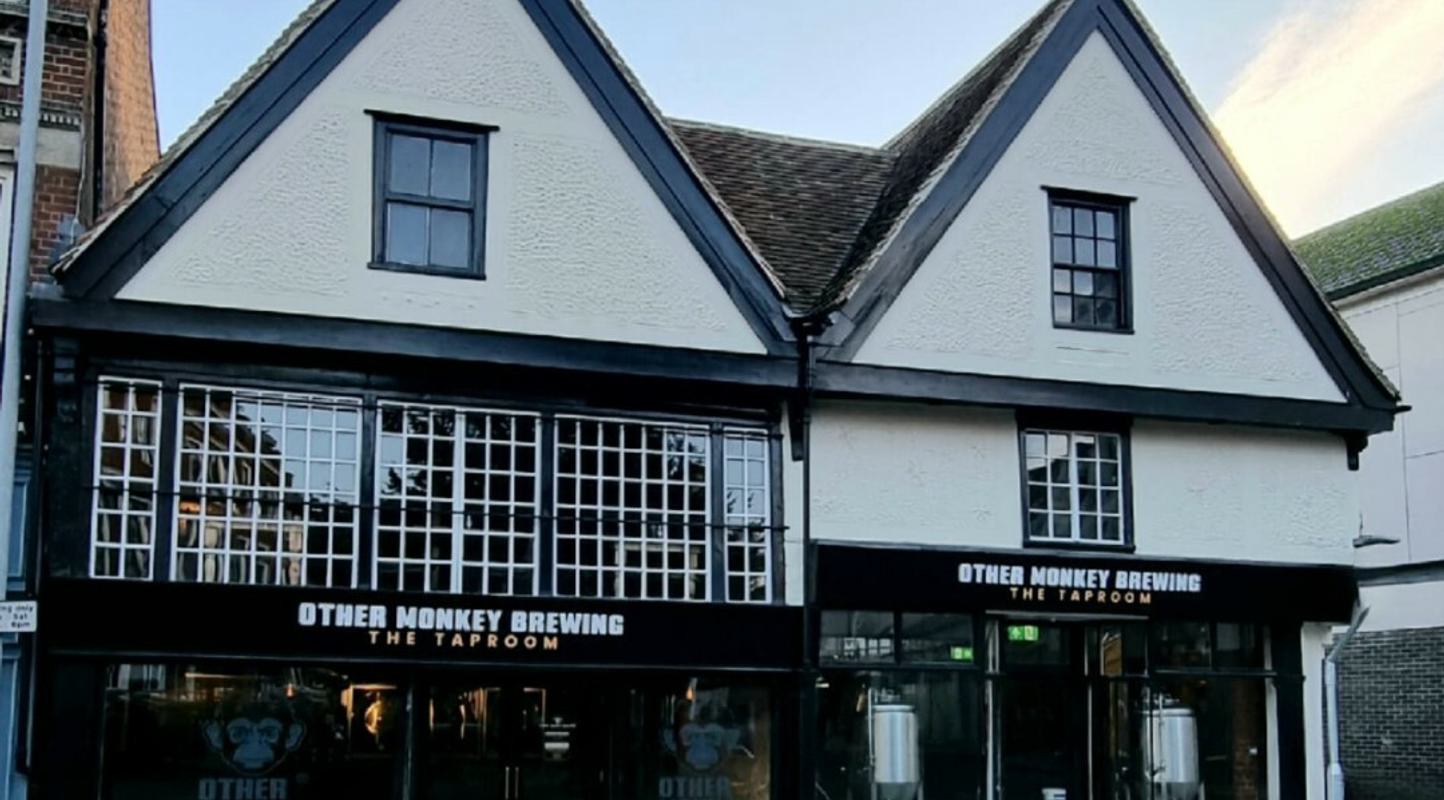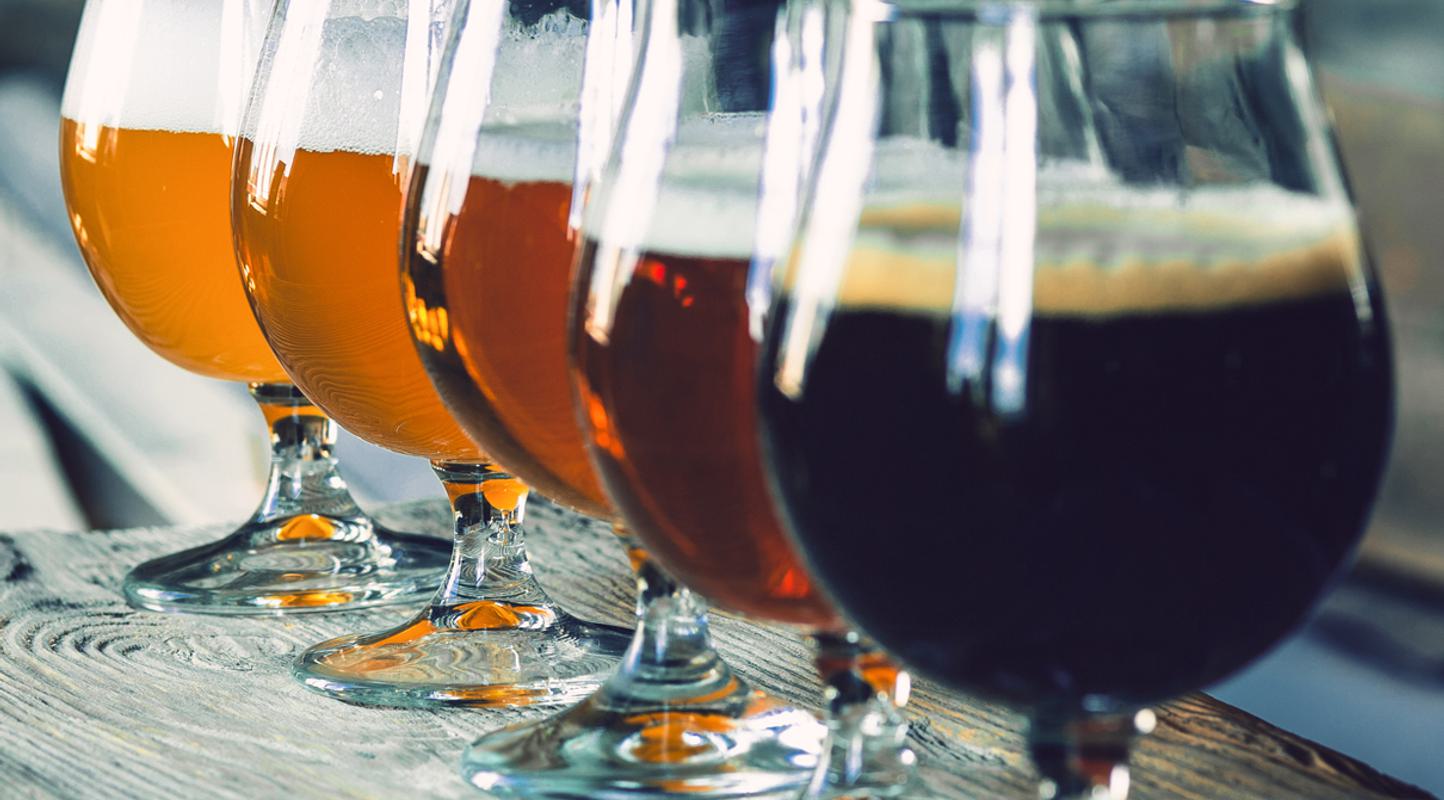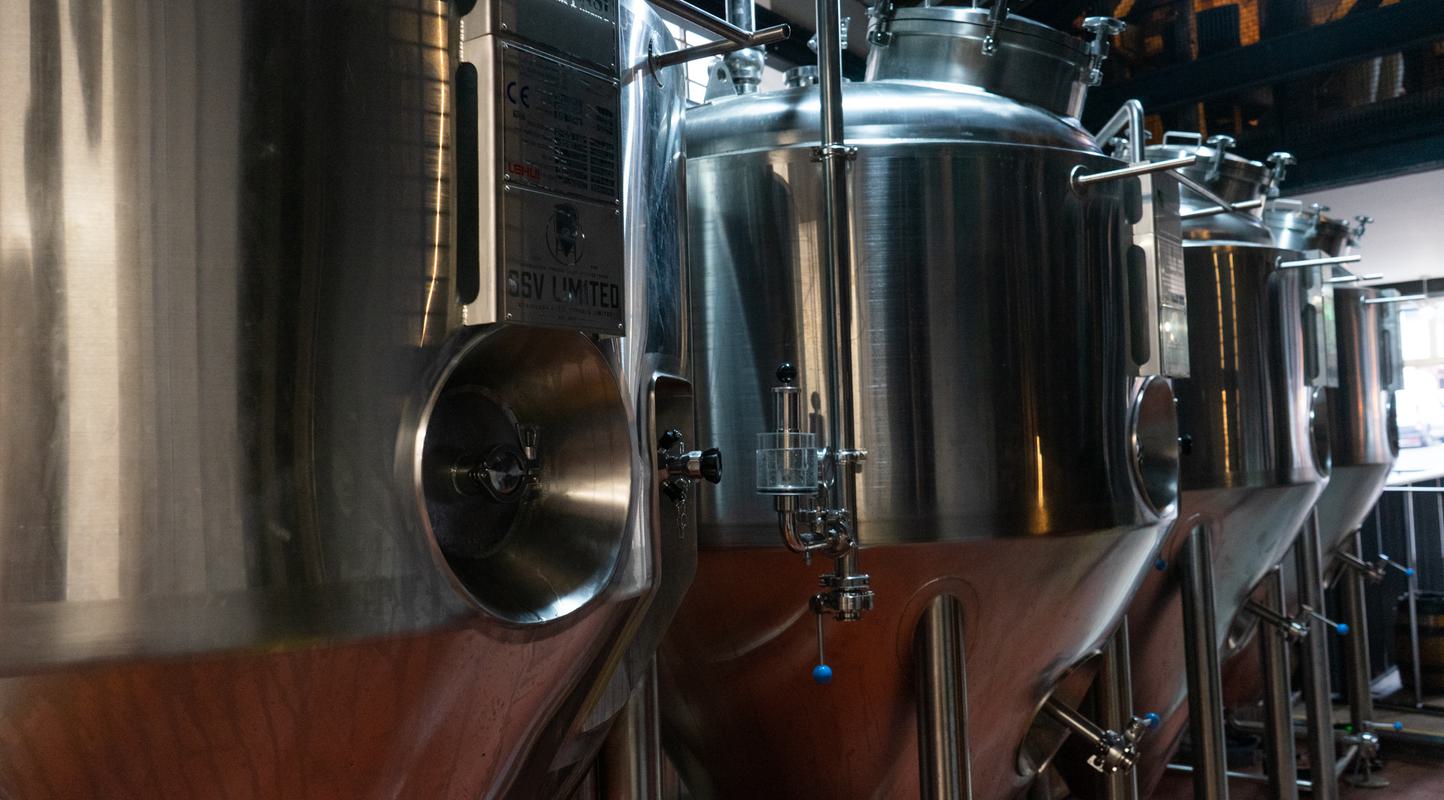 In 2016 we started off on our "Great Journey" with our now classic core beer: Great Journey Begins. This was our Pale Ale and it was received very well locally. It has remained one of our most steady and regularly produced beers. It's an easy drinker and a great session Pale Ale.
From the confidence we gained developing our first beer we started to experiment with new styles, varieties and techniques and before we knew it we had a nice selection to offer our patrons.
This is when we realised we needed a little bit more space to spread out and continue to grow our passion for great tasting beer.
We were luckily able to set up shop in the old Jacks hardware store in the heart of Colchester city and now we're flying.
Onwards and upwards.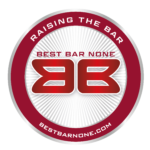 Business Information
Opening Hours
Monday 17:00 - 23:00
Tuesday 17:00 - 23:00
Wednesday 17:00 - 23:00
Thursday 17:00 - 23:00
Friday 12:00 - 24:00
Saturday 12:00 - 24:00
Sunday 12:00 - 22:00