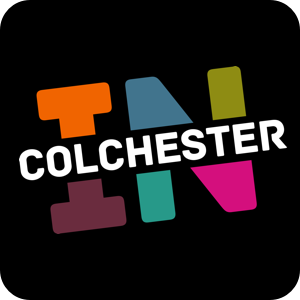 Banana Moon Day Nursery
Professional Services
Address
Andormada House
1 & 2 St Helen's Ln
Colchester CO1 1TY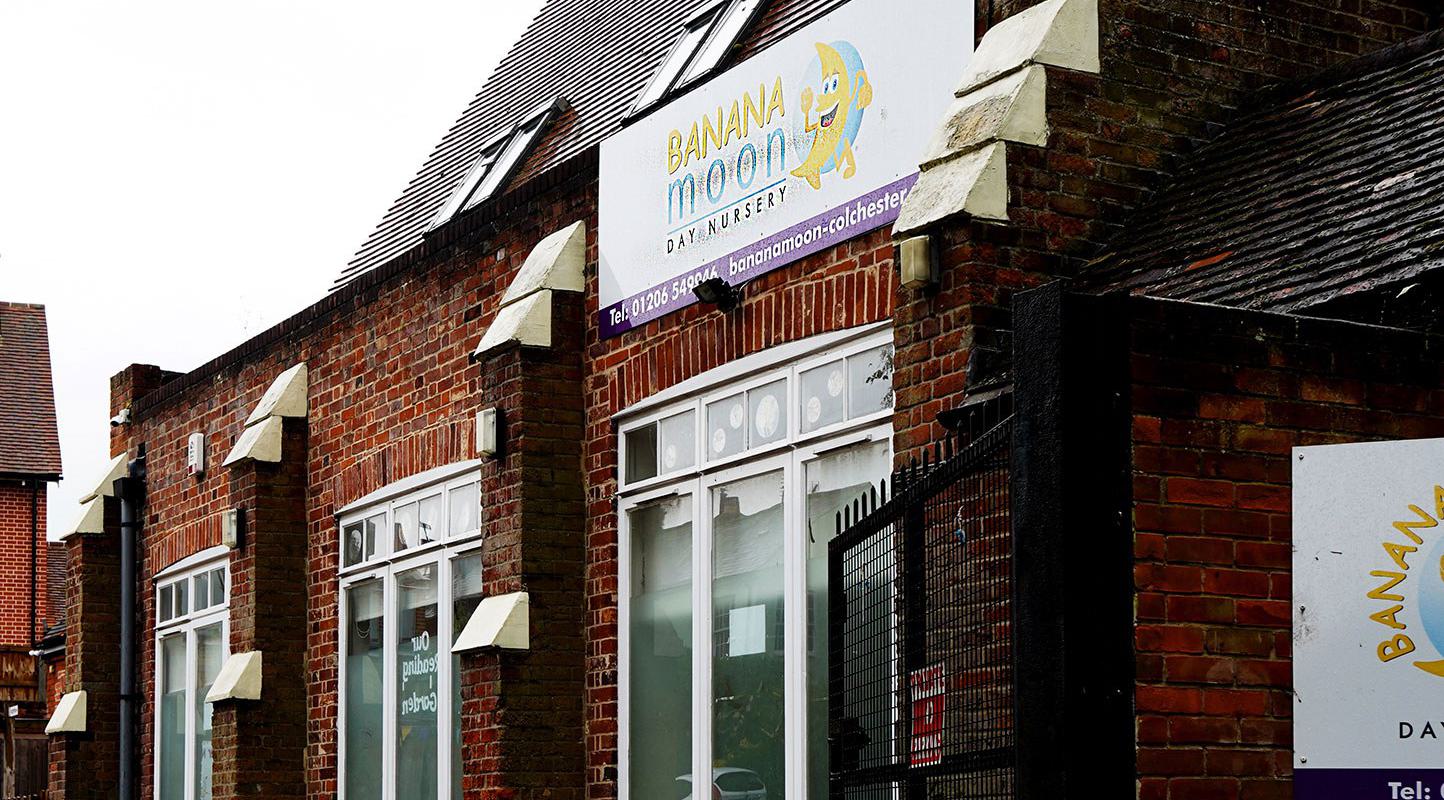 The emphasis at Banana Moon is to see everything from a parents point of view. We appreciate we are being entrusted with the care of your most precious possessions, therefore we have created a caring, loving and secure environment for children from 0 – 5 years of age.
Quality of care and learning will be to the highest standards at every stage of your child's development. To reinforce this 100% of our staff are qualified or working towards qualification.
Our purpose built nursery is light and airy with an in-house kitchen producing freshly cooked nutritious food everyday. We do not serve convenience or any fried food. Outdoors we have a secure playground and an exciting natural adventure area.
Business Information
Opening Hours
Please call for enquiries
Customer Services