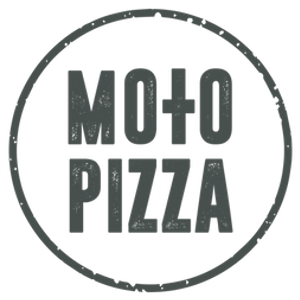 Moto Pizza
Eat & Drink
Address
Unit 2 Nicholas House
High Street
Colchester
CO1 1DN
Essex
England
United Kingdom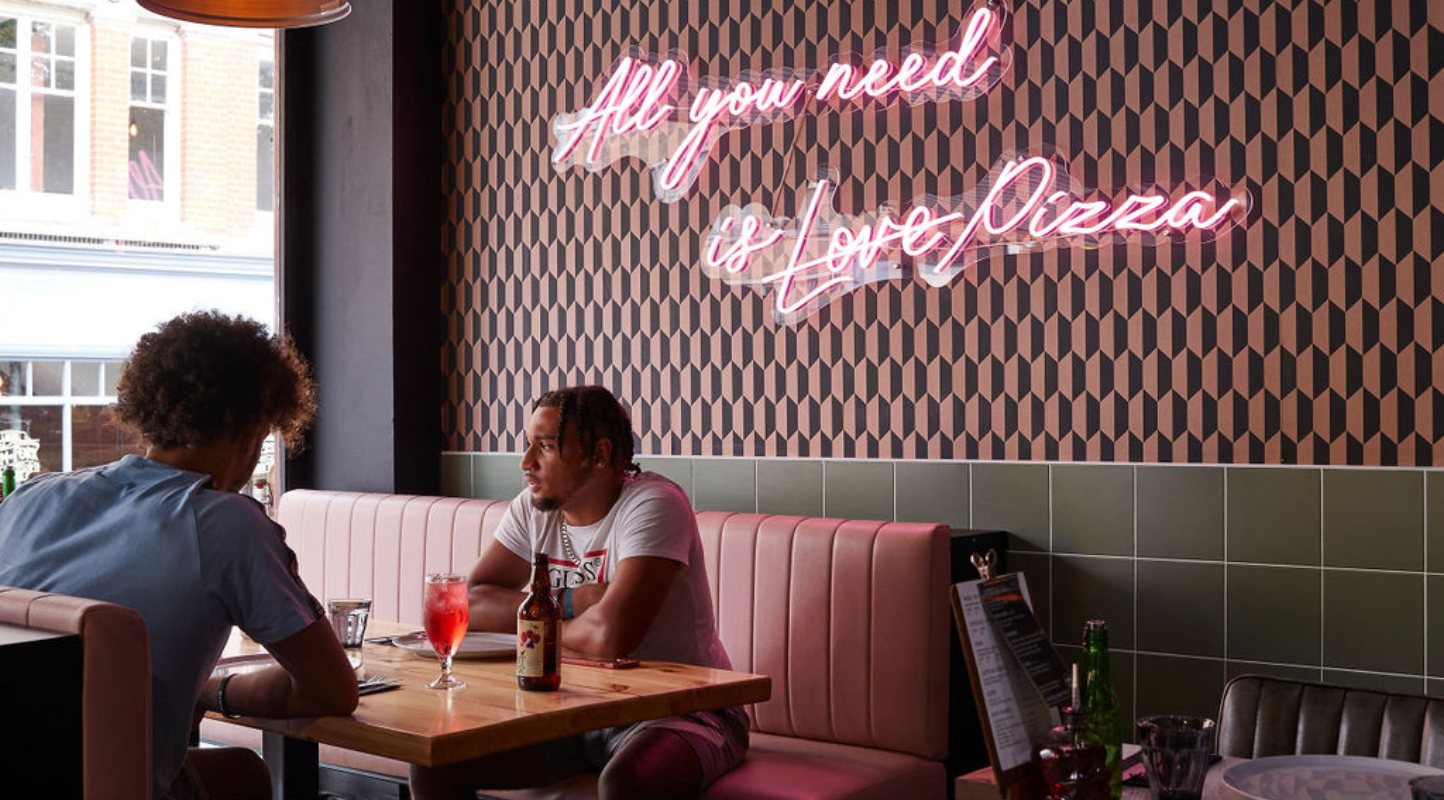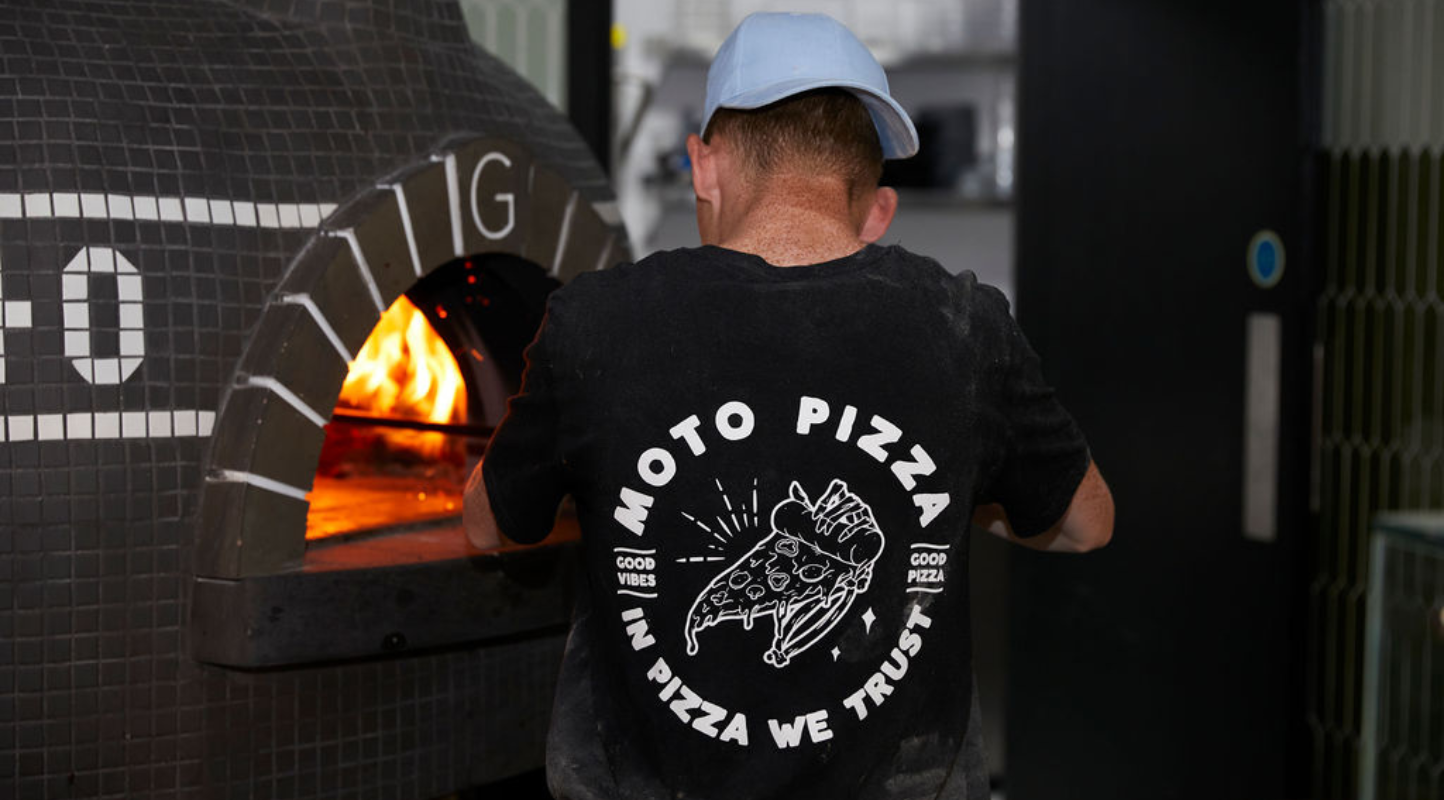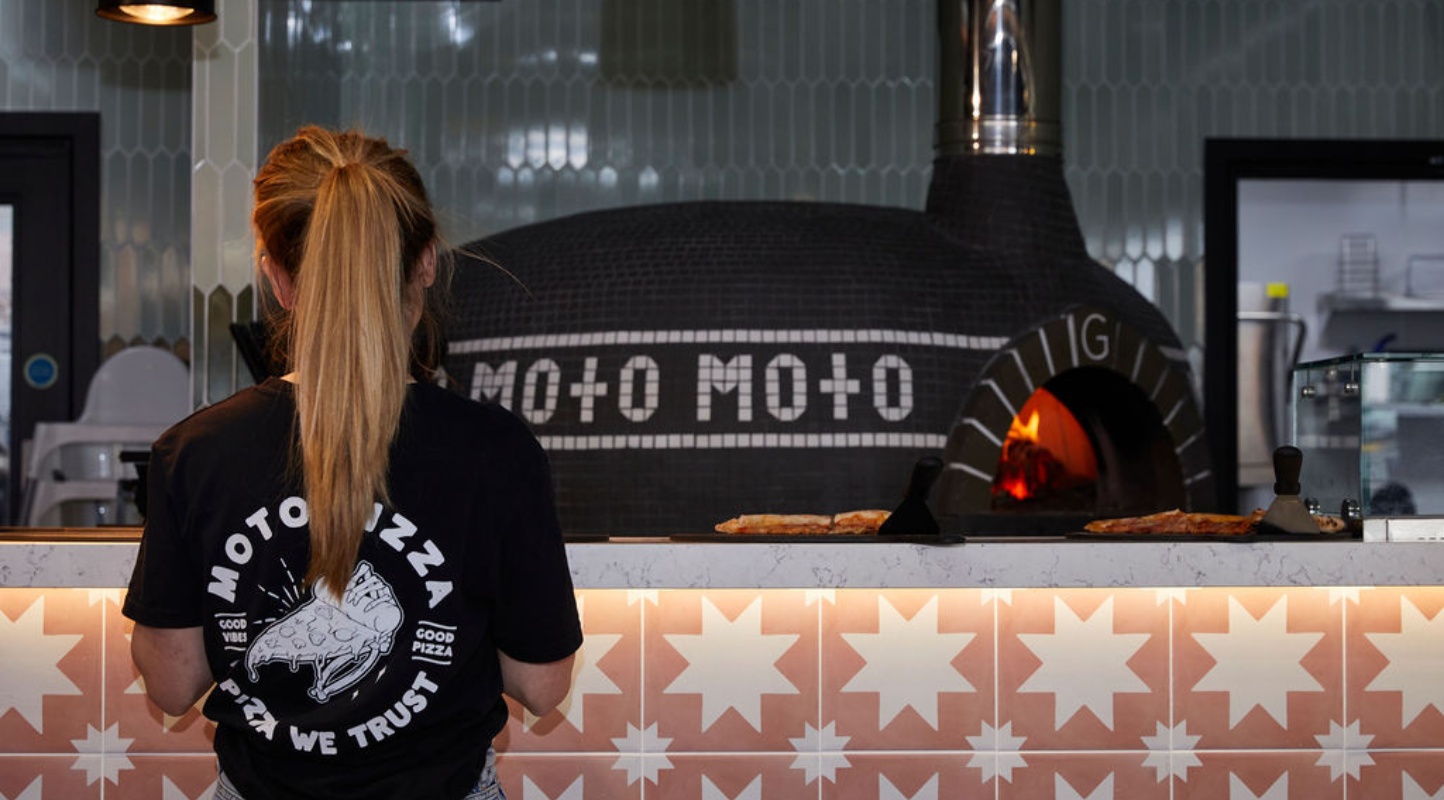 MOTO's Pizza dining experience is built on quality produce and reducing waste. Menus lead to excessive choices, and ultimately food that becomes fit only for the bin. By removing a menu, we eliminate food waste and continuously surprise diners, giving you an opportunity to indulge in a one of a kind shared dining experience.
We offer the classics alongside unique flavour combinations. You will discover the ingredients you love but never considered as a pizza topping. Our dough is made in house with over 48 hours fermentation to get it to that perfect slice!
Wine on tap guarantees a better quality glass of wine with every pour. Wine in kegs stays fresher with no oxidation or corkage. It also means zero wastage and a 96% reduction in carbon footprint compared to wine poured from bottles.
For all you coffee aficionados, our coffee is supplied by local roasters, Mac and Me. We also use their coffee to make a mean espresso martini.
It should be compulsory to share food when dining out anyway. How can you really say you've experienced a restaurant if you've only sampled one meal?
Business Information
Opening Hours
MONDAY // CLOSED
TUESDAY // 12PM - 9PM
WEDNESDAY // 12PM - 9PM
THURSDAY // 12PM - 9PM
FRIDAY // 12PM - 9PM
SATURDAY // 12PM - 9PM
SUNDAY // 12PM - 7PM

Customer Services