Post date: 5th August 2019
Written by: Selina Cresswell
Fenwick has recently launched a new, beautiful wine room based on the 2nd floor of Fenwick Colchester. They carefully select a range of wines, spirits, champagnes, ports and craft beers. Customers can choose from Old and New World regions, they have it all!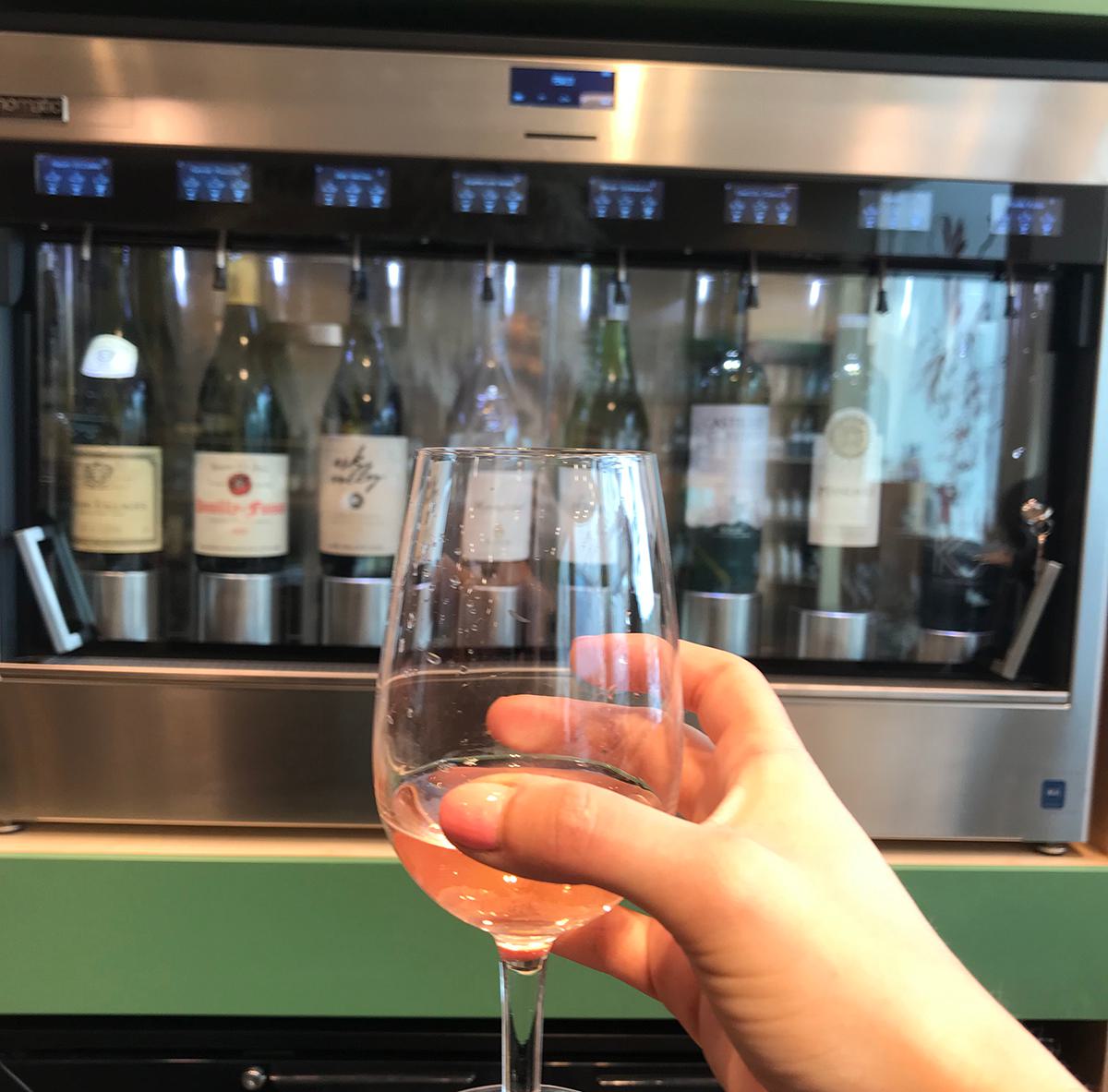 Fenwick offers impromptu wine tasting sessions where customers can try a vast selection of wines, their welcoming team explaining unique details of each wine. The Wine Room is a great place for all, enjoy an afternoon with friends and family!
The Fenwick Wine Room is a stylish and welcoming space where rows and rows of alcohol steal your eyes and draw you in deeper. Hiding within is our favourite part of this room, the enomatic wine machine. Simply top up a wine machine gift card and use it to try any of the wines that take your fancy from the machine!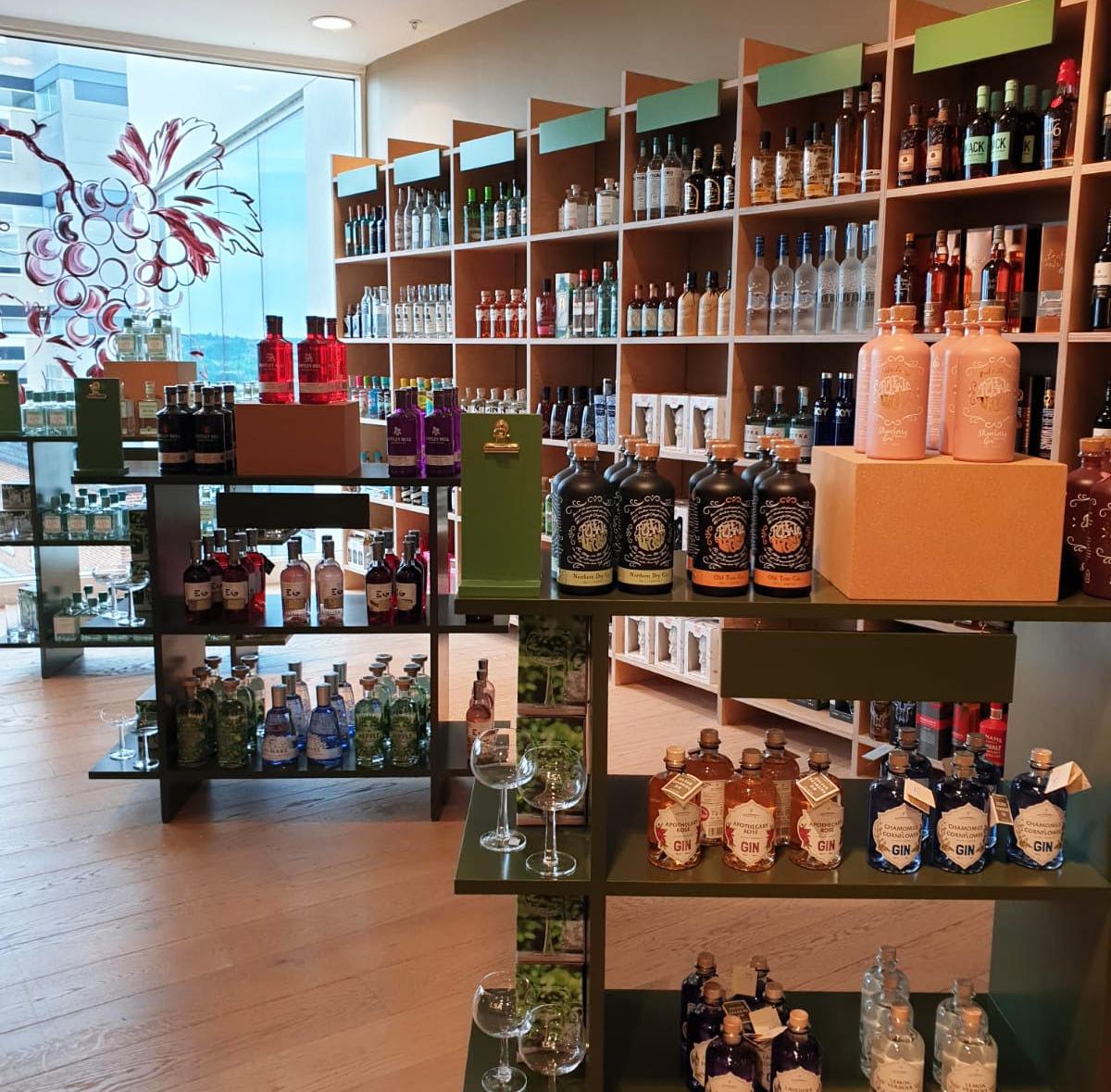 This machine will hold up to 8 different wines (yes it includes white and rose), all chilled at the right temperature for the ultimate enjoyment.
Go and explore for yourself, try a new unique shopping experience we know you are going to love!
Share your pictures and thoughts with us by using #incolchester