Post date: 7th June 2021
Written by: Jess Walker
Father figures come in all shapes and sizes and this Fathers Day we want to help you celebrate them and show them some love! So, we've put together a guide just for you to help you find the perfect gift, card or gesture that helps make their day.
Don't forget Fathers Day this year (2023) is Sunday the 18th June!

The perfect card...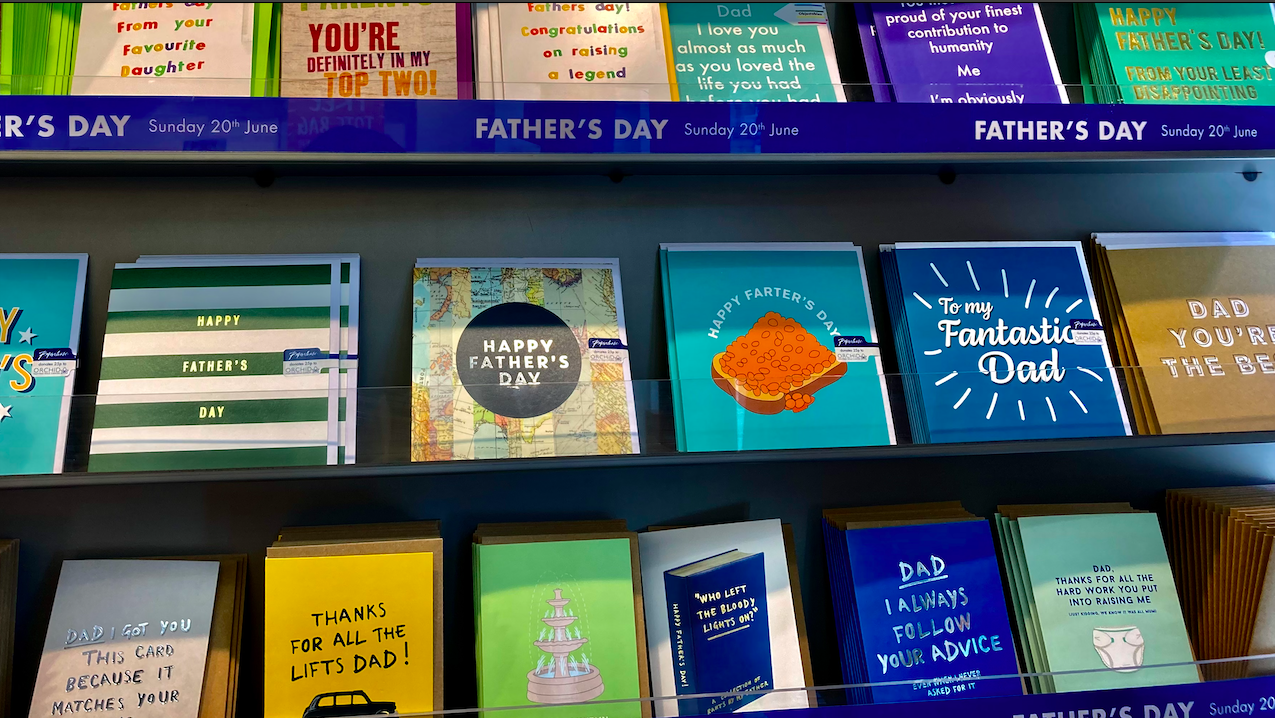 Card Factory is a great choice for cards and stationery, they have the conventional "Dad you're the best" cards but also some hilarious alternatives. There's also a range of gifts in store too, so if your Father figure is in need of a "Best Dad" trophy and some beautiful notebooks, stop by here.
Clintons have a wide range of cards for all occasions and it's no different for Fathers Day. They also have a selection of gifts and gift wrap too so if you're looking to spice up your gift and get it all in one place, this is the place for you.

Cards Direct is a fresh face in card and gift retailing. They are an independent retailer in the UK specialising in high-quality greeting cards, gifts, gift packaging, balloons and partyware at direct from the factory prices. Pick up a hilarious card for Dad to make him laugh on his special day!

The perfect gift...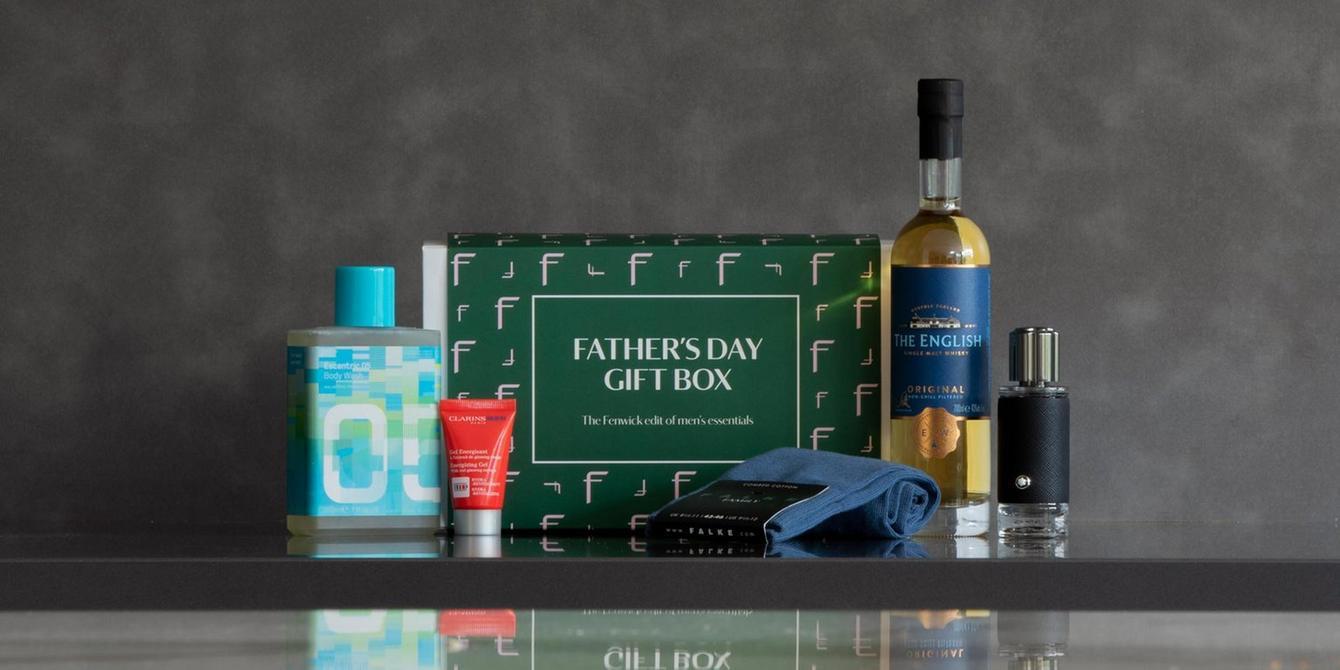 Fenwick has a wide range of clothing, accessories and homeware perfect for Dad. Whether it's a new tie for work, a fancy watch or some new whisky glasses you're bound to find something truly special here.
Baccus is your go to for branded menswear. From Lacoste to DKNY you can pick up a comfy jumper or their favourite accessories. Baccus also do gift cards so if you're not sure what would fit or you've forgotten their favourite colour you can give the gift of great clothes without getting it wrong.
Is Dad an avid coffee drinker or loves gardening? Bill & Berts has a great range of themed gifts for them to enjoy. If you're unsure what to get, the Bill & Berts team are super friendly and always happy to help.
Not only does buying vintage clothing help you to stay sustainable in this world, but it also helps you to stand out in a crowd. Best Days Vintage clothing, and feel-good prints aren't available in the mainstream fast fashion outlets, so buying or products will be an exclusive gift any Dad will appreciate.
Lush offers a wide range of men's hygiene products that can make the perfect gift! From bath bombs, to face wash, or scented candles, there is such diversity with these products that you're sure to find something that Dad loves!

Why not get Dad a new set of stylish frames? Owen Aves offers a wide range of contemporary and traditional spectacle frames with expert and qualified dispensing professionals. Dad doesn't have glasses? Owen Aves offers a range on non-prescription sunglasses that look just as good too!

The perfect meal...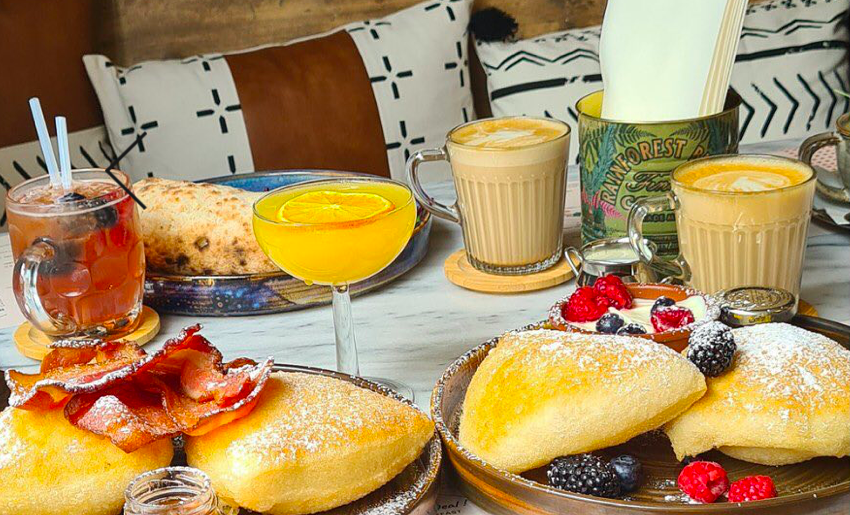 Whether you want to start Fathers Day off right with a brunch to remember or finish the day with "probably the best Mac and Cheese in town" you're bound to make Dad happy with a belly full of great food.

Looking for a special drink for Dad? Two Brews is an independent retail shop focusing on providing Colchester with a wide choice of craft beer and coffee. Featuring a wide selection of beers, coffee, wine, spirits and cigars, perfect for Father's Day.
Offering the classics alongside unique flavour combinations. You will discover the ingredients you love but never considered as a pizza topping. This makes it the perfect spot to take Dad! With a range of Pizza, Wine and Coffee, this is the perfect family night out.
Open all day and into the night, Bill's is well-known for their legendary breakfasts, veg-centric lunches, and a la carte dinners. Their restaurants are packed full of vibrant colour and vintage decors - all handpicked by Bill himself. Always warm and welcoming, treat Dad to a delicious meal to celebrate the special day.

Want to stay home and order in? Love Thy Burger offers a range of delicious burgers and sides, all at reasonable prices! Order in and enjoy a tasty meal from the comfort of the sofa with Dad this year.
The perfect experience...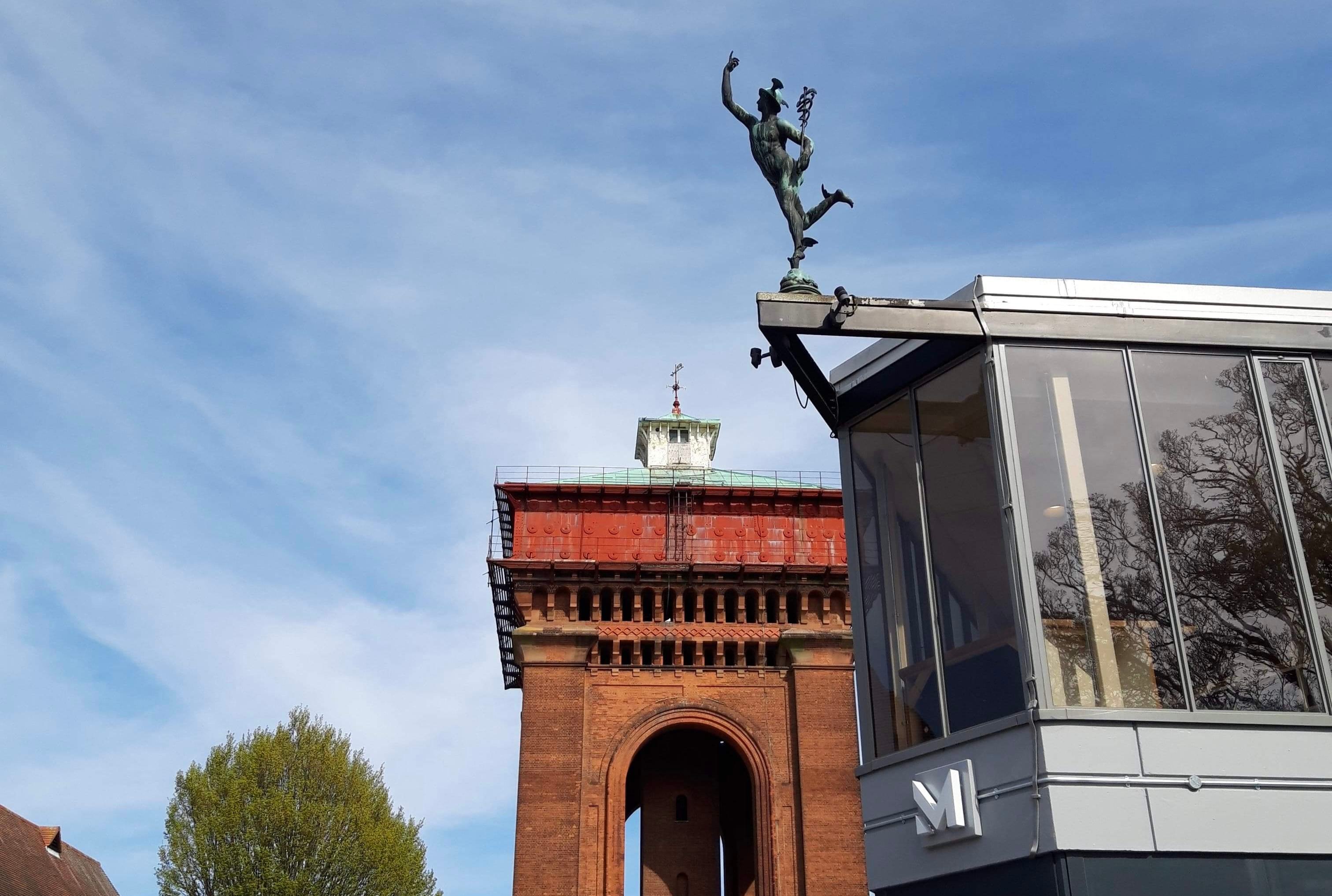 A day of celebration for the History and Arts buffs, why not take a tour of the Castle which dates back to the 11th century? Containing a trove of facts and history Colchester Castle has guided tours and artefacts to explore. Test Dad's knowledge and see what you can learn!
How about some art installations? Firstsite has a range of exhibits available to view, as well as scheduled events, such as fun days, live screenings and much more! With an onsite cafe, grab a hot or cold drink and enjoy the exhibits with Dad!
Looking for some live performances? Mercury Theatre has a vast range of shows that appeal to different audiences! Check out what amazing shows they have on offer and book your tickets now! Why not stop by and grab a bite to eat before your show?
Summary...
We hope that the above guide can help you think of some idea's for Father's Day. We would like to say Happy Father's Day to all the deserving Dad's out there and we hope you have an amazing day! 🙌🏼