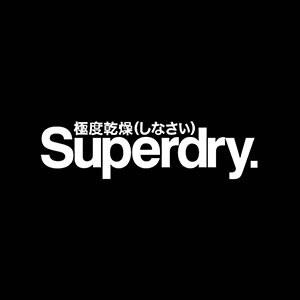 Student Discount at Superdry
at Superdry
Saturday 9th December 2023 - Saturday 9th December 2023
Location
5 Shewell Walk
Colchester CO1 1WG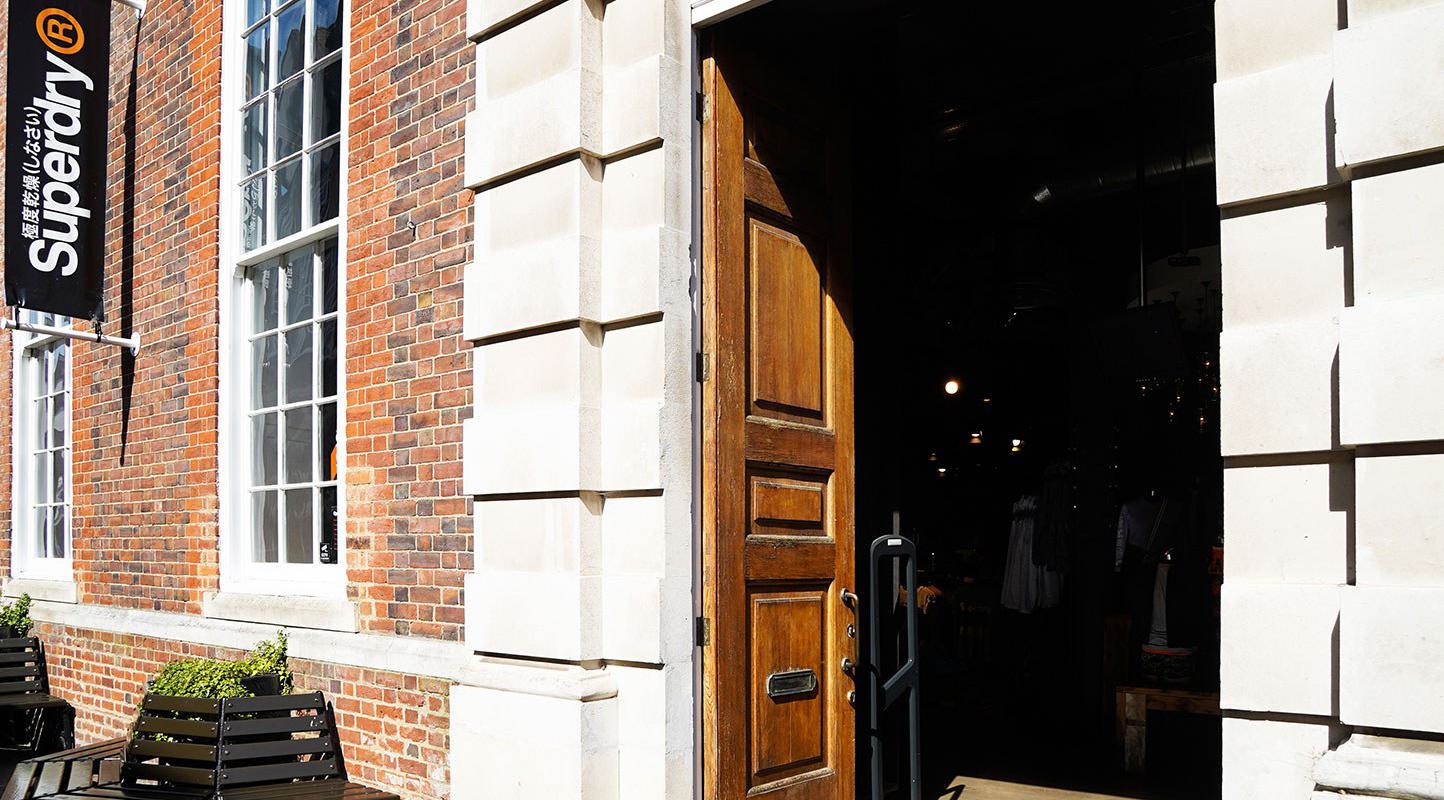 Looking for some new clothing? A new jacket, or jeans perhaps?
Superdry has a vast range of products available for all your needs. Featuring five unique brands (Original & Vintage, Studios, CODE, Superdry X and Performance Sport), there is sure to be something for everyones taste!
Get 10% off at SuperDry through UniDays.