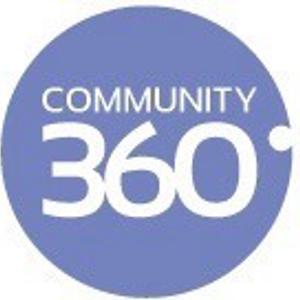 Engagement Manager Social Prescribing
at Community360
This role is based in Colchester and the main duties include processing referrals received either direct or through a wide range of agencies, working with GP practices within primary care networks, pharmacies, multi-disciplinary teams, hospital discharge and many other stakeholders (this list is not exhaustive) to identify the most appropriate service, club or support to meet the needs of the individuals that offer practical, social and emotional support that will improve their health and wellbeing.
You will manage a small team responsible for outreach (GP surgeries and Hospital) and processing referrals, managing the social prescribing inboxes. As a line manager, you will also be responsible for producing monitoring and evaluation statistics and ensuring your team meet their Key Performance Indicators.
You will build relationships with the people you are helping by listening carefully to what is important to them and what motivates them. You will work with individuals, their families and carers to take control of their wellbeing, live independently and improve their health outcomes.


Business Contact Information
Address
Winsley's House
High Street
Colchester
Essex
CO1 1UG