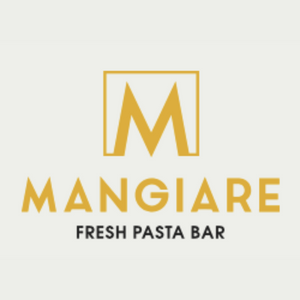 Mangiare Fresh Pasta Bar
Eat & Drink
Address
118
High St
Colchester
CO1 1SZ
Essex
England
United Kingdom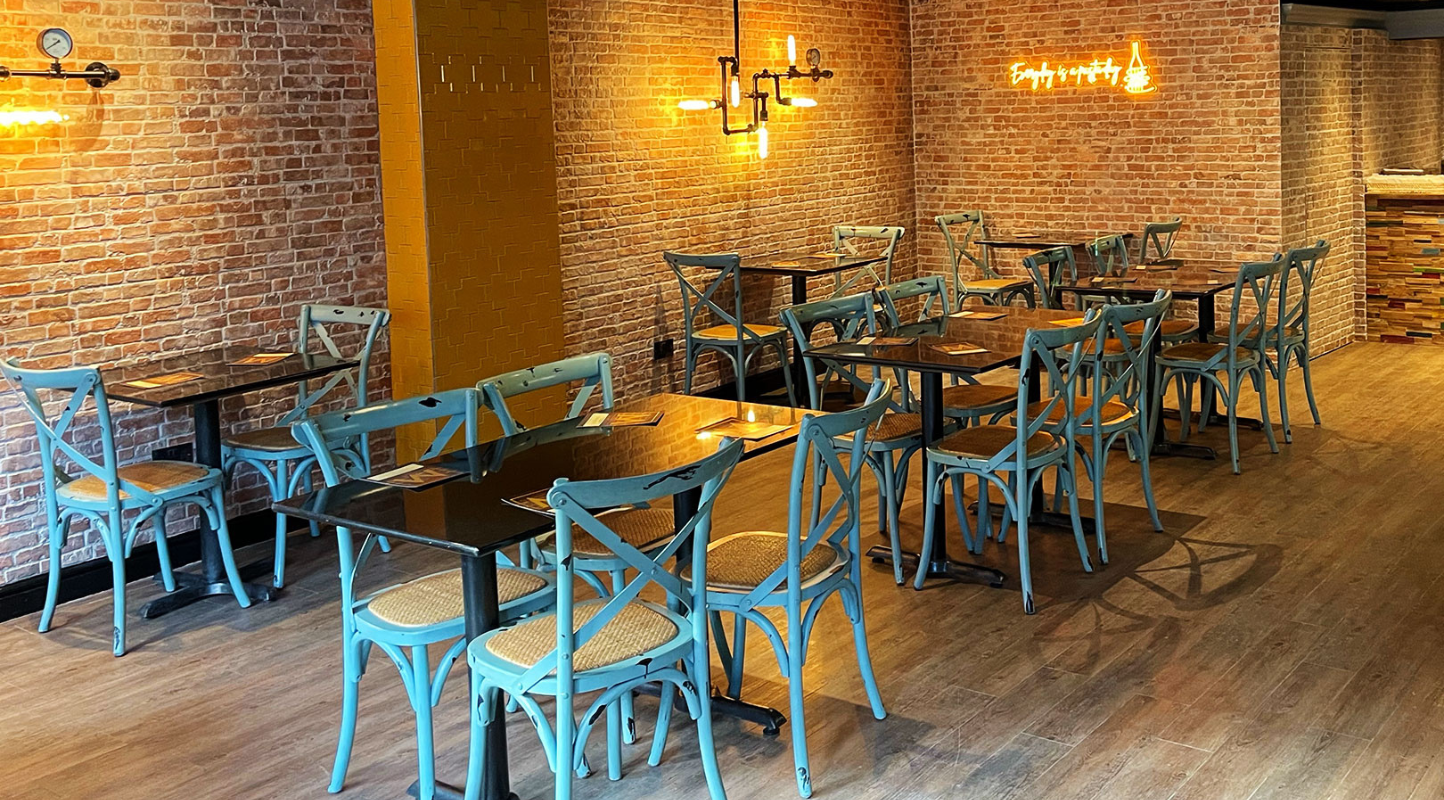 We aim to offer you the best pasta you've ever had, using only fresh ingredients — Our homemade sauces and pastas are packed with freshness and flavours and all served in recyclable boxes.
You're welcome to enjoy your pasta in our awesome seating area or call to take out and enjoy in the comfort of your own place!
Our fresh pastas are cooked to order with your choice of spaghetti, tagliatelle, fusilli or rigatoni — We also serve gluten free and vegan tagliatelle.
Business Information
Opening Hours
Monday // CLOSED
Tuesday // 11:00 - 21:00

Wednesday // 11:00 - 21:00
Thursday // 11:00 - 21:00
Friday // 11:00 - 22:00
Saturday // 11:00 - 22:00
Sunday // 11:00 - 18:00