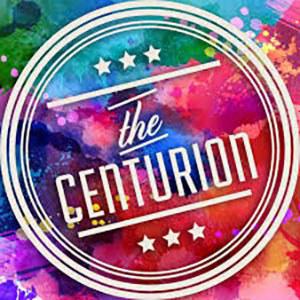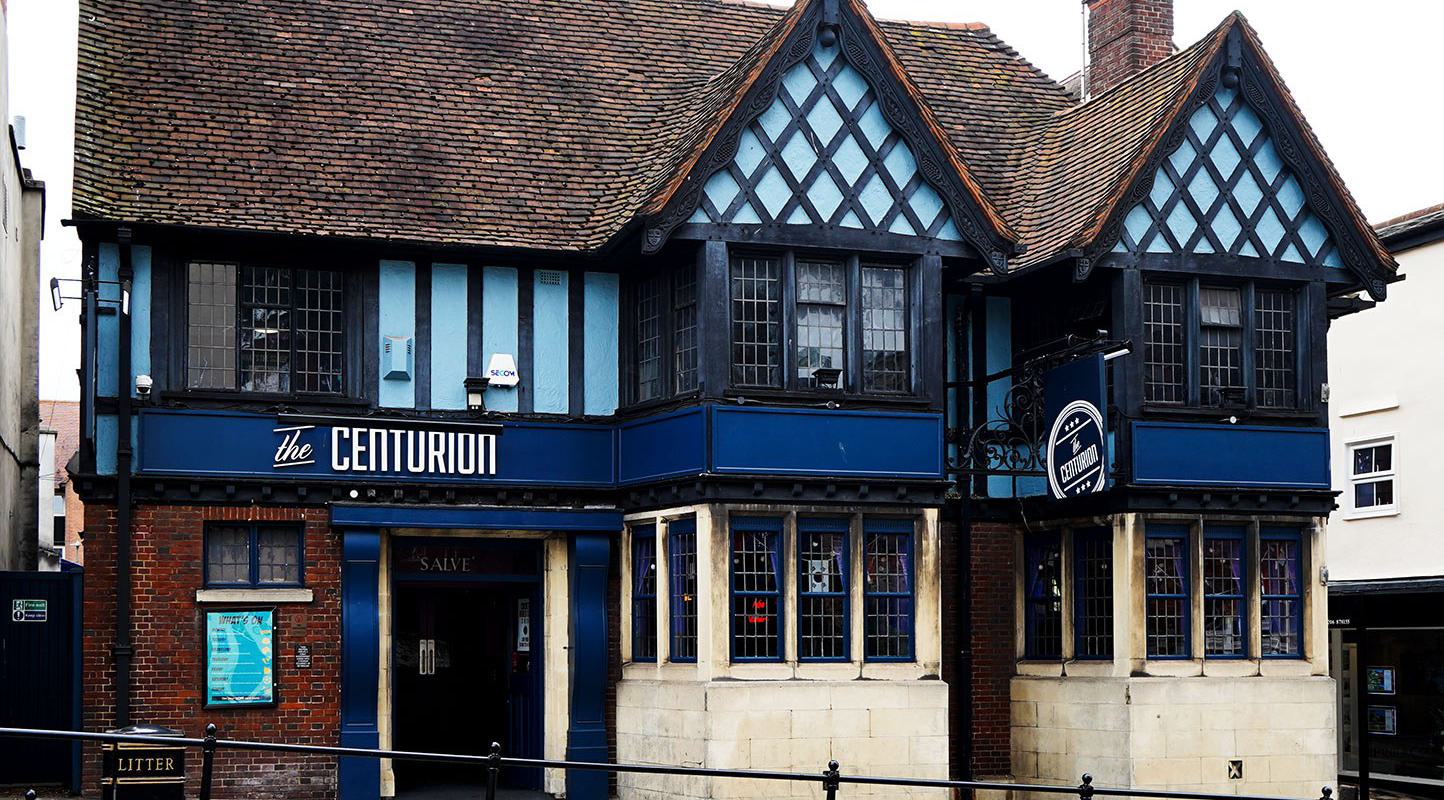 Join us at The Centurion, your home away from home. We're located just off the intersection between the Head Street and the High Street, at the top of North Hill.
From 11am, we are serving a delicious breakfast selection, along with our 'Grab & Go' offers! Whether you are looking for delectable craft beer or cider, small batch gins, handmade spirit infusions, quirky cocktails or a can of retro soft drink. The Centurion has something for everyone.
Through the week we have: retro gaming nights, 25p wings, clash of cans, craft and cocktail nights, live music, speed quizzing and much more. See you soon!
Business Information
Opening Hours
Monday 11:00 - 00:00
Tuesday 11:00 - 00:00
Wednesday 11:00 - 00:00
Thursday 11:00 - 1:00
Friday 11:00 - 1:00
Saturday 11:00 - 1:00
Sunday 11:00 - 00:00
Customer Services