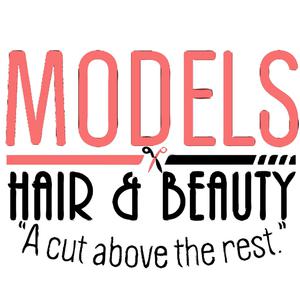 Models Hair & Beauty
Professional Services
Address
7
Pelhams Lane
Colchester
CO1 1JT
Essex
England
United Kingdom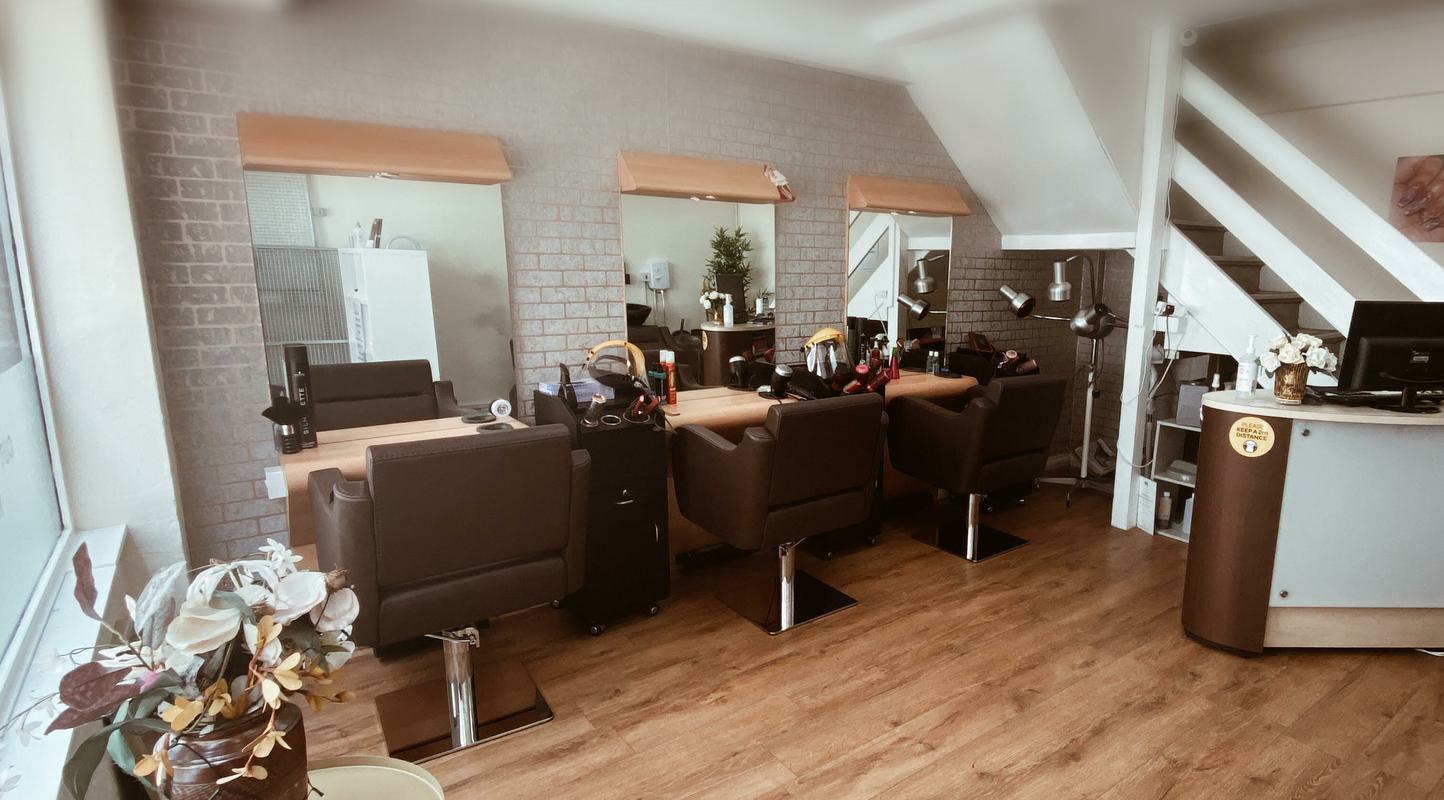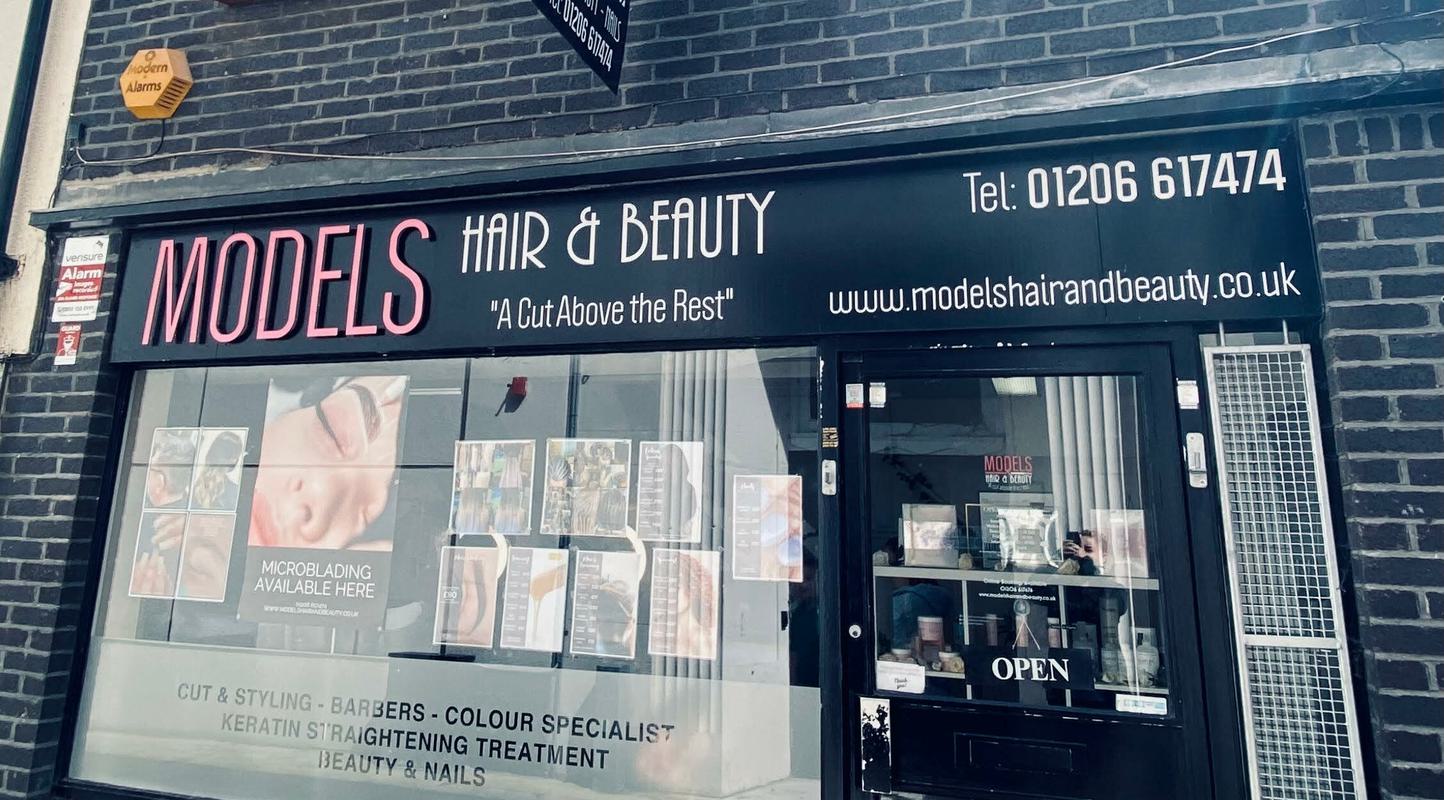 We are a family run salon located in central Colchester, just off the High Street, providing an extensive range of hair cuts, barbers & men's grooming, complex colouring, technical hair treatments, beauty treatments, nails and semi-permanent makeup.
Since 2015, we have grown to be one of the top-rated hair and beauty salons in Britain's Oldest Recorded Town of Colchester, which has reflected on many 5 star reviews that we have received from our lovely clients.
Our qualified stylists and therapists are trained to the highest of standards, with a focus on client needs and are able to cater for all hair types, skin types and services. We take the time to guide you through your treatments, offering advice whilst listening to your needs to work with you for your perfect look.
For something a bit more intensive, we specialise in the popular Brazilian Blow Dry (Brazilian Keratin Treatment), and all of our products are directly from Brazil and carried out by a Brazilian herself; so that you can be assured of amazing results with sleek and glossy hair.
Business Information
Opening Hours
Monday CLOSED
Tuesday 10:00 - 17:30
Wednesday 10:00 - 17:30
Thursday 10:00 - 17:30
Friday 10:00 - 17:30
Saturday 09:30 - 17:30
Customer Services