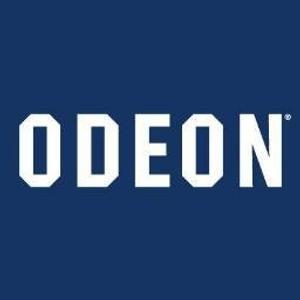 Student Discounts at Odeon Cinema
at Odeon Colchester
Thursday 30th November 2023 - Thursday 30th November 2023
Location
ODEON Colchester
Head Street
Colchester
UK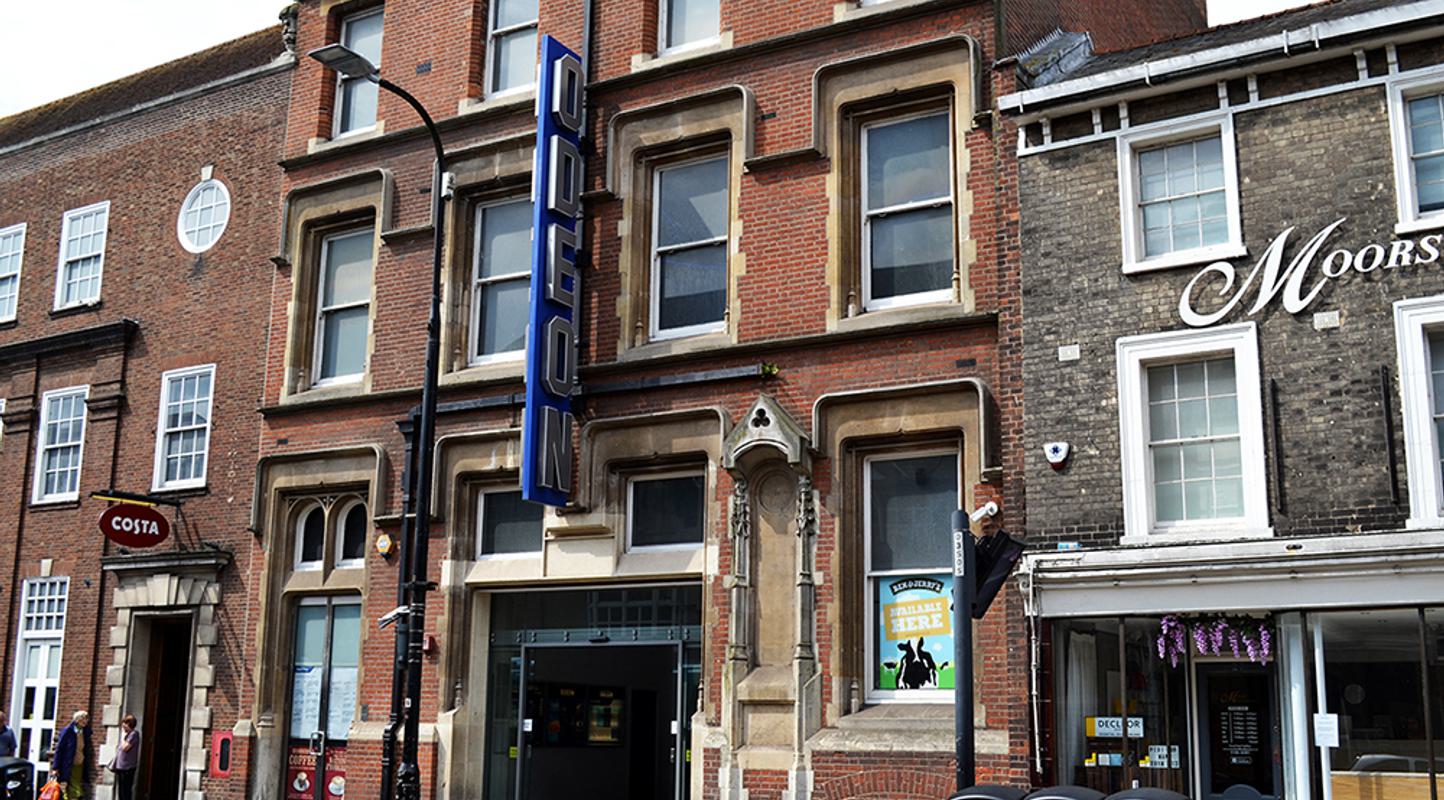 Seen any movie trailer recently that and are very excited to see it or just a casual movie lover?
Odeon has this new 25% discounts for any students with a valid ID when booking a showing. Additionally, you can also benefit from a free £15 amazon voucher when signing up to their club.
For more information visit: https://www.odeon.co.uk/limitl...