Post date: 27th January 2023
Written by: Elliott Fluin
Have you started planning your 2023 Valentines Day yet? If you're looking for alternative date idea's for Valentines, then we have you sorted! Below is our list of alternative date idea's to do for Valentines. Use this information below to plan your perfect Valentines Day, and remember to check out our other blogs such as 'Places to eat for Valentines Day'.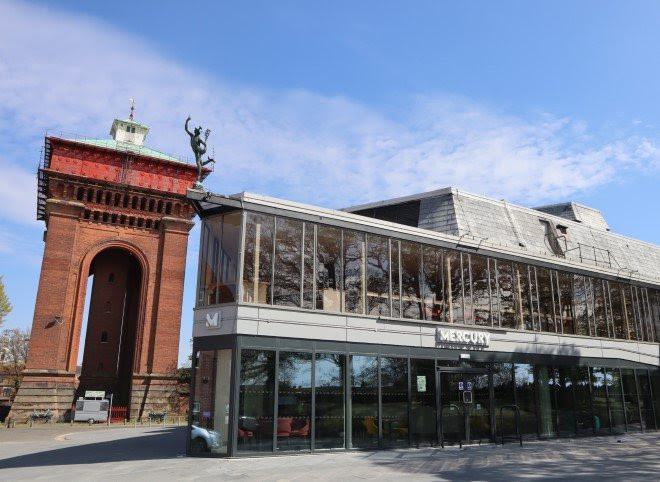 Mercury theatre plays host to a range of theatrical adventures that are the perfect entertainment. From playful pantomimes to adult adventures, the Mercury always has shows available for your enjoyment.
With its own bar and drinks area, you can enjoy a fabulous beverage before, or after, your entertainment. The Mercury Theatre also features close links directly the Colchester High Street, perfect for if you plan to enjoy a meal out afterwards.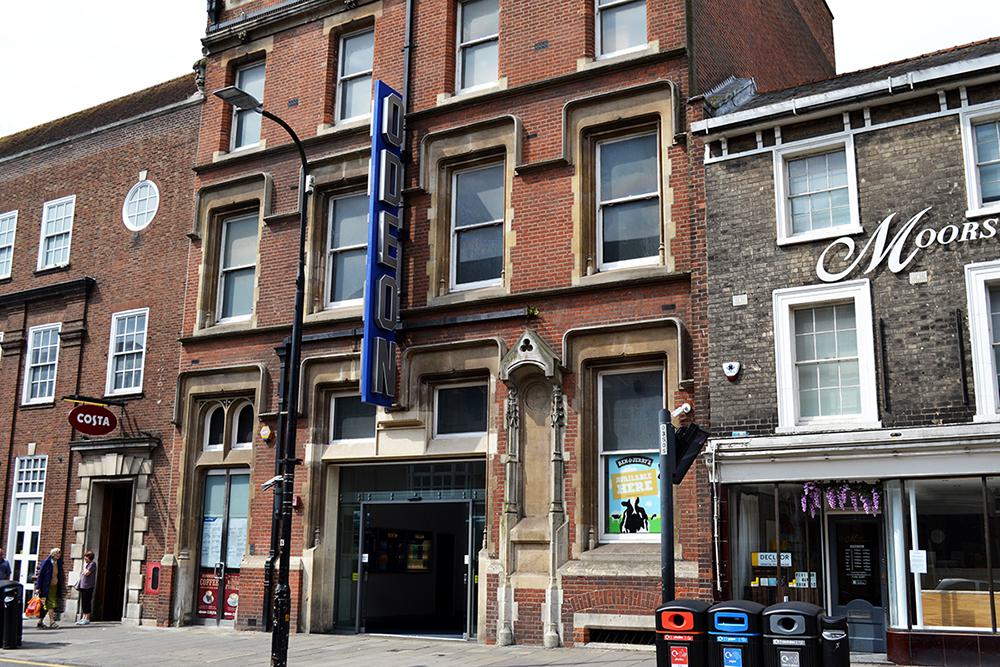 Are you an action movie fan? or maybe you like more casual comedies? Odeon cinema is located on Head Street, close to Colchester High Street and features numerous cinema screens to show your favourite films.
Grab your popcorn and drinks, or maybe indulge in a Costa coffee from their in store counter, and get ready to enjoy your favourite films. Wether you're watching a new film for the first time, or experiencing the nostalgia of your favourite film, Odeon is the perfect spot for Valentines.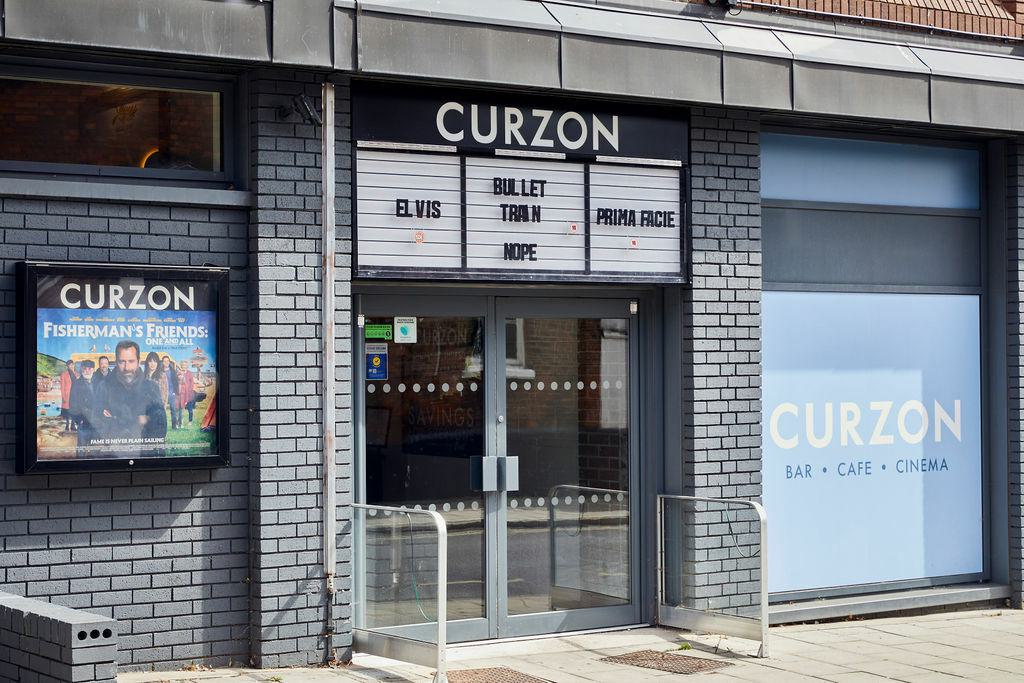 Alternatively, Curzon Cinema is another movie spot perfect for Valentines day. Only a short stroll away from the towering Colchester Castle Park, Curzon Cinema is a luxurious cinema that is the perfect spot for an elegant film experience. Curzon's three screens each have wide, reclining seats for maximum comfort, plus there's a refined roof terrace that makes for a particularly picturesque spot, perfect for the next Instagram upload.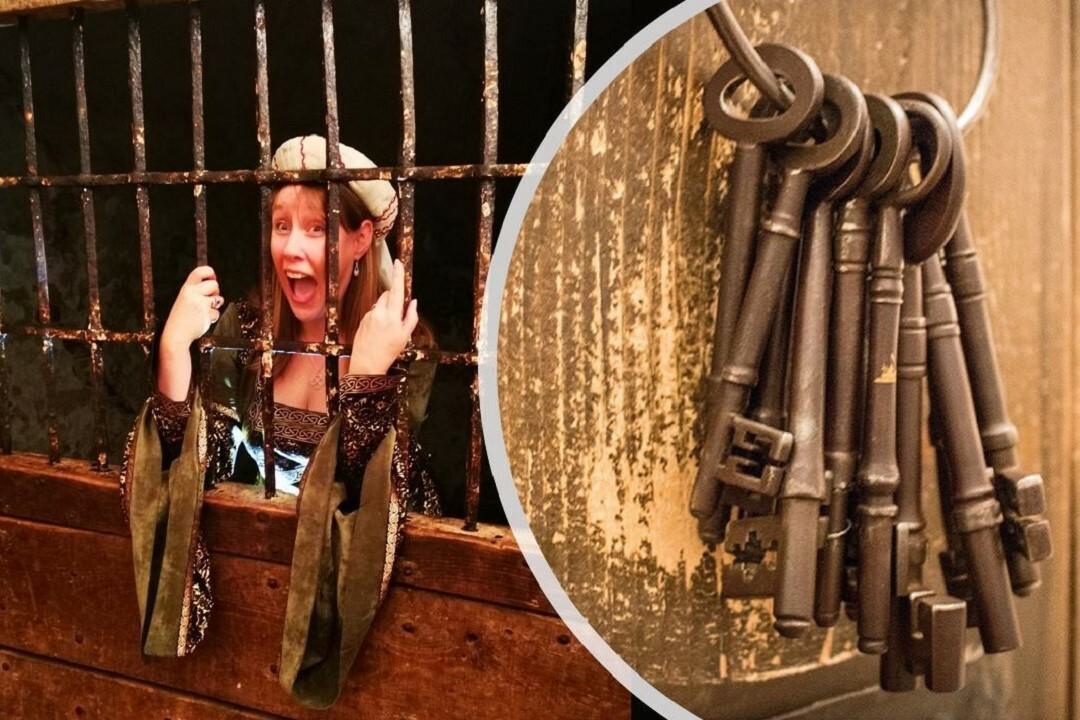 Can you break the Serpents Curse? Set in Europe's largest Norman keep, come and explore the unexplained goings on that have caused several members of the Castle team to disappear!
In this thrilling, fast-paced game you'll have to work as a team to solve the mysterious puzzles and crack the clues! Running for 45 minutes, you will encounter a mixture of mental and physical challenges.
These evenings are great fun, challenge the mind and give you the opportunity to discover more about the Castle's colourful history.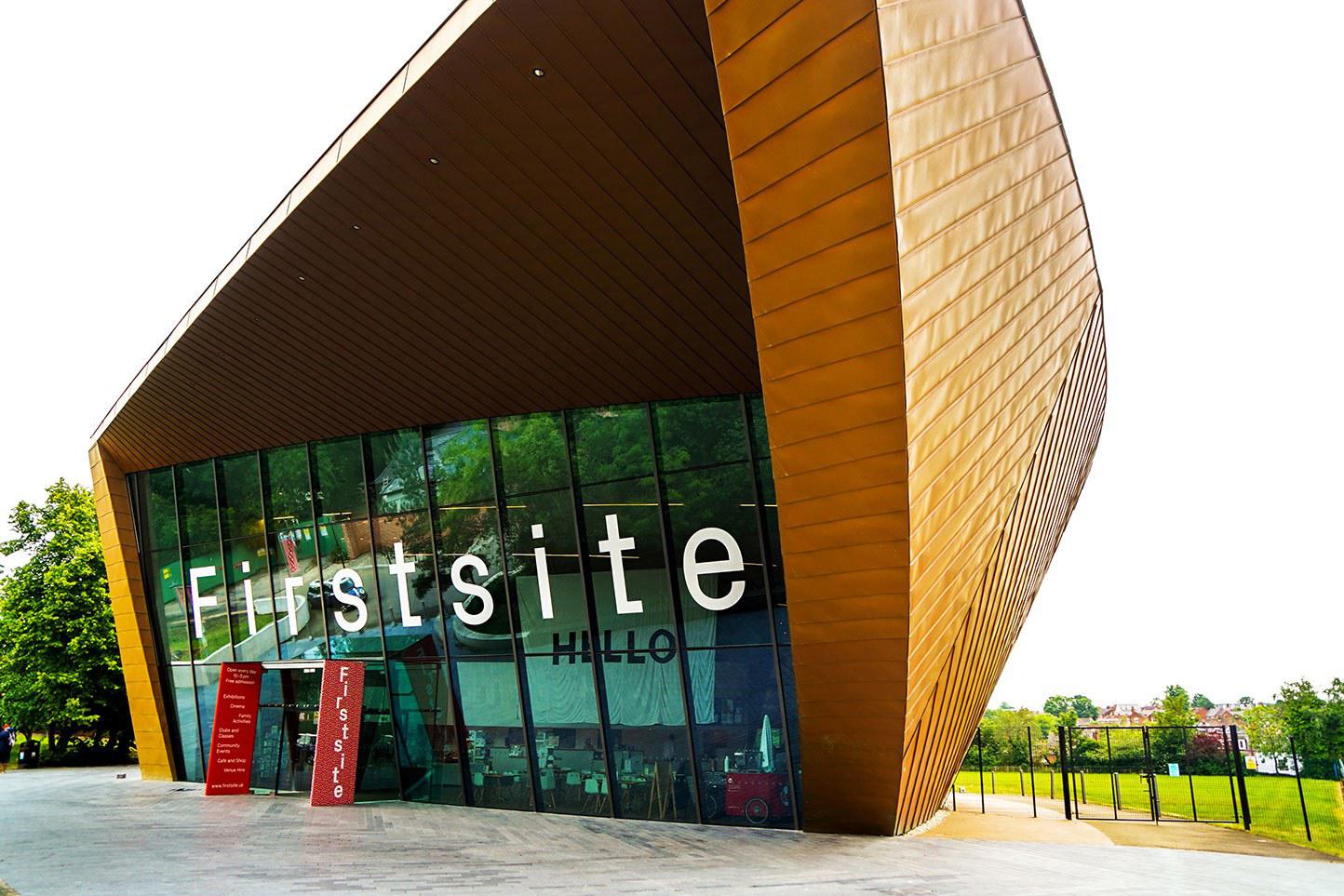 Firstsite is a public contemporary art gallery in Colchester, making and showing great art and culture that celebrates the people, places and priorities of Colchester, Essex and East Anglia in order to empower all communities to be happier and healthier together.
Firstsite's spectacular crescent-shaped building, designed by award-winning Uruguayan architect Rafael Viñoly, provides a creative and social space like no other. Over the last eight years it has gained a strong, critical reputation, presenting ambitious work to new audiences in the East of England and beyond.
Firstsite is a partner of Plus Tate, which uses Tate's resources to contribute to a network of arts organisations across the country, and to increase public access to the national collection of British and international modern and contemporary art. Firstsite exhibitions are free and open to anyone.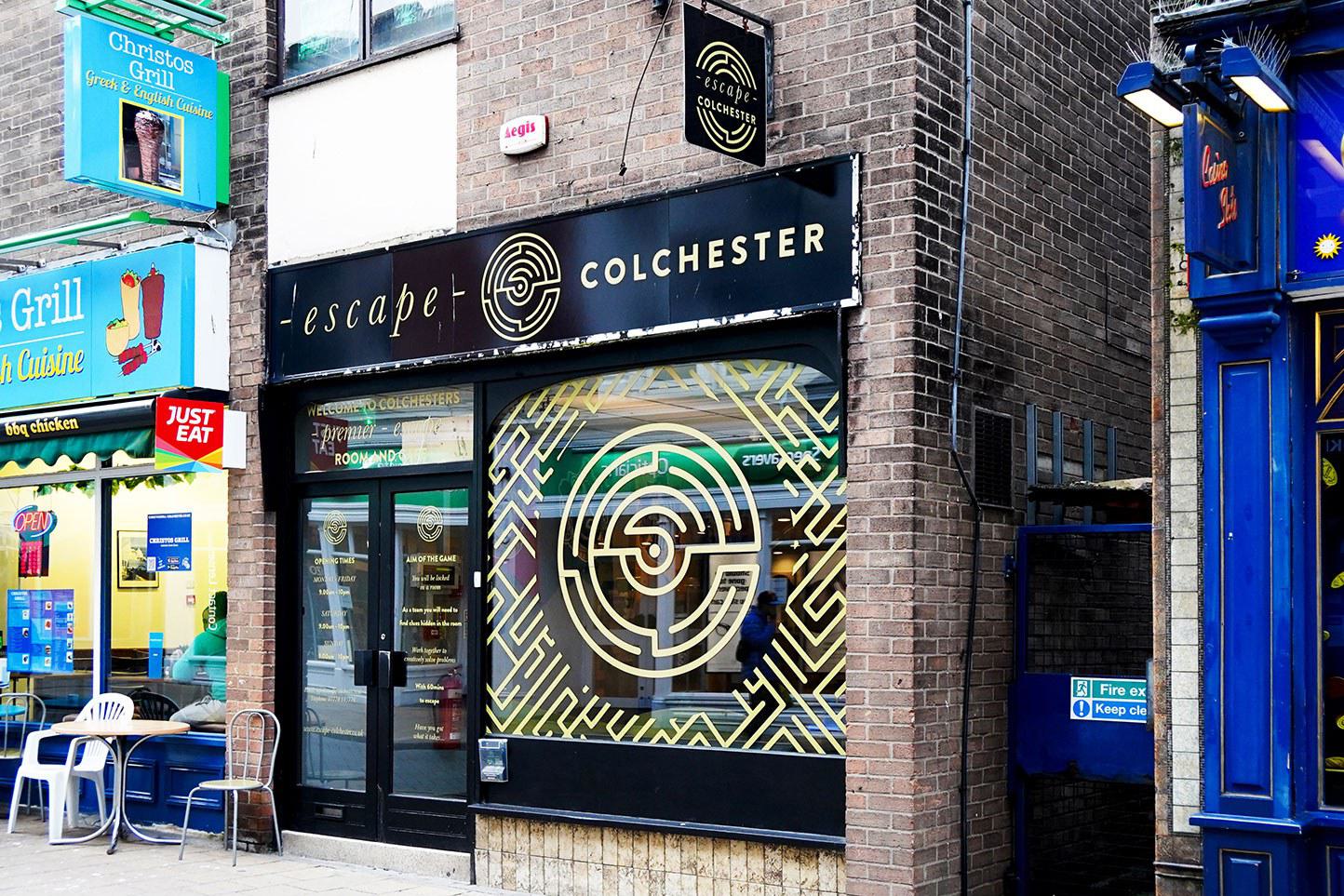 We will lock you up in a mysterious escape room, and give you exactly 60 minutes to get out. In order to beat the live escape game you and your team must solve many puzzles, riddles, brain teasers and identify clues.
Using your powers of observation and problem solving you and your team will have to work together to escape and achieve any targets set by the room.
Other entertainment in Colchester City Centre
Remember that there are other entertainment venues to visit and try in Colchester City Centre. Visit our Directory to see what experiences are available in Colchester City Centre, and our Offers page for exclusive deals.
Follow InColchester on Facebook, Twitter and Instagram for updates and events, or join our Newsletter for monthly updates!