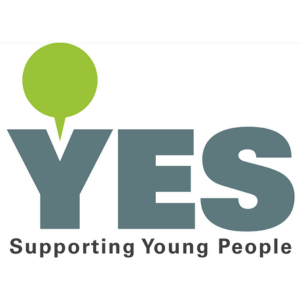 Youth Enquiry Service (Y.E.S)
Professional Services
Address
9 Trinity Street
Colchester
CO1 1JN
United Kingdom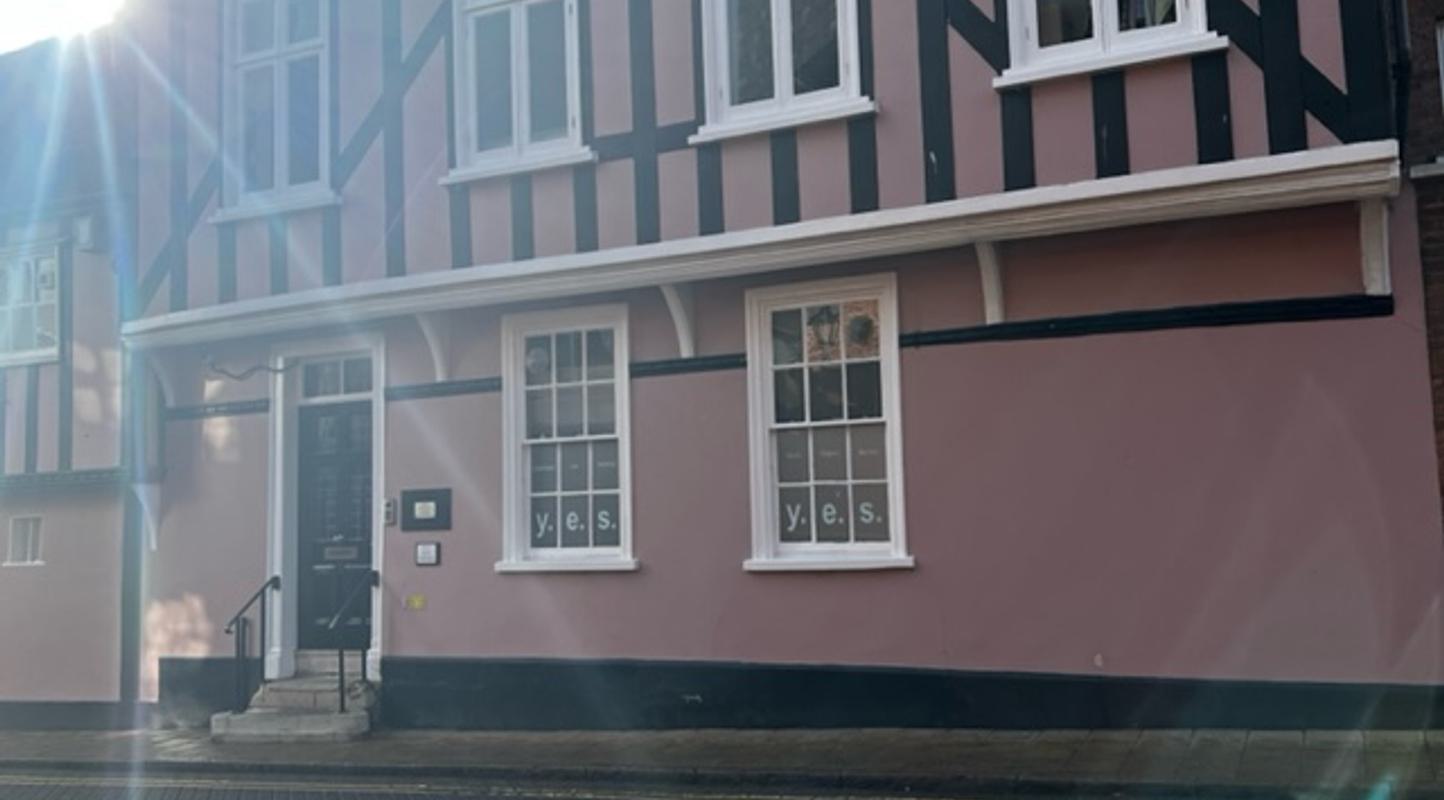 Y.E.S provides a confidential, non-judgemental and informal service for young people between the ages of 11 and 25 within Colchester and Tendring, who are facing difficulties in their lives.

Y.E.S can provide a range of support for different situations. If you are experiencing any of the following situations, Y.E.S can provide support.
Homelessness & Housing Advice
Family Issues
Feeling low, depressed or suicidal
Debts or Checking you are claiming all the benefits you are entitled to
Teenage Pregnancies
Young Family Support
CV, Training or Work Advice
Y.E.S can provide help and support with many problems that you may be experiencing – and if we can't help you ourselves then we will find someone who can, and will support you in getting that help.
Business Information
Opening Hours
Monday // 09:00 - 17:00
Tuesday // 09:00 - 17:00
Wednesday // 09:00 - 17:00
Thursday // 09:00 - 17:00
Friday // 09:00 - 17:00
Saturday // CLOSED
Sunday // CLOSED