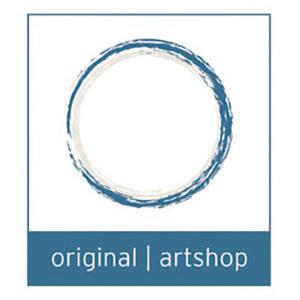 The Original Artshop
Shopping
Address
17 Sir Isaac's Walk
Colchester
Essex CO1 1JJ
UK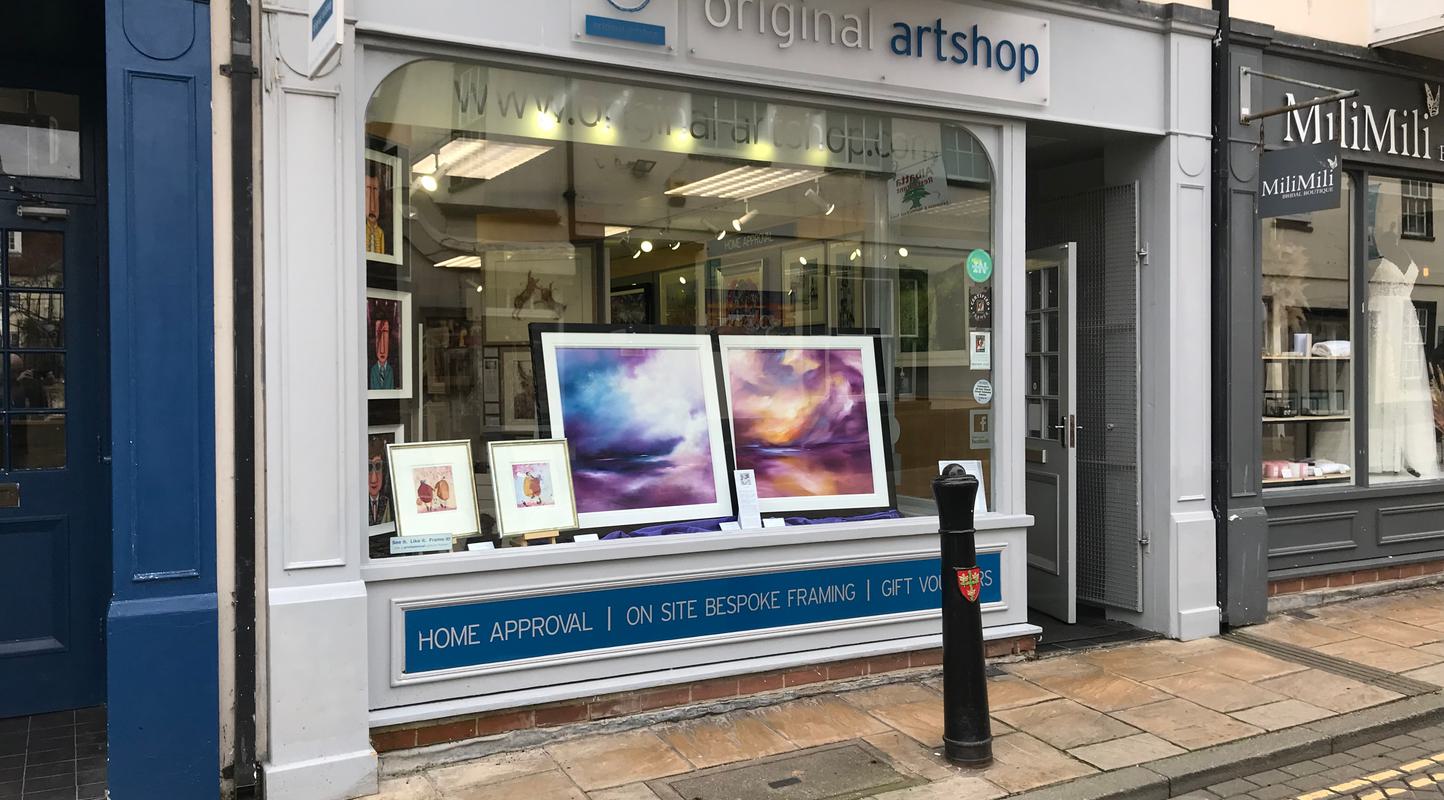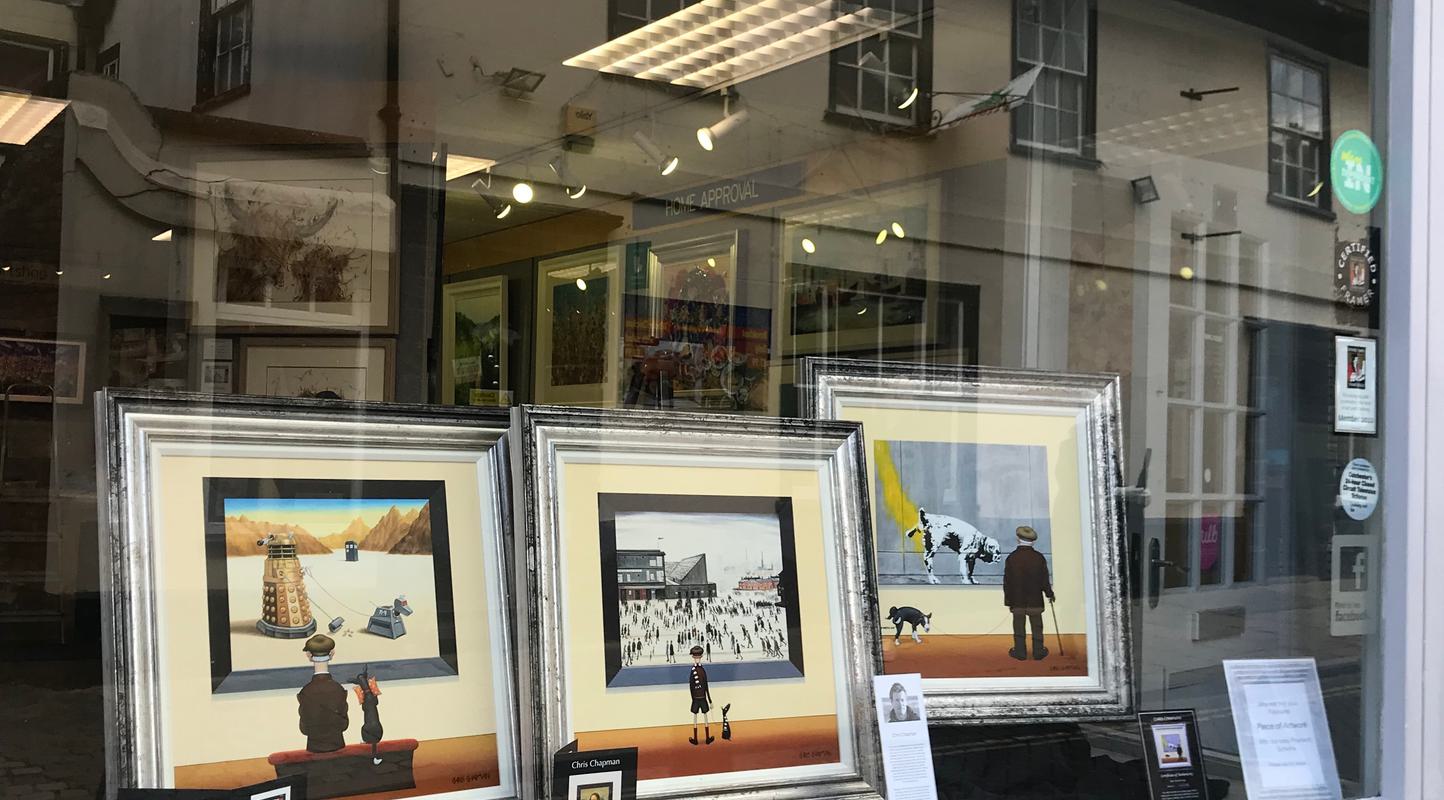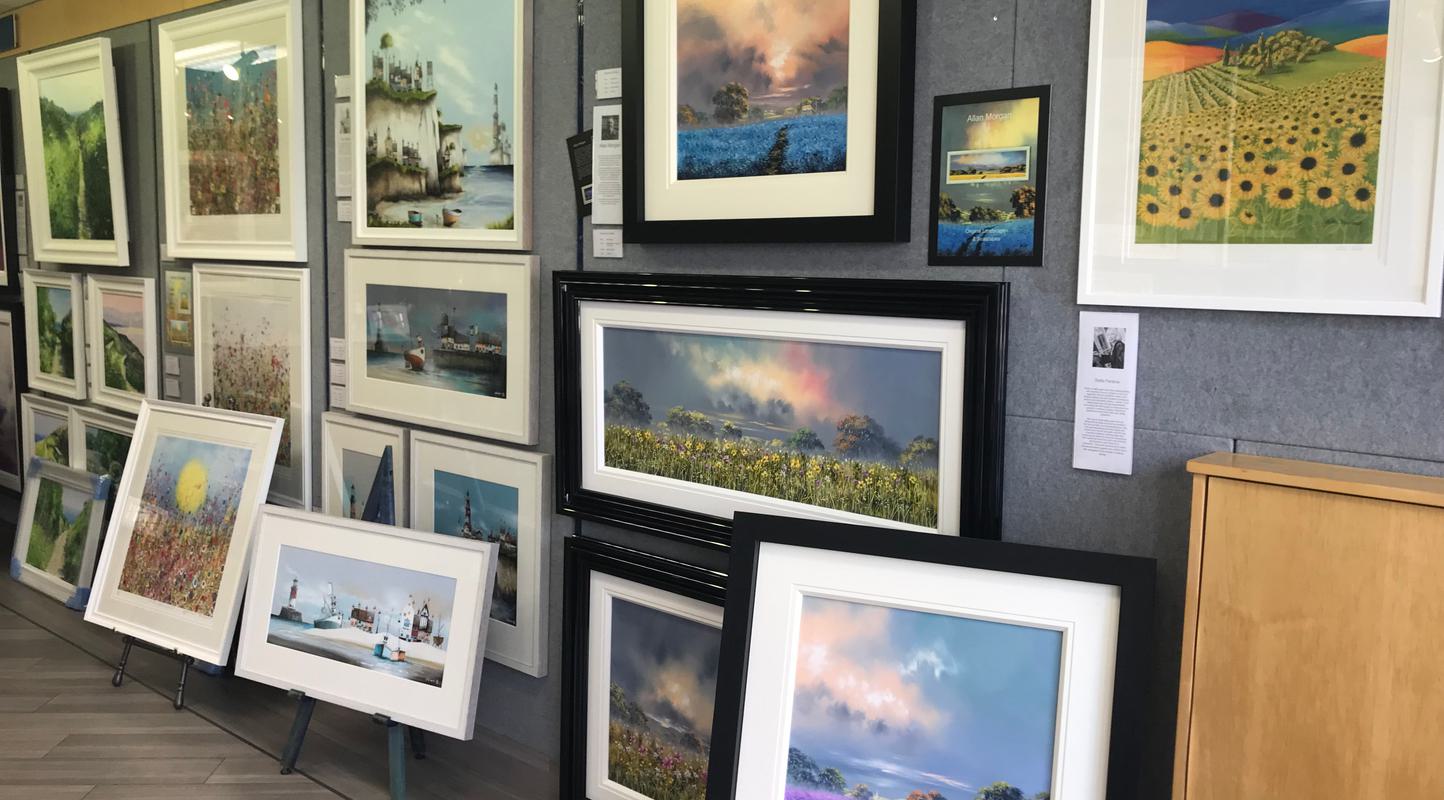 The Original Artshop is a long-established Gallery and Framing specialist celebrating over 30 years of business in Colchester, having opened its doors in 1988.
The Gallery is an independently run business that prides itself on excellent customer service and has built up a well-respected reputation by being approachable, professional, and welcoming.
The Gallery deals with the best publishers and artists, and is modern, inviting, and full of exciting and ever-changing displays of the most talented and collected artists in the UK and beyond.
The Gallery also offers a quality onsite bespoke framing service to all its customers, which includes skilled advice and a unique and personal design service for the framing of clients' artwork, memorabilia, photography, etc.
Business Information
Opening Hours
Monday 09:30 - 17:00
Tuesday 09:30 - 17:00
Wednesday 09:30 - 17:00
Thursday 09:30 - 17:00
Friday 09:30 - 17:00
Saturday 09:30 - 17:00
Sunday opening please contact the Gallery.
Customer Services