Post date: 3rd February 2023
Written by: Elliott Fluin
Looking for a day out with the kids? Find our list of top things to do with the kids in Colchester below!

Colchester City is a city rich in history and adventure, which can create some amazing days out for yourself and the kids! With educational adventures located all over Colchester, you're sure to find something that appeals to the whole family.
Use the InColchester travel planner to find the best places to park or public transport routes for your day out!
Below is a short list about some of Colchester's popular attractions.
Places to explore...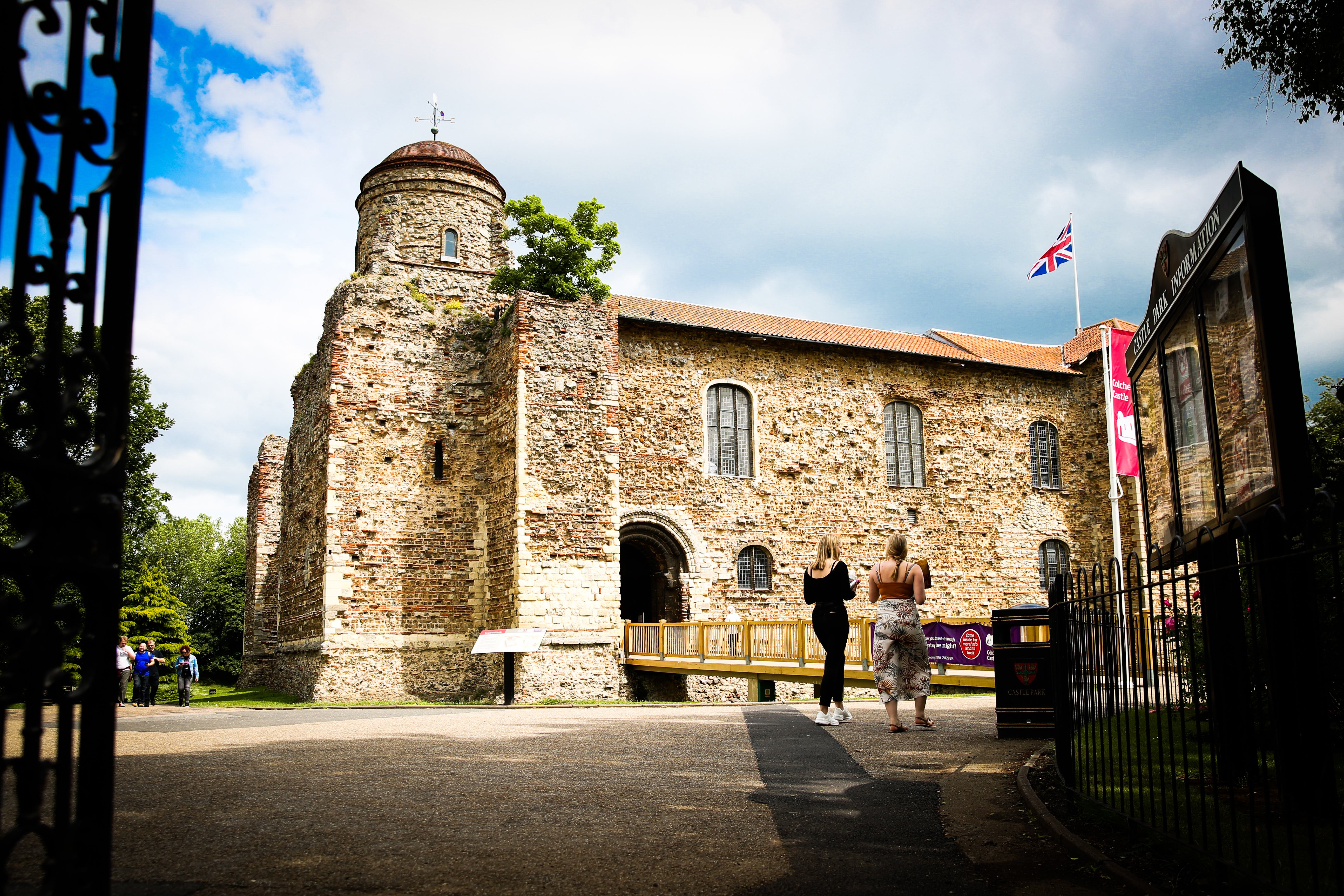 Explore over 2000 years of British history at the Colchester Castle Museum. Delve inside to see real Roman pottery, armour and even try on medieval costumes! Perfect opportunities for those family photos! Book your own bespoke tour of Colchester Castle, perfect for the whole family today!
If you're looking for a more natural day out, Colchester Castle Park is surrounded by beautiful greenery and even a small pond, featuring fish. Further down the park, a children's playground can be found with the cafe just a short walk away.
Castle park features free self led history and wildlife walks which are a great chance to take the family out and explore Colchester.
----

Housed in the old All Saints Church building, the Natural History Museum offers a great range of natural history exhibits, preserved by taxidermy. With plenty of interactive exhibits for the kids, this presents the perfect opportunity to learn whilst enjoying a fun day out. After spending the day exploring, there are even local cafes nearby, to enjoy a spot of lunch and refreshments. The Natural History Museum is located on the end of the high street, opposite Castle Park, with public transport access and nearby car parks.
----

A free to visit, publicly owned museum located close to Colchester castle. Hollytrees Museum is situated within an eighteenth-century house, and home to a trove of social history, this is a perfect educational experience to take the kids to.
----

Firstsite is a public contemporary art gallery in Colchester, making and showing great art and culture that celebrates the people, places and priorities of Colchester, Essex and East Anglia in order to empower all communities to be happier and healthier together. Firstsite was the national art fund's museum of the year in 2021. Exhibiting a diverse range of art, this is a perfect opportunity for the family to explore the gallery and interact with some exhibits.

Places to eat...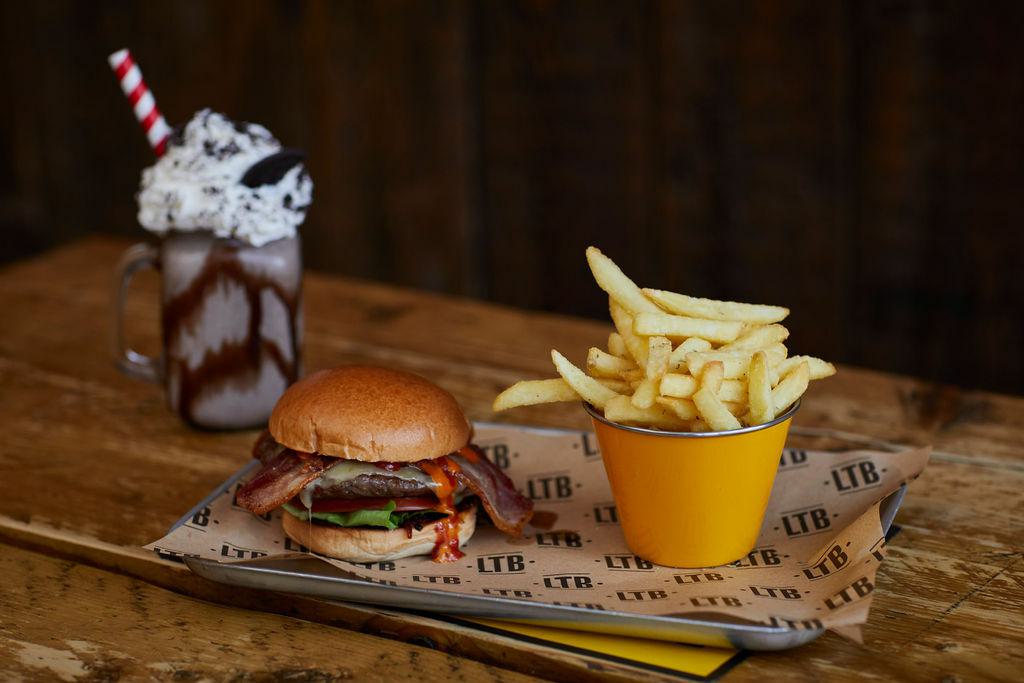 Romano Lounge is an informal, neighbourhood food led café/bar located in Colchester - open all day, every day! Romano Lounge offers such a wide range of food and drinks that even for the picky eaters, there's something for them to enjoy!
Romano Lounge is also dog friendly, so bring the WHOLE family with you to enjoy their amazing summer menu. For the adults, Romano Lounge also serves alcoholic and non-alcoholic beverages that are out of this world!
The idea for Love Thy Burger was born in January 2013, when Burger lover Adem Lacin was left unsatisfied by the quality of burgers available in the UK after a trip to America. Adem and his Father, Murteza, set off on a journey to discover the best burger offers in the World. The journey took them from Eastern Europe all the way to America and along the way they compiled a recipe for the best burgers and a great service style.
Offering a range of different burgers, we recommend you stop by with the family and try their their delicious burger specials. Located on Colchester High Street, this is extremely close to other Colchester attractions.

Family friendly restaurant serving freshly made (on the premises) food and drink: paninis, wraps, ciabattas, kids meals, salads. Located on Culver Street W. this is the perfect spot to stop by on your day out and enjoy a meal with the family.

Loofers have a large range of menu items available and make their food fresh, meaning your meal will always be fresh and crisp.

An independent family owned pub located next to Colchester's historic Castle Park, offering a range of beautiful alcoholic beverages, and excellent cooked dishes. Located on Colchester's High Street, this has perfect travel links to other Colchester City Centre amenities.
Stop by with the family and try their seasonal menu made with the highest quality ingredients. Castle Inn is dog friendly so you might even make some new furry friends at your next visit.
Places to watch...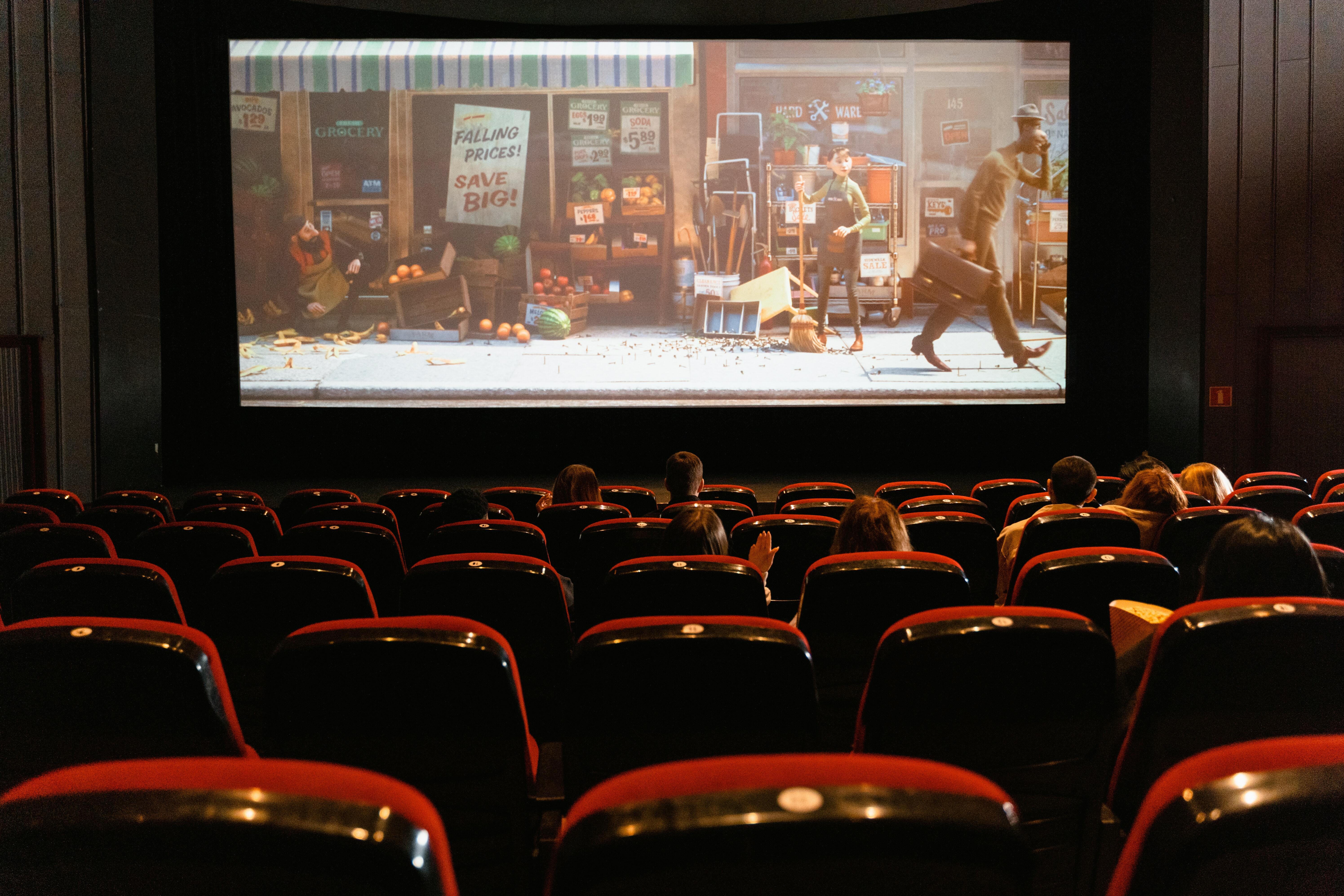 Overlooking the 2000-year-old Roman wall, and the Victorian water tower, the Mercury Theatre has a programme full of entertainment, such as plays, shows, musicals, and even concerts.

Mercury theatre plays host to a range of theatrical adventures that are the perfect entertainment. From playful pantomimes to adult adventures, the Mercury always has shows available for your enjoyment. The Mercury Theatre also features close links directly the Colchester High Street, perfect for if you plan to enjoy a meal out afterwards.

----
Only a short stroll away from the towering Colchester Castle Park, Curzon Cinema is a luxurious cinema that is the perfect spot for an elegant film experience. Curzon's three screens each have wide, reclining seats for maximum comfort, plus there's a refined roof terrace that makes for a particularly picturesque spot, perfect for the next Instagram upload.

----

Located in Colchester's head street, Odeon Cinema features eight cinema screens showing a range of latest blockbusters and timeless classics. With dedicated kids films on during weekend mornings, this is the perfect place to take the kids and enjoy a film on the big screen.
Grab your popcorn and drinks, or maybe indulge in a Costa coffee from their in store counter, and get ready to enjoy your favourite films. Wether you're watching a new film for the first time, or experiencing the nostalgia of your favourite film, Odeon is the perfect spot for the whole family!

Summary...
InColchester

InColchester has a range of events available that could be perfect for a family day out. Check out our scheduled events to find inspiration for your next trip 🚗
To keep up to date with our latest news and events, follow InColchester on social media! We're currently on Facebook, Twitter, and Instagram! We post news, events and giveaways so make sure you're following to not miss out! 👀