Post date: 28th October 2020
Written by: Sam Good
This November marks the highly-anticipated opening of Victoria Yum in Colchester Town centre. The bakery, whose cakes and bakes graced the counters of upmarket department stores like Harrods, Selfridges and Fortnum & Mason, will be serving freshly baked cakes, all-day brunch and their infamous 'Bad Boy' brownies alongside champagne and Prosecco to help wash it all down – Yum!
The bakery's goal, as head baker and owner Kiersten Donohue puts it, "is to bake food that makes people feel special. Whether customers are popping in for a cake and a coffee, having brunch and bubbles with friends or ordering a birthday cake, we want everyone to leave VY feeling a little sweeter than when they walked in."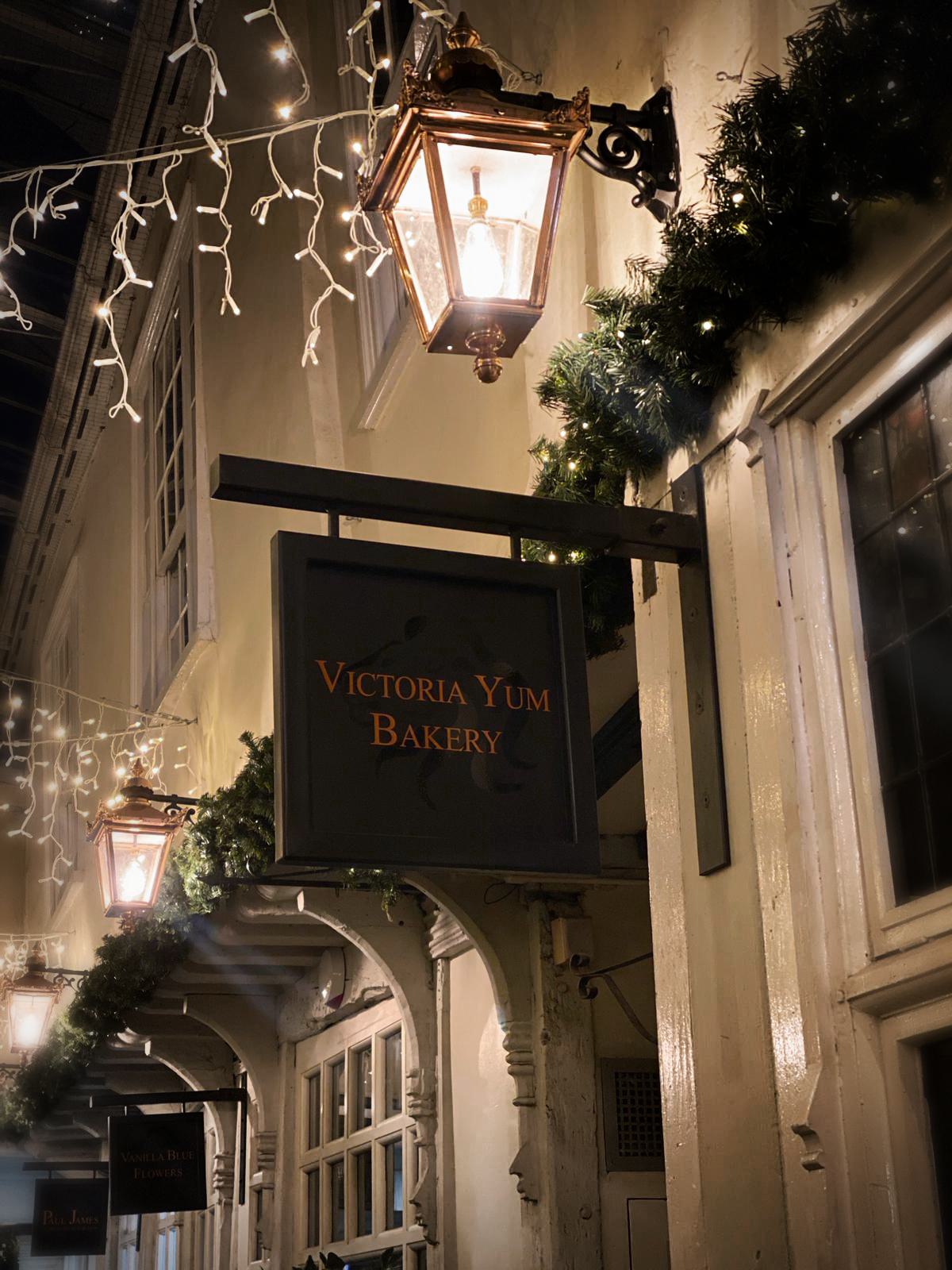 The Victoria Yum bakery was previously situated in Hackney, where their feel-good bakes helped to attract a huge following amongst East London foodies who would queue-up, often long before the bakery even opened, just to make sure they didn't miss out on their favourite goodies. Luckily, Colchester's food and drink lovers will be able to reserve a table or a cake for collection at the new bakery.
The continued COVID restrictions are having a negative impact on hospitality making it far from the ideal time to move towns and open a new food business, but Victoria Yum's owner has a different view, "now is the time for optimism. Simple pleasures like fresh fruit tarts and champagne cocktails obviously can't change the state of the world, but they can help whisk our customers away from all the doom and gloom. So we just decided to roll up our sleeves and get on with it". With that kind of optimism leading the way at the new Victoria Yum bakery, we're sure Essex will be feeling sweeter in no time.
Follow @victoriayumcake on Insta for updates.
Email communications@victoriayum.com for more information.