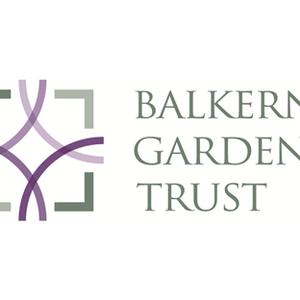 Balkerne Gardens
Professional Services
Address
Parsley House
Balkerne Gardens
Colchester
CO1 1PR
Essex
England
United Kingdom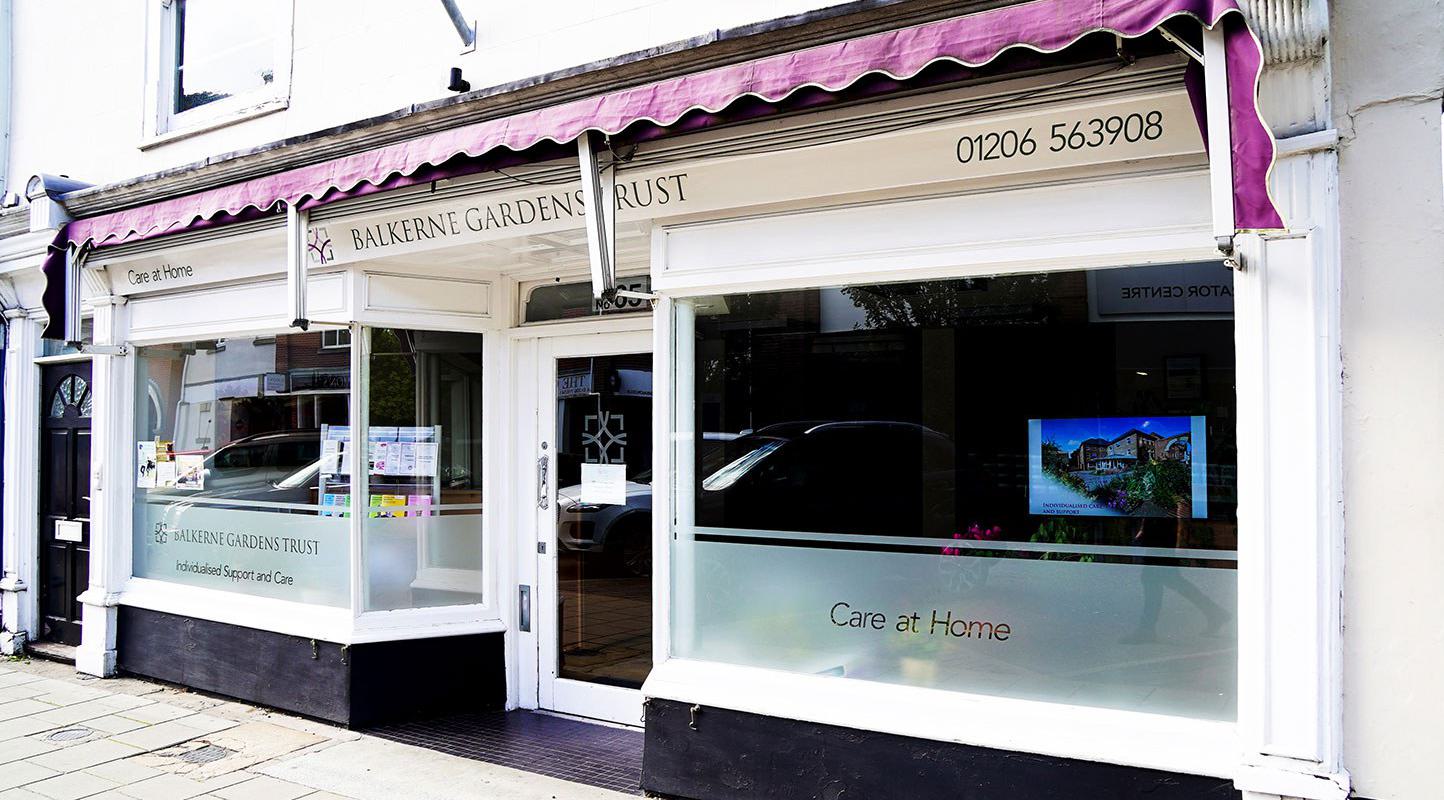 Balkerne Gardens Trust offers a complete pathway of support and care, from our Care at Home service, affordable sheltered housing through to residential and nursing care. We also offer respite and palliative care.
Situated in three locations near the historic town centre of Colchester, we have created a warm and friendly environment where privacy, dignity and choice are respected and care and companionship meet.
Our goal is to provide unrivalled individualised support and care, tailored to suit the needs of every person, delivered by a team of dedicated and well-trained nursing, care and support staff in modern, comfortable facilities.
In providing this wide range of services for older people in the Colchester area, we are grateful for the generosity of local people, businesses and volunteers.
Business Information
Opening Hours
Monday 08:30 - 17:00
Tuesday 08:30 - 17:00
Wednesday 08:30 -17:00
Thursday 08:30 - 17:00
Friday 08:30 - 17:00
Saturday CLOSED
Sunday CLOSED
Customer Services