Post date: 28th February 2023
Written by: Jess Walker
Curling up on a rainy day with a good book or enjoying a read in the park, you just can't beat the feeling of relaxing with a great novel.
In Colchester, we are so lucky to have such a great selection of book shops to choose from, and this World Book Day we want to celebrate them! Here is our comprehensive guide to the great bookshops in our City centre!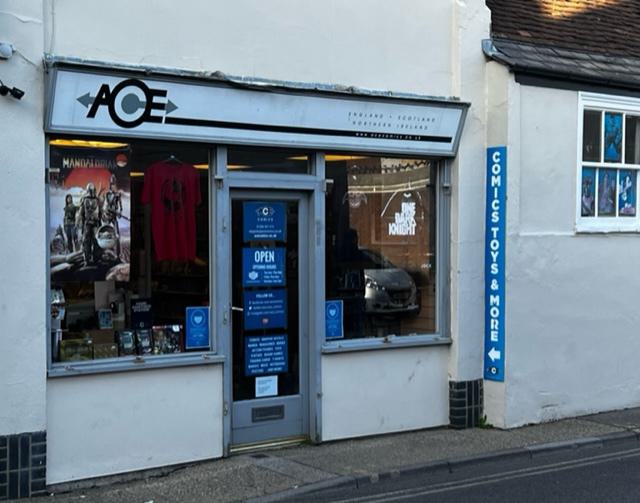 Whilst you might not consider Ace Comics to be a conventional 'book store', their shelves are jam-packed with brilliant stories that will appeal to the more visual, adventure-driven reader. Founded in 1981, ACE Comics has a store in Colchester just off of the high street and it's a treasure trove for comics and pop fiction related items.
So whether you're a fan of Spider-Man, Star Wars, Superman, Saga, Sonic The Hedgehog or something else, ACE Comics have some cool stuff you just might like…
Take a look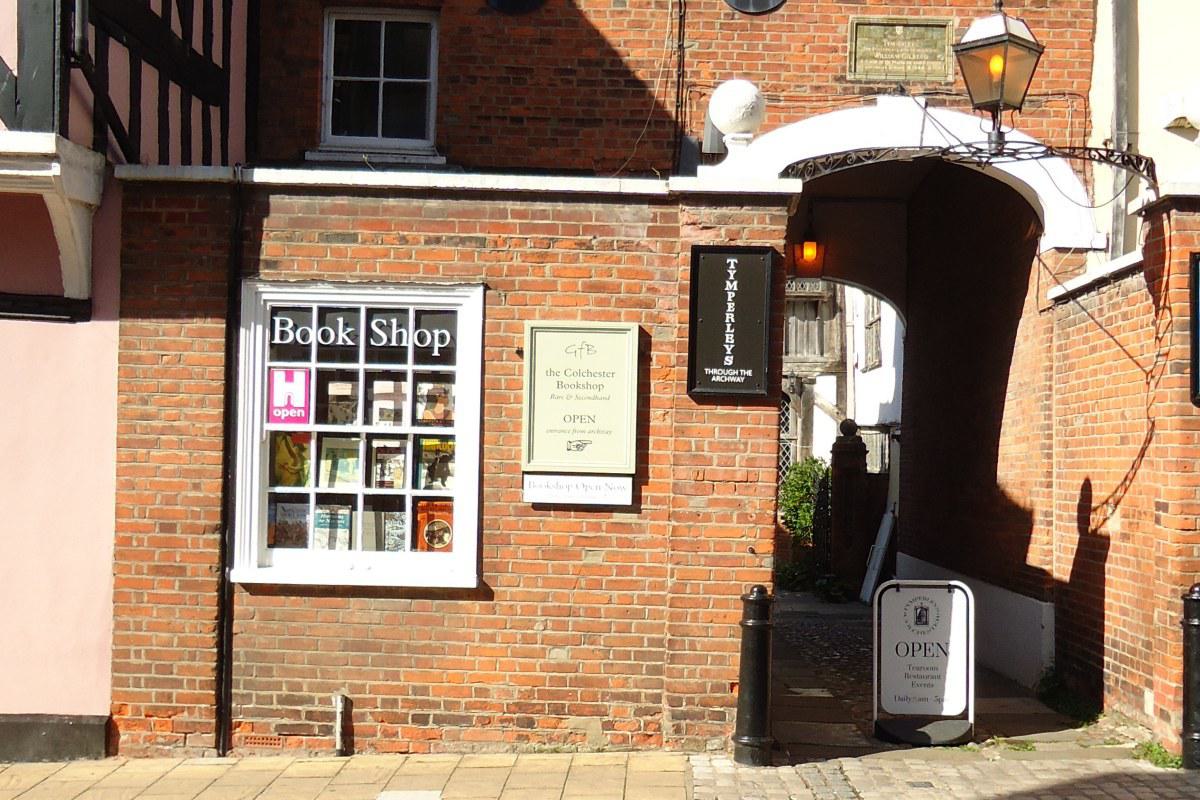 For those with a love for second hand or rare books, GfB Colchester is your go-to place! GFB holds books on art, history, philosophy, science and local interest titles The Colchester Bookshop occupies three floors of one of the town centres' most recognisable buildings: the archway leading to Tymperleys.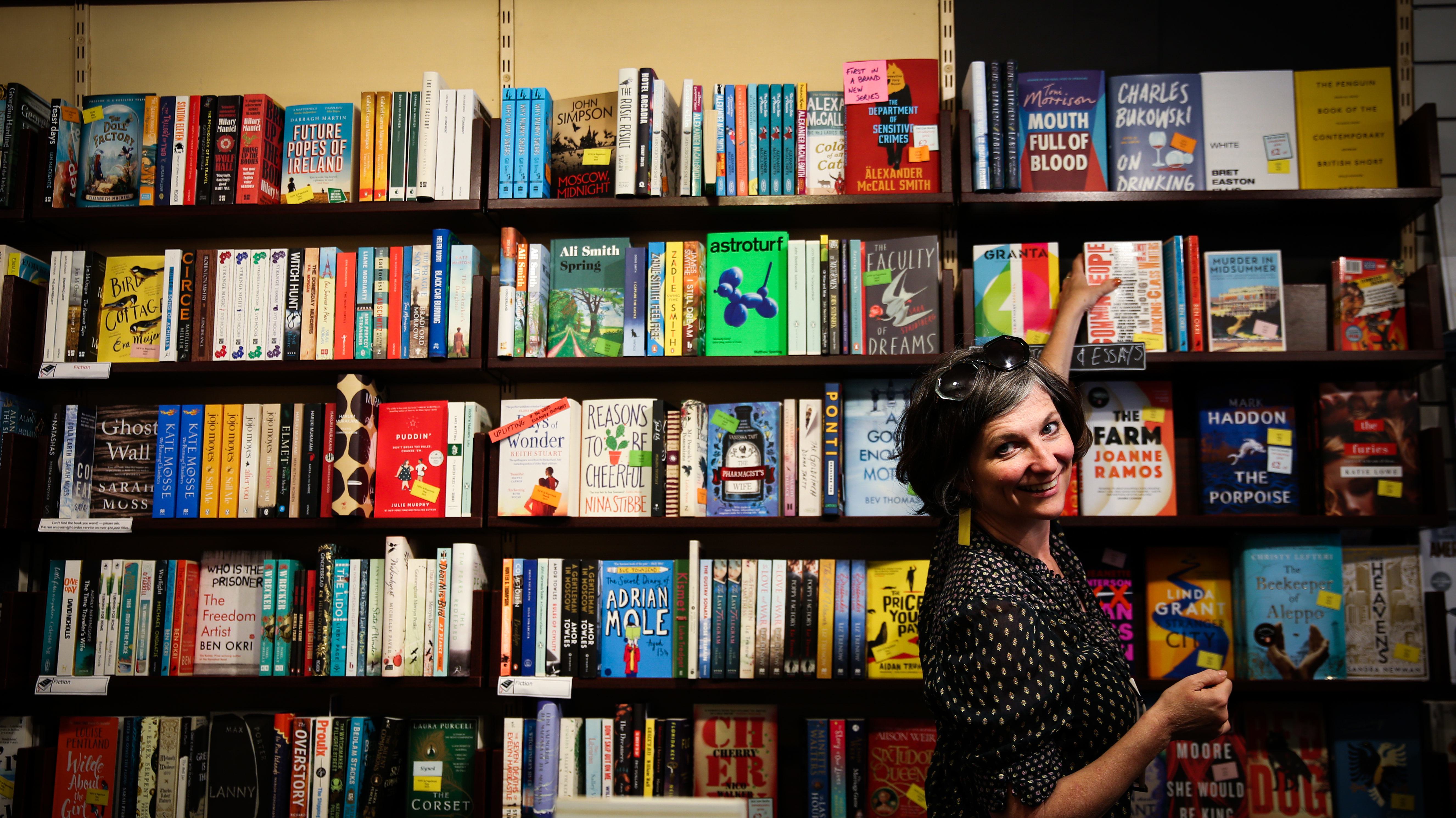 Red Lion Books have been operational in the city centre for over 40 years! With such an established reputation their team are happy to help with book recommendations, or tell you about upcoming events in store.
You might assume that an independent bookstore would be small but Red Lion Books spans over two floors and is absolutely packed with great reads.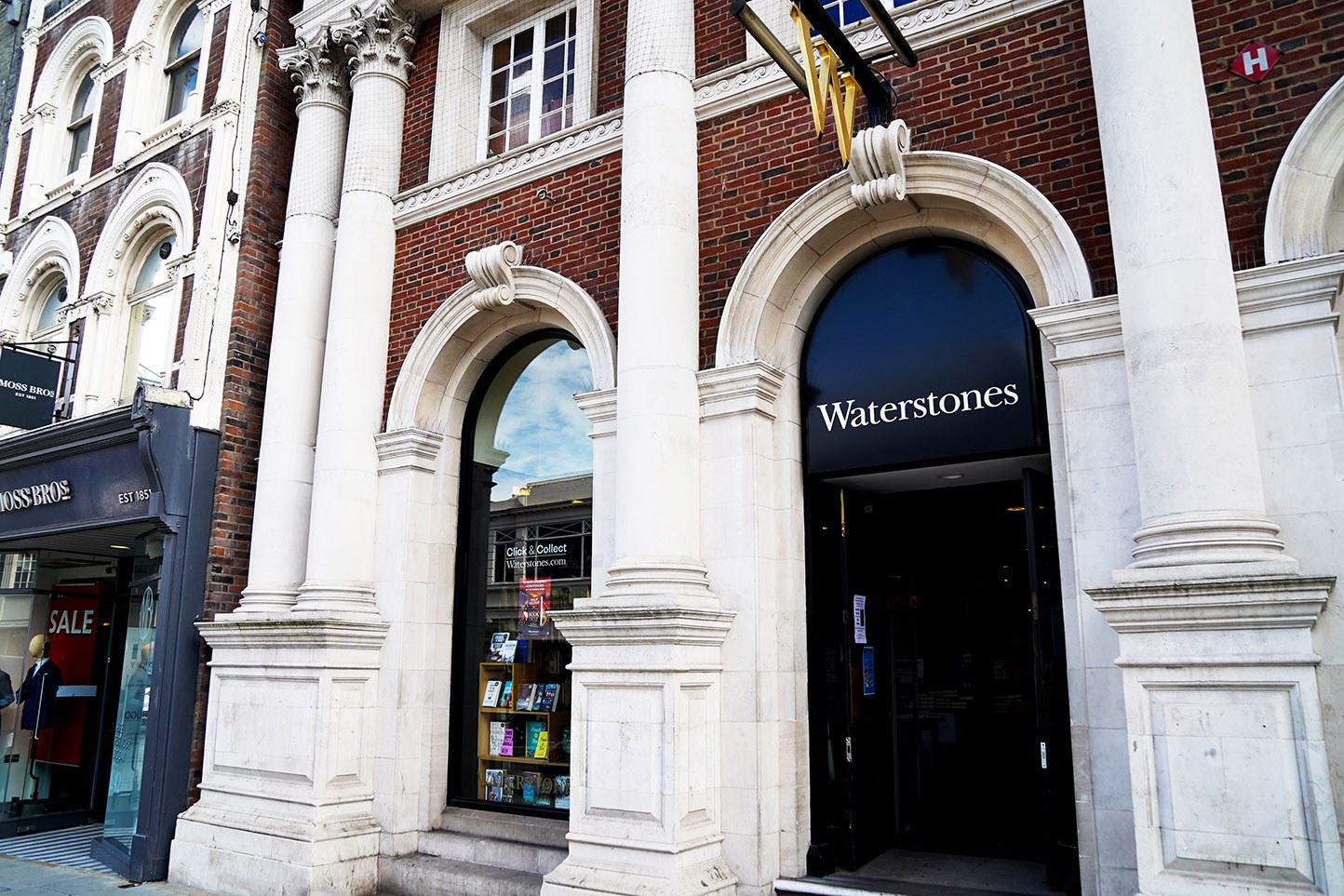 Waterstones are probably one of the most recognisable bookshops across England. They have great collections of books for all types of readers and great literature themed gifts too.