Post date: 5th May 2022
Written by: Jess Walker
The winners of the first ever Colchester Town Centre Business Awards have been announced! Including the winners of the three public voted awards. Take a look at the awards below and find out who won.
PUBLIC VOTED AWARDS
As voted for by you! These three categories were open to public vote on the InColchester website. Thousands of you voted and chose your winners including for our headline award Colchester Business of the Year!
COLCHESTER BUSINESS OF THE YEAR
Three Wise Monkeys is a modern style Public House split over 4 floors in the heart of Colchester. The ground floor is a large Tap House serving a huge range of quality beers from both keg and cask. We also have a great selection of spirits, unique cocktails, wines and coffee.

BEST NEW BUSINESS
The Victoria Yum bakery was previously situated in Hackney, where their feel-good bakes helped to attract a huge following amongst East London foodies who would queue up, often long before the bakery even opened, just to make sure they didn't miss out on their favourite goodies. Luckily, Colchester's food and drink lovers will be able to reserve a table or a cake for collection at the new bakery.


SME/INDEPENDENT BUSINESS OF THE YEAR

Red Lion Books sits in the heart of Colchester, along the High Street. Don't be fooled by the unassuming shopfront because inside there is a treasure trove of delights for all book lovers. There is a wide-ranging stock, an overnight order service, author events, signings and book clubs.
JUDGE CHOSEN AWARDS
Panels of independent judges took over 400 nominations to whittle it down to the shortlisted businesses in all 13 categories. Winners for 10 out of those 13 were then chosen by these judges.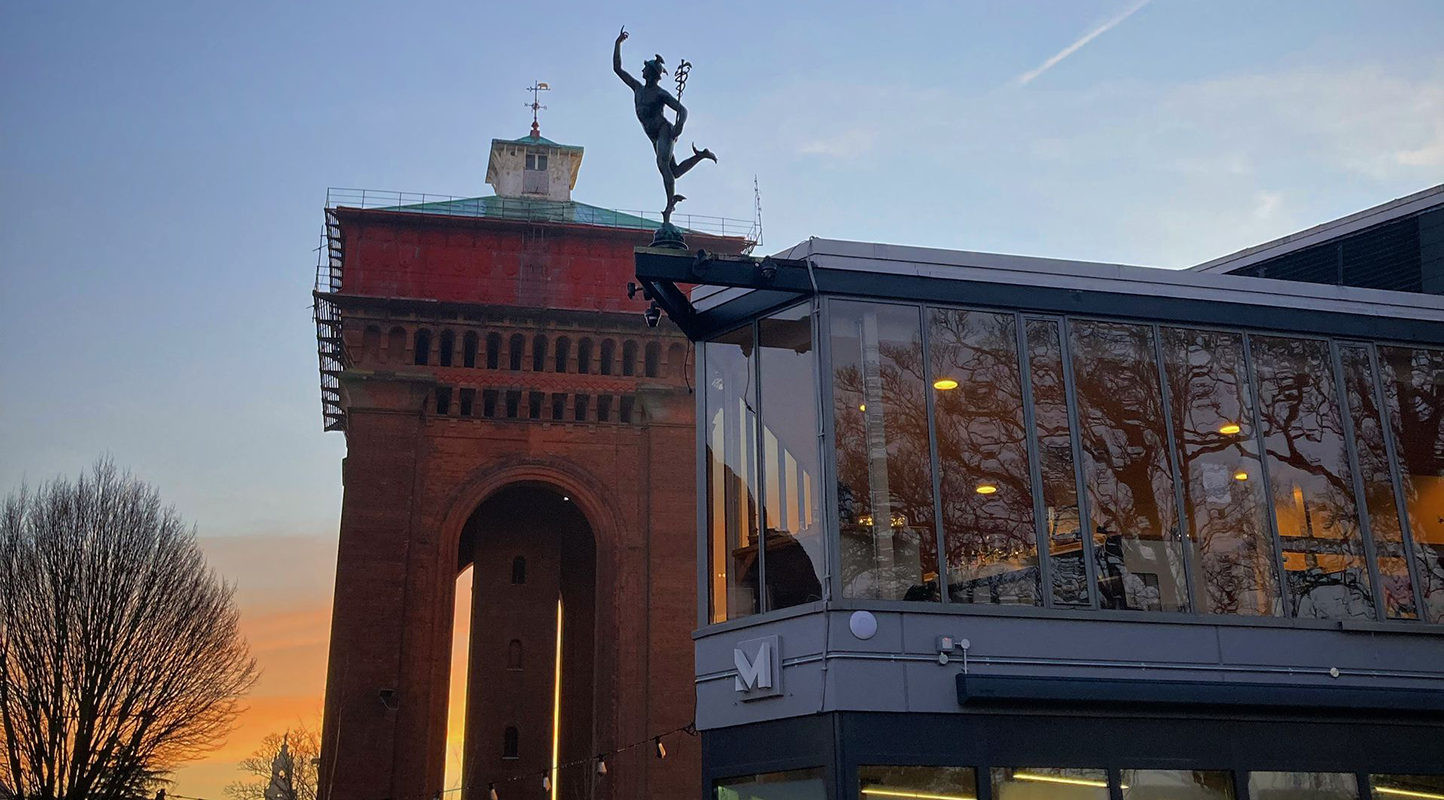 EMPLOYER OF THE YEAR
BEST ENTERPRISING BUSINESS OF THE YEAR

COMMUNITY BUSINESS OF THE YEAR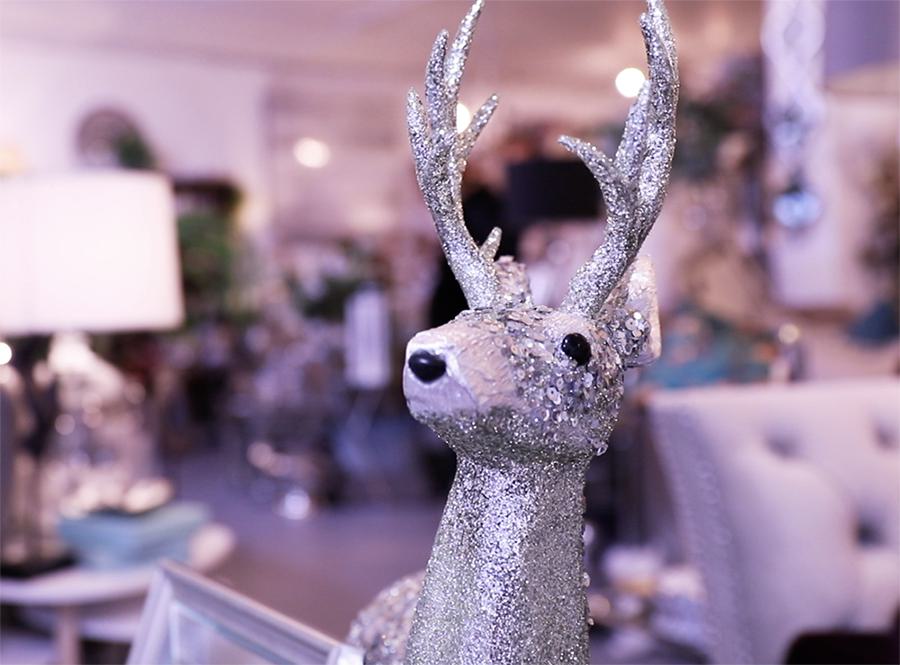 COMMUNITY BUSINESS OF THE YEAR

BUSINESS PERSON OF THE YEAR
VICTORIA JOHNSON DEAR GRACE HOME
YOUNG BUSINESSPERSON OF THE YEAR
JAMES CHANNON - SIR ISAACS ARTISAN COFFEE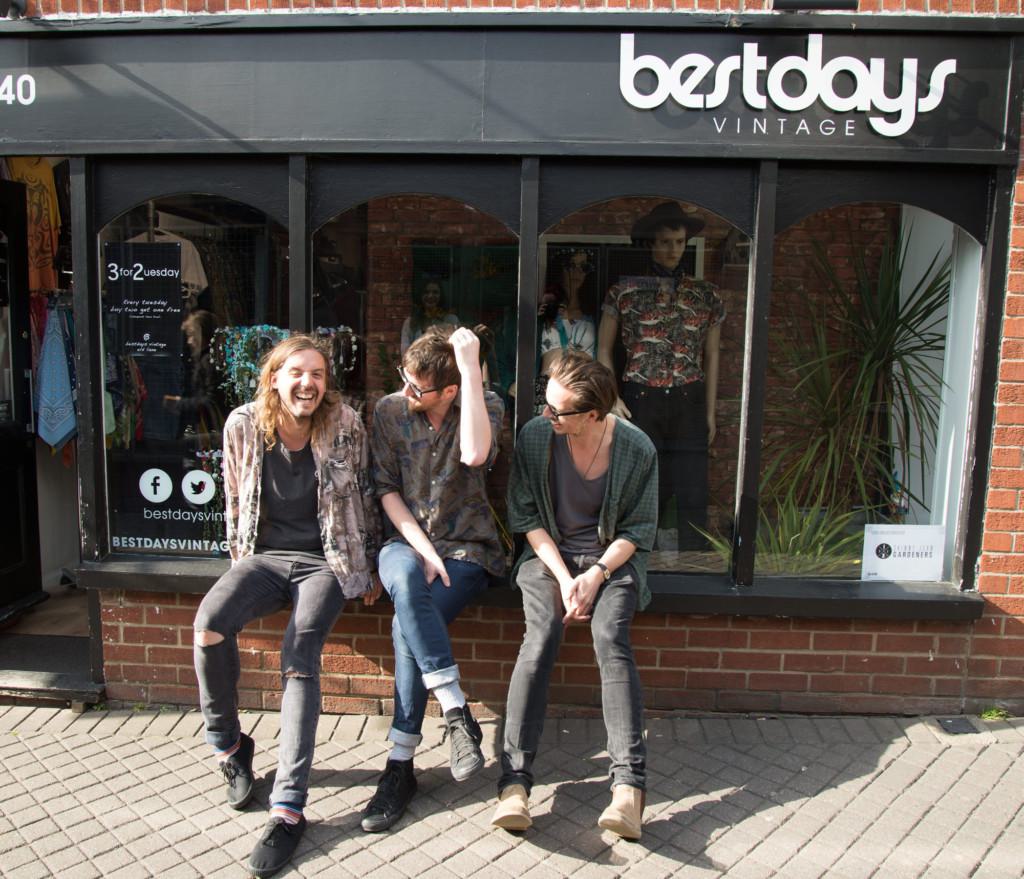 SERVICE EXCELLENCE AWARD
LEADER OF THE YEAR
STEVE MANNIX - MERCURY THEATRE
BEST FOR INNOVATION AND CUSTOMER FOCUS
BUSINESS HERO
SUZANNE BURNHAM - BON APPETIT