Post date: 1st August 2019
Written by: Selina Cresswell
In Colchester started as an idea, a dream and a goal for the town centre. Today, Thursday 1st of August, it became a reality.
Since the BID launched in October 2018, the team have been working towards the development of a new brand for the town centre, followed by a website which will become the place for all information. This website will provide businesses with a platform to share their story, events, offers or updates to a wider audience and become a collective voice for the town.
The building process started in early March, communicating with the web developers and creative team to make sure we achieve the best website possible we set out to achieve. This process started by designing a brand that will give a benchmark for the rest of the website build.
The next step was to deliver creative content that would capture our audience and engage them within the website. Promoting the town centre in its best light is essential and for us to provide one place to find all events, offers, businesses or updates that happen in Colchester town centre. We believe we have delivered this, and more exciting content is to come! Look out for more blogs, imagery, competitions and campaigns.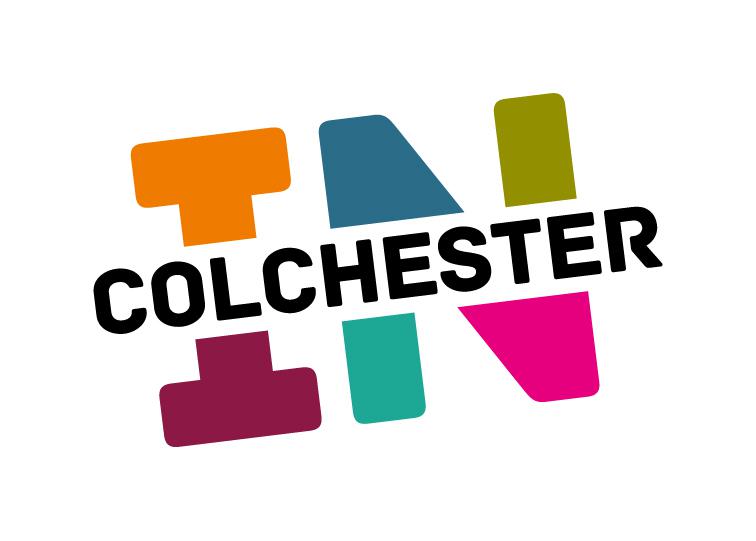 In Colchester, being the new town centre brand, will offer the opportunity to explore Colchester and discover new and exciting parts to the town whether you are a local or from further afield. We will share new and exciting businesses with you, events that may not have happened in the town before or event a great offer one of our local stores is running.

Colchester is a great place to visit, with our history and the modern aspects hidden within. We should be proud of our town and the community it holds. Our businesses have built a connection between themselves, linking with the BID, and we now want to share this with the consumers who experience our town centre. Come and visit, see what Colchester has to offer and explore the many wonderful businesses we have on our streets.
In Colchester, a website built for you.