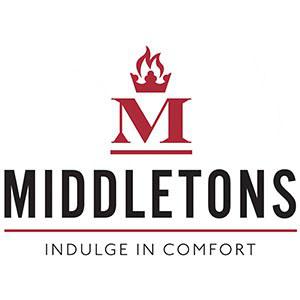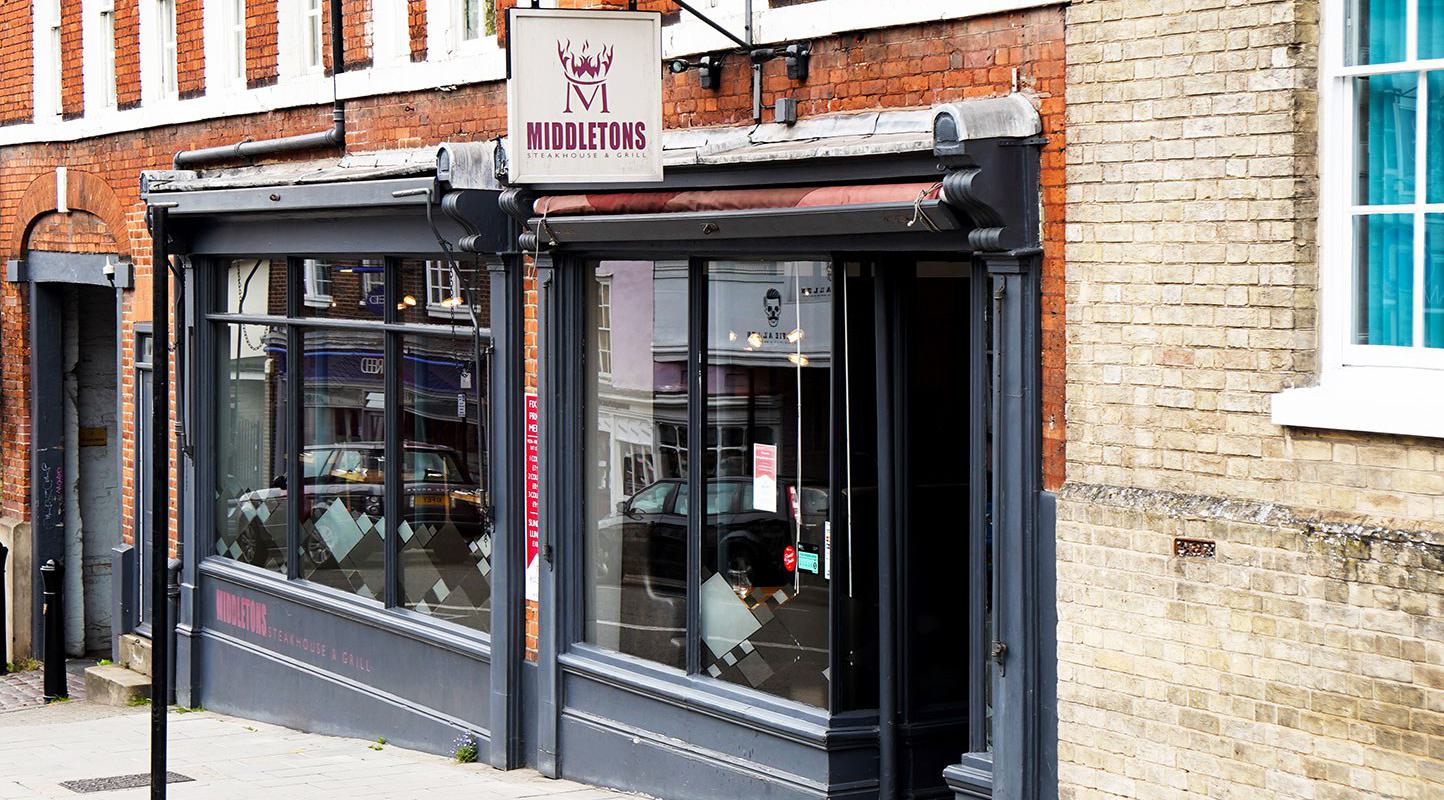 Middletons Steakhouse & Grill first opened its doors in Middleton, Norfolk in July 2011. The original Middletons was launched in a 17th Century Coaching Inn, previously known as The Crown Inn, just outside of Kings Lynn. The Crown on the Middletons logo signifies this proud heritage.
From its humble beginnings, Middletons success has been built on serving fantastic quality food, in stylish comfortable surroundings. Our meats are delivered daily from our own butchery in Kings Lynn, ensuring a delightfully fresh meal each and every time you dine. Our service style is fun and energetic making our restaurants the perfect place for all occasions.
So come and eat at Middletons, we hope you enjoy 'indulging in comfort'.
Business Information
Opening Hours
Monday 12:00 - 23:00
Tuesday 12:00 - 23:00
Wednesday 12:00 - 23:00
Thursday 12:00 - 23:00
Friday 12:00 - 23:00
Saturday 12:00 - 23:00
Sunday 12:00 - 23:00
Customer Services