It's the most magical time of the year with the Christmas in Colchester Christmas window competition! Voting is now open. Have a walk around our festive city centre and vote for your favourite store.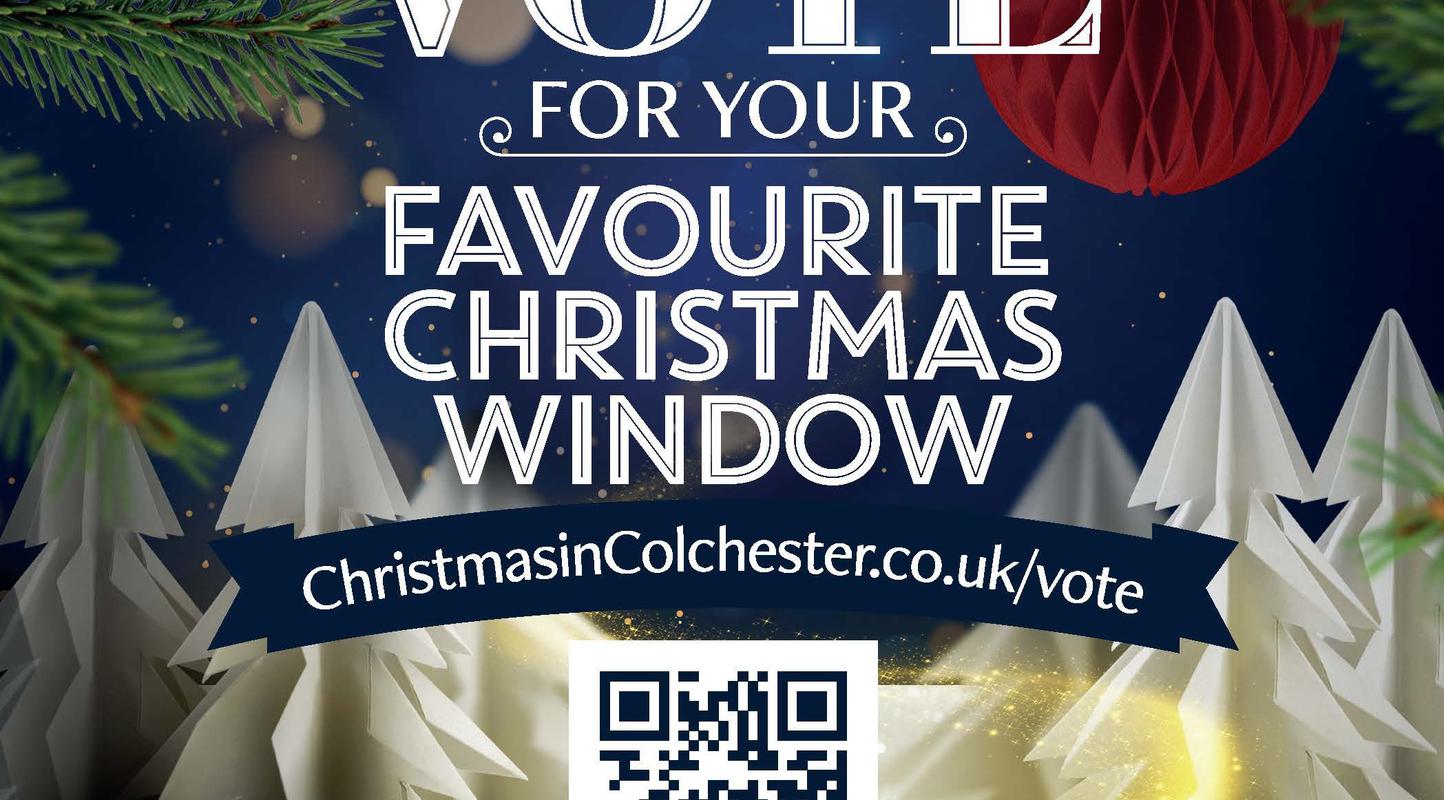 Subscribe to be in the know
For the BEST events, offers, shops or eateries In Colchester subscribe to our newsletter, to keep you in the loop.
Everything you need to know about Colchester in one place!