The Searchers & Hollies Experience
Charter Hall
Friday 31st May 2024
19:30 - 19:30
Prices
Standard - 31st May 2024
Min: £23.00
-
Concession - 31st May 2024
Min: £23.00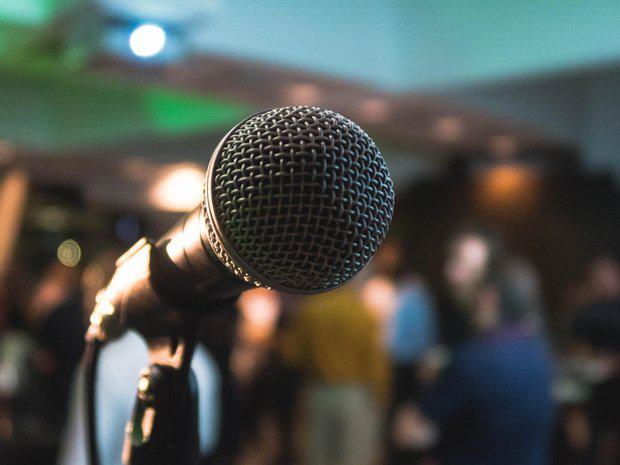 The Searchers & Hollies Experience

Now in its tenth year, The Searchers and Hollies Experience: The best of both worlds brings to the stage the magical hits of these two legendary harmony bands. Bringing back memories of the most high-energy decade in pop music history. Let the haunting melodies transport you to that exciting era when millions of records were sold.

Performed by the FOD Band who have been together since 1983, they have a particular insight into the Searchers music having backed Tony Jackson, the original lead singer of The Searchers, when Tony returned to touring with the Tony Jackson Group in the 90's. The band have also appeared with Eric Haydock's Hollies, a band that Eric Haydock, the original Hollies bass guitarist.
`