Sir Ranulph Fiennes: Mad, Bad And Dangerous
Charter Hall
Thursday 3rd October 2024
19:30 - 19:30
Prices
Standard - 3rd October 2024
Min: £36.00
-
Concession - 3rd October 2024
Min: £36.00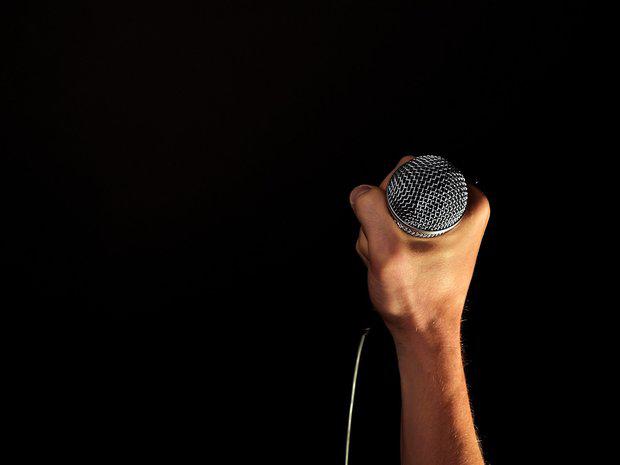 Sir Ranulph Fiennes: Mad, Bad and Dangerous

Spend an evening in the extraordinary company of Sir Ranulph Fiennes OBE - 'the world's greatest living explorer' - as he goes beyond his record-breaking achievements to explore the man behind the myth.

Sir Ranulph has circumnavigated the surface of the globe from pole to pole, became the first person to cross the Arctic and Antarctica on foot, broken countless world records of endurance, and discovered the Lost City of Ubar in Arabia. Despite his infamous fear of heights, he is the oldest Briton to summit Everest, achieved on his third attempt. But these extraordinary accomplishments have come at a cost: he has lost half his fingers to frostbite, almost died countless times, and suffered a heart attack and double bypass only three months before he completed seven consecutive marathons in seven days on seven continents.

Now, he has a new challenge. Live on stage, Sir Ranulph will share stories from his legendary exploits and adventures, telling untold tales of the world's most extraordinary feats of daring and exploration. Taking us from his magical and mischievous childhood, through school misdemeanours, to his time in the military and beyond, Ran will also reveal for the first time his own personal heroes and the incredible lessons he learnt from them which have informed his hazardous profession.

Delivered in his own inimitable fashion and accompanied by stunning, never-before-seen images and home videos, this show guarantees to leave you entertained and inspired to seek out your own life adventures.
`