Fastlove: A Tribute to George Michael
Charter Hall
Saturday 28th September 2024
19:30 - 19:30
Prices
Standard - 28th September 2024
Min: £30.00
-
Concession - 28th September 2024
Min: £30.00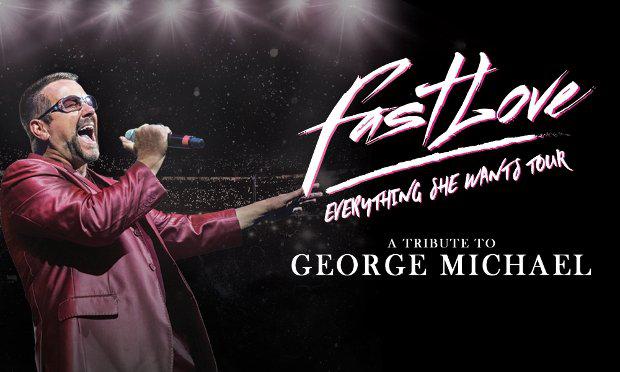 Get ready for an unforgettable evening with a global superstar, as he puts the Boom Boom into your heart in this all-new production: Fastlove - A Tribute to George Michael.

The show is packed with crowd pleasing anthems from Wham! classics to the chart topping success of the 80's album Faith. All the awesome tunes of the nineties and noughties including the irresistible Flawless. You'll be getting up (to get down) to all your favourite songs: Careless Whisper, Freedom, Faith, Father Figure, One More Try, Outside, Jesus To A Child, I Want Your Sex, Kissing A Fool, and many more.

Relive the passion, the flair, and the unique sensitivity of George Michael in this incredible concert sensation. As the great man said: you gotta have faith! So book your tickets now!
`