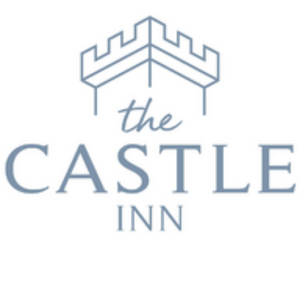 FizzTail Fridays
at Castle Inn
Friday 20th January 2023 - Sunday 10th December 2023
Location
92 High St
Colchester CO1 1TH
UK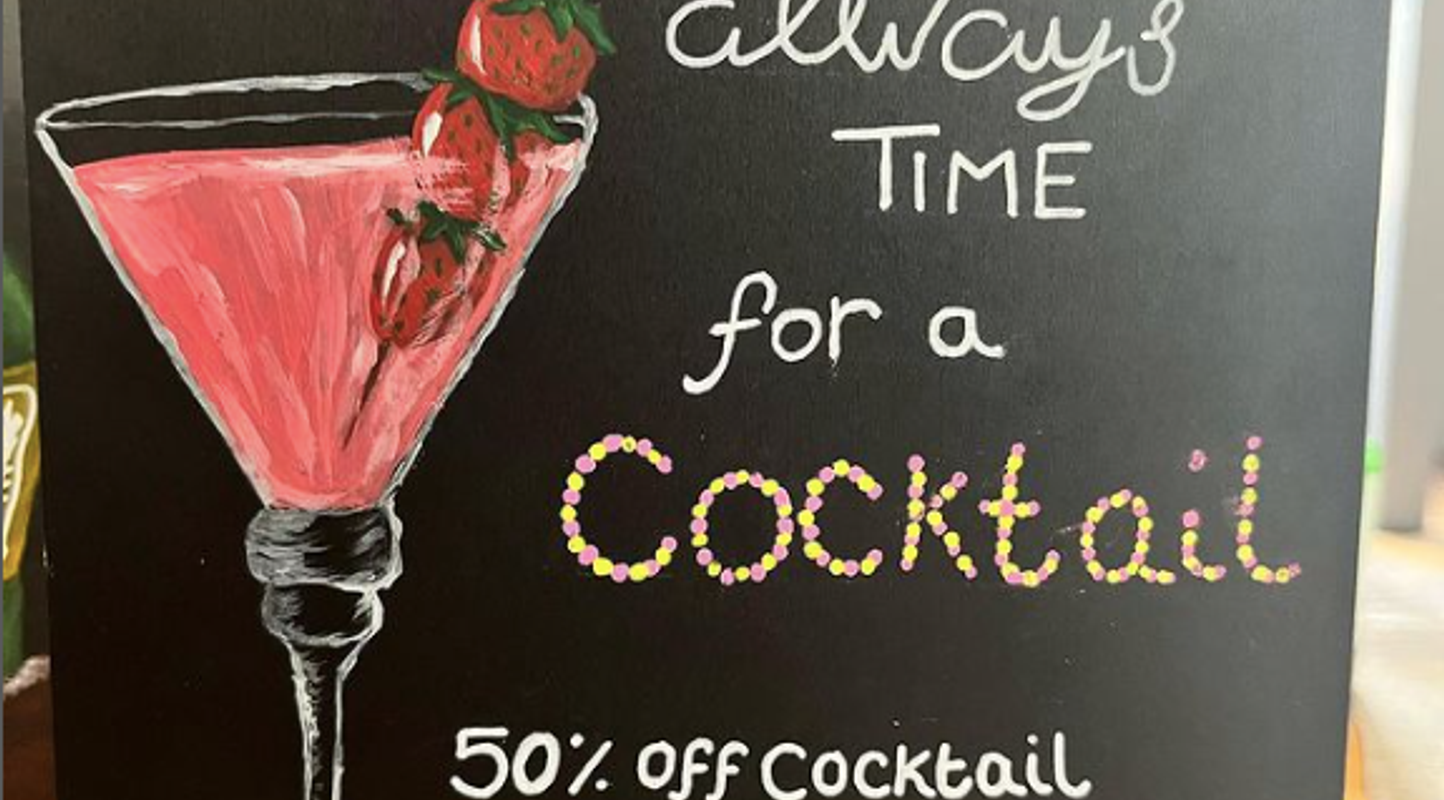 Castle Inn is offering 50% off cocktails every Friday! Located on Colchester High Street, next to the historic Colchester Castle Park, The Castle Inn is steeped in rich history. Visit the independent, family owned pub to experience their amazing food and drinks!

Castle Inn also has their own food menu's if you like to enjoy a delicious cooked meal with your drinks.
FizzTail Fridays is running every Friday, from 5:00pm until 11:00pm.
T&C's apply.