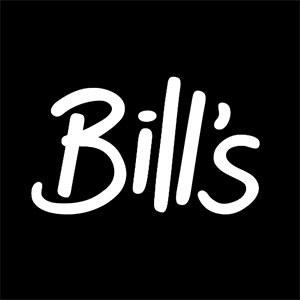 Bill's Dog Menu!
at Bill's
Monday 27th March 2023 - Sunday 31st December 2023
Location
135 High St
Colchester CO1 1SP
UK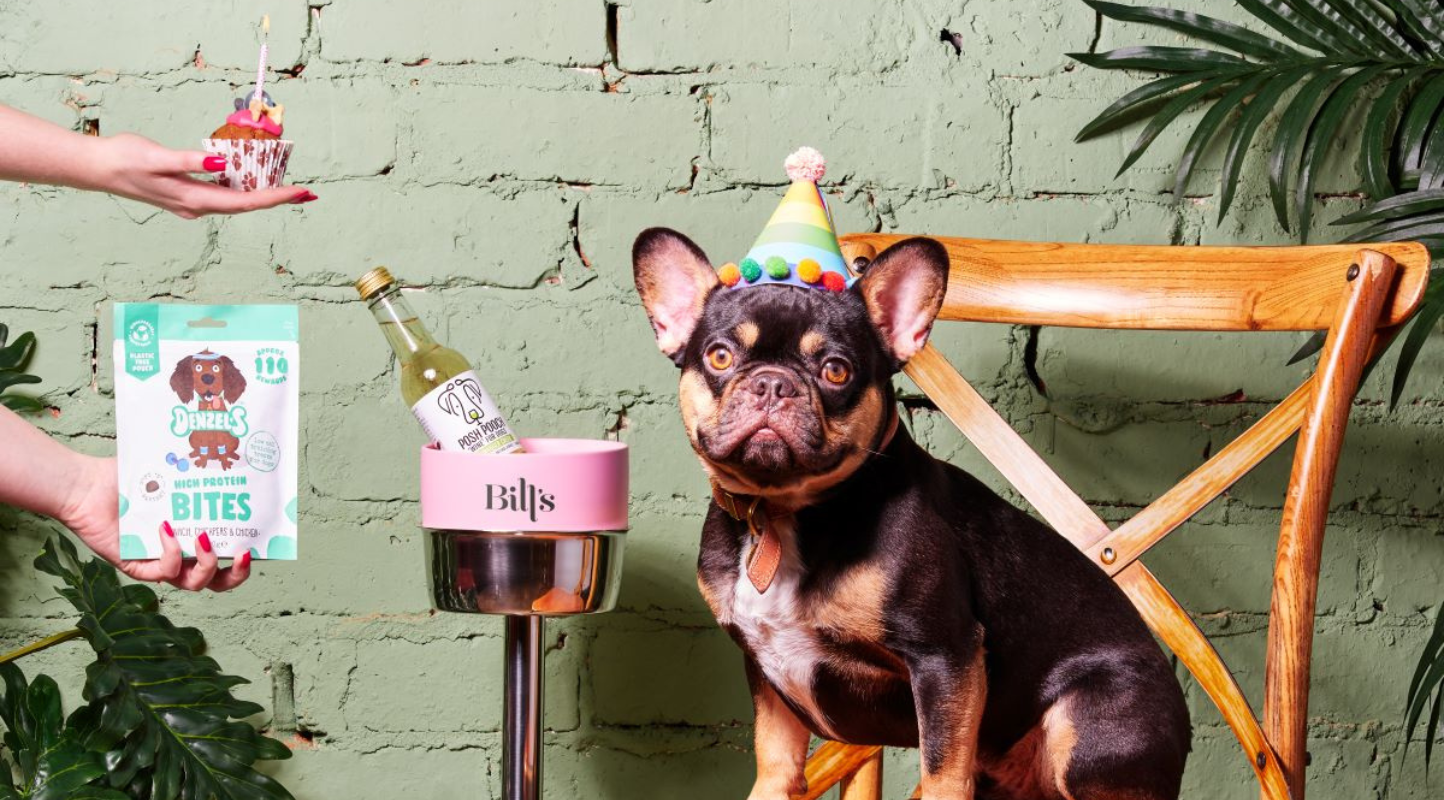 Your four-legged friends will no longer have to watch you enjoy your delicious Bill's meal in envy. Introducing Bill's Dog menu launching on the 27th of March.
Got a pup that loves a snack? They'll love Denzel's Superfood, Nut Butter, or High Protein Bites, all crammed with healthy & delicious ingredients. Keep that tail wagging with a Scoop's Vanilla Ice-Cream for Dogs, made from fresh farm milk with added Vitamin C! To wash it all down, Posh Pooch's Tailwagger Creek Wine (non-alcoholic) is packed with vitamins, minerals, and antioxidants to keep your pup fit & healthy.
That's woofing delicious!
View the offer and book a table here: https://bills-website.co.uk/ev...