Yuletide Wreath Making Workshop
Firstsite
Saturday 16th December 2023
15:00 - 15:00
Location
Lewis Gardens High Street
Prices
Standard - 16th December 2023
Min: £60.00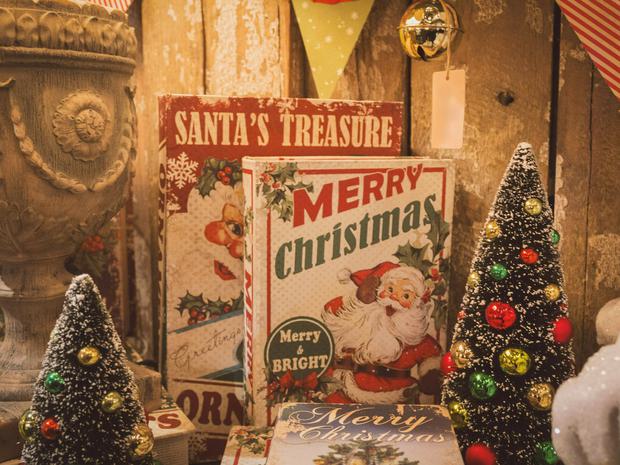 Celebrating our environment through the seasons is an age-old practice – come along to celebrate yuletide with some winter crafting.

Join artist and wildcrafter Lora Aziz to create your very own Yuletide wreath from locally sourced foliage, berries and flowers, and enjoy a foraged spice mulled wine while you craft.

Learn about the folkloric symbology and traditional medicinal uses of the natural materials you weave with and make your own connections and stories to hang on your front door this winter.

If you wish you can also bring an object to the workshop, a button, a bell, an ornament, small framed photo to chat about during the workshop or weave into your wreaths.
`