Shakatak
Colchester Arts Centre
Saturday 24th February 2024
18:45 - 18:45
Prices
Standard - 24th February 2024
Min: £30.78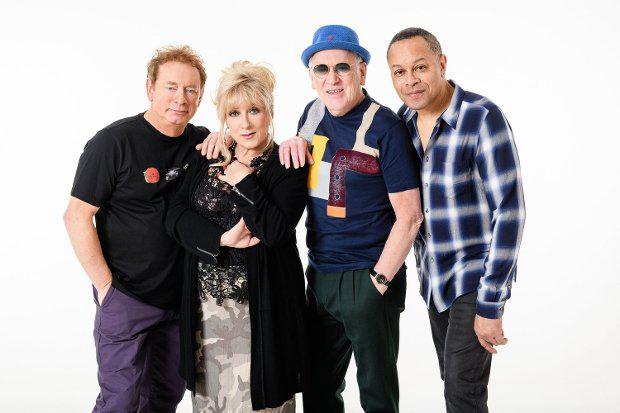 After a number of successful top-twenty singles in the UK, the band went on to score unprecedented international success with the release of the classic 'Nightbirds" recording and the title track has now become a standard in the popular music repertoire. This success was repeated with the top-ten hit "Down on the Street and the award-winning video established the band's personnel of Jill Saward(lead vocs), Bill Sharpe(keys),Keith Winter(gtr), George Anderson(bass) and Roger Odell(drums). With the magic Al Jarreau/Shakatak combination,the group went on to record the track 'Day by Day' to further international acclaim.

Along with this successful recording career, Shakatak had firmly established themselves as a vibrant live act, combining astute musicianship with a sense of fun that communicated strongly with world-wide audiences. Their performance in Japan's Budoken Hall won them a Silver Award at the Tokyo International Song Festival-other awards include the "Best Instrumental Album' for 6 consecutive years-and other live concerts of note have been the East meets the West Border Concert at the time of German re-unificationin 1989 and the open air concert in Cape Town for the Millennium Celebrations 2000 where they played in front of 250,000 people.Shakatak have enjoyed a level of success and career longevity rarely paralleled in contemporary music – but then Shakatak is a particularly unusual group.

Because of the nature of their music, their fan base is one that is far reaching while always retaining an 'underground element'. This paradox sees the band, who are known primarily as serious jazz/funk musicians, enjoying both high 'cult' status and instant recognition as a household name.
`