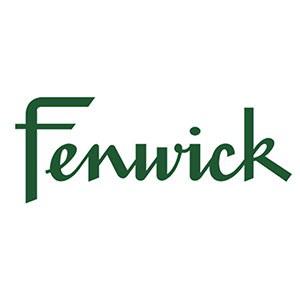 Santas Super Club at Fenwick
Fenwick
Wednesday 6th December 2023 - Thursday 21st December 2023
00:00 - 00:00
Location
Fenwick
High Street
Colchester
UK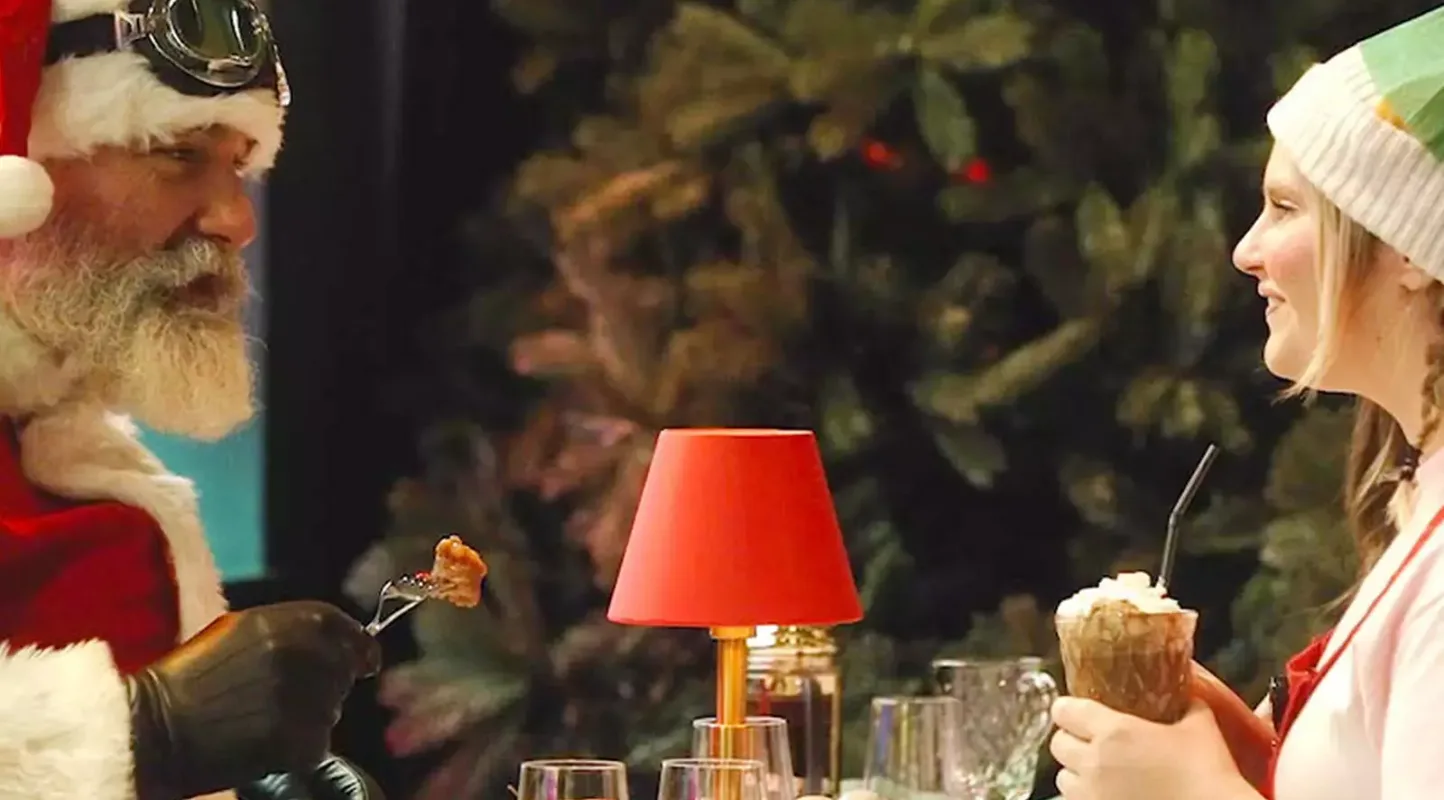 Food, fun and a chance to meet the bearded man himself: Santa's Supper Club at Fenwick Colchester should be firmly marked on your festive calendar.
Tickets are £29.50 per person, available to purchase from 12 October 2023. Santa's Supper Club runs Wednesday to Thursday from 6 - 21 December with table slots available at 4.00pm, 4.15pm, 4.30pm and 4.45pm.
What to expect:
Santa's helpers will greet you at the Carluccio's Restaurant, and show you to your table.
The elves will provide elftastic hats for the mini diners and occupy them with a spot of festive colouring.
The big man will be flying in from the North Pole too and once children have finished eating, they will be invited up by the elves to meet Santa for a picture and an early Christmas surprise.
MENU
Grown Ups
Chicken Saltimbocca - Chicken escalope with 24-month aged Parma ham & sage in a white wine sauce. Served with roasted potatoes, rocket & pesto.
Lobster & Crab Black Tortelloni - In a light lobster bisque & fresh tomato concasse sauce.
Beetroot & Goat Cheese Risotto (V) (GF) - Arborio rice with a beetroot cream, radicchio, crumbled goat cheese & toasted walnuts.
Duck Confit (GF) - Served with green beans, rosemary & garlic roasted potatoes. Valpolicella sauce.
Panettone and Maraschino Cherries (V) - With vanilla ice cream.
Chocolate Fondant (V) - A warm chocolate fondant topped with chocolate sauce, vanilla ice cream & crumbled cantucci.
Espresso Martini Affogato (V) - With vanilla ice cream.
Little Elves
Spaghetti with Tomato Sauce
Lasagne – made with beef ragu
Chicken Milanese – chicken breast in rosemary breadcrumbs. With peas & tomato sauce dip
Spinach & Ricotta Ravioli – with sage & butter sauce
Chicken Milanese Burger – crispy rosemary breadcrumb coated chicken breast, mayonnaise, brioche bun & served with fries
Ham & Pea Risotto
Ice Cream or Sorbet – served with a Lingue di Gatto biscuit from our deli or without for GF
Vanilla, Strawberry, Chocolate, Lemon Sorbet, Raspberry Sorbet
Yoghurt with Fresh Strawberries & Raspberries
Brownie with Vanilla Ice Cream
Pip Organic Tropical Fruit Ice Lolly
fenwick.co.uk/events/kids/santas-supper-club-at-fenwick-colchester/santas-supper-club-at-fenwick-colchester
`