Landscape Drawing – A Discovery Day with Simon Carter
Firstsite
Friday 3rd November 2023 - Sunday 28th January 2024
10:30 - 10:30
Location
Lewis Gardens High Street
Prices
Standard - 3rd November 2023
Min: £85.00
Standard - 4th November 2023
Min: £85.00
Standard - 27th January 2024
Min: £85.00
Standard - 28th January 2024
Min: £85.00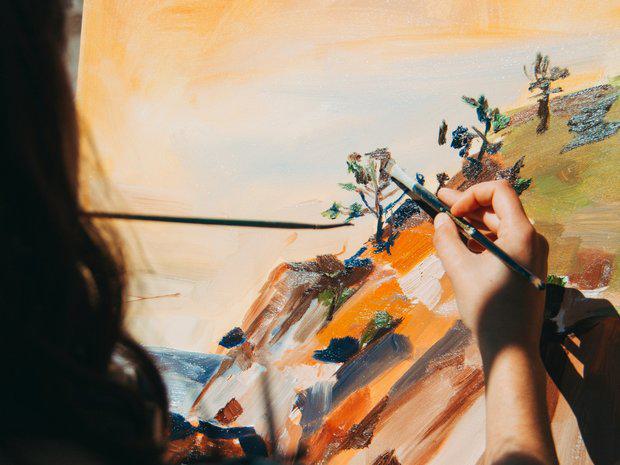 Join Simon for a day of intensive study into landscapes, working in the grounds of Firstsite (weather permitting) with a delicious lunch included.

Learn the key stages of drawing a landscape, focusing on how we observe and record it on paper, and then how we can use those drawings to work from, initially in larger drawings and then in paint.

Throughout the day you will explore creating landscapes with different mediums including graphite, pencil, watercolour and charcoal.

These workshops are suitable for ages 16+.

Basic materials are provided No experience necessary, just an enthusiasm to learn the foundations of landscape drawing and observation in an intensive one day study.

10:30am – 5:00pm. Lunch included.
`