Hic Sumus and Friends Festive Concert
Firstsite
Friday 22nd December 2023
18:45 - 18:45
Location
Lewis Gardens High Street
Prices
Standard - 22nd December 2023
Min: £5.00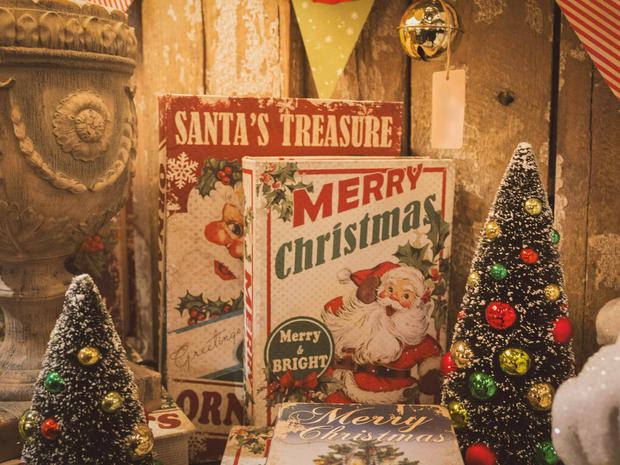 Get into the festive spirit and sing the night away with Hic Sumus Choir and friends in what is guaranteed to be a dazzling evening of live music, poetry reading and performance!

The LGBTQ+ and inclusive local choir from Colchester will perform a special list of songs in their first ever concert as a brand new choir.

Hic Sumus Choir will be joined by local talented artists and musicians, including drag performer Aria Close who will be presenting a unique violin piece, poet Tom reading his selected poems and many more!

All proceeds from ticket sales will go towards supporting Firstsite and Hic Sumus Choir which will help continue to provide the best art, culture and creativity for everyone.

Our cafe and bar will be open from 5:30-10pm for food and drinks to enjoy before or during the main event.

Join us at this fun filled, inclusive concert to kick start the festive holidays and spread cheer this season by giving back to the community.
`