Fewi - Walking Tour Of Historic Colchester - A&L
Hollytrees Museum
Wednesday 10th April 2024
10:30 - 10:30
Prices
Standard - 10th April 2024
Min: £15.00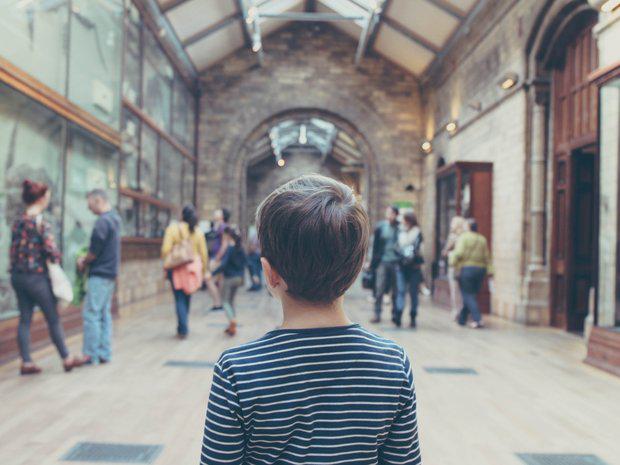 Join us for an historical walk around Colchester led by yellowbadge tour guide, Kate. The tour covers the history of Colchester and includes Hollytrees Museum, Colchester War Memorial, Colchester Castle, the Obelisk, the Roman Theatre, the Dutch Quarter, Jumbo Water Tower, Trinity Church, finishing at Tymperleys Coffee shop.

Non members welcome.

Please meet fifteen minutes before the event begins.

Parking is available at Colchester Park & Ride (High Street stop), or one of the several public carparks nearby (search for Colchester City Centre parking online).

The nearest station is Colchester Town - around 10 minutes walk.
`