Drag Queen Life Drawing with Sirena Hart
Firstsite
Saturday 4th November 2023 - Saturday 3rd February 2024
18:00 - 18:00
Location
Lewis Gardens High Street
Prices
Standard - 4th November 2023
Min: £29.00
Standard - 2nd December 2023
Min: £29.00
Standard - 6th January 2024
Min: £29.00
Standard - 3rd February 2024
Min: £29.00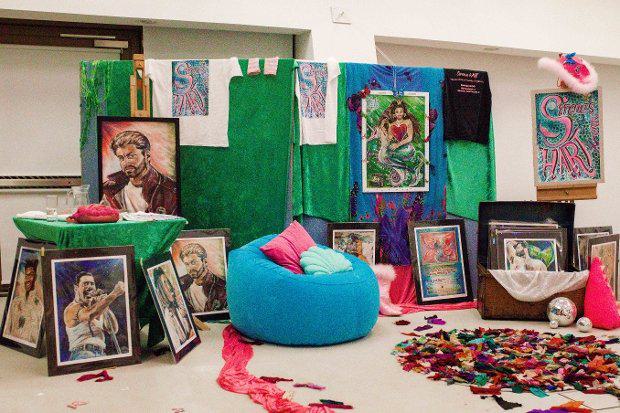 A one-of-a-kind life drawing class, where your tutor and model will offer multiple poses in fantastical settings.

Sirena Hart will build up your confidence and skills during this relaxed session, helping you to create a colourful and vibrant artwork to impress your friends.

He/she and they are ready to share the Sirena Hart Fantasy, creating an environment where everyone can express their own artistic flair with confidence, comfort and authenticity and most importantly the freedom to do so unapologetically.

Sirena is an established Artist and Drag Performer in East Anglia who believes drag and portraiture together create a whole new creative experience.
`