Children's Christmas Plate Decorating Workshop
Wednesday 1st November 2023 - Saturday 23rd December 2023
00:00 - 00:00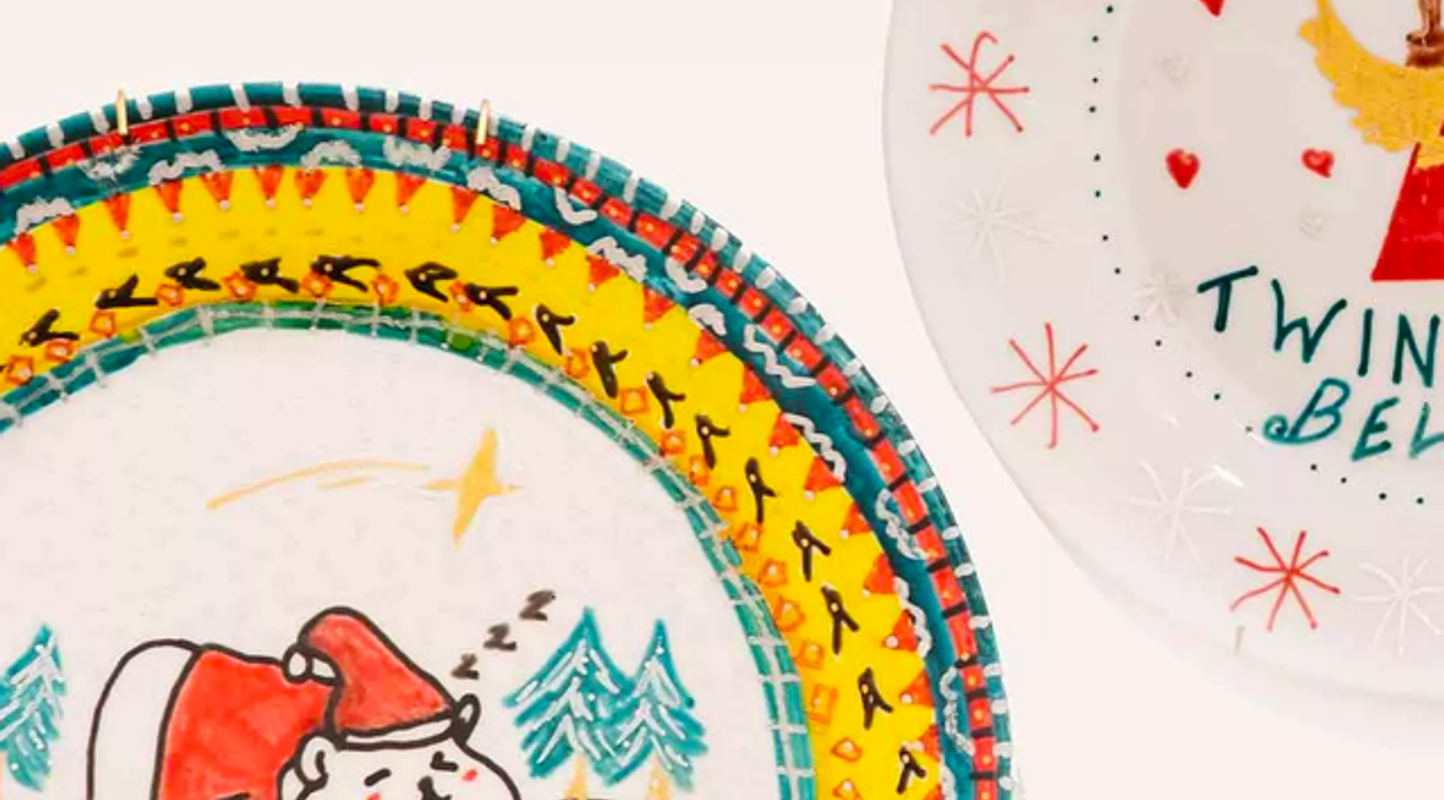 Christmas on a plate? Coming right up courtesy of Santa's creative helpers.
The elves are getting crafty at Fenwick Colchester and they want you, and your imaginations, to join them for creative plate decorating workshops.
Ideal as a personalised gift for the grandparents or something to display proudly in their room, every child will have an array of festive stencils and colours to work with to create something unique. Elves will be on hand to guide them through the interactive workshop and who knows, they might even be able to put in an extra good word with the big man himself.
Dates & Times
Friday 1 December: 5-6pm
Saturday 2 December: 4-5pm
Friday 8 December: 5-6pm
Saturday 9 December: 4-5pm
Friday 15 December: 5-6pm
Saturday 16 December: 4-5pm
Friday 22 December: 5-6pm
Saturday 23 December 4-5pm
Tickets
Tickets are priced at £9.50 each for both adults and children and include mulled wine or spiced apple juice and mince pie for adults and milk or juice and warm cookies for children. Dietary alternatives are available on request. Children under 2 go free – please advise any under 2s on your booking notes.
On the day, please bring your printed tickets or have them available to view on your smartphone, together with a form of identification. The entire experience will take 45 minutes - 1 hour.
There will be 8 children and 16 grownup spots per session.
fenwick.co.uk/events/kids/childrens-christmas-plate-decorating-workshop-at-colchester/childrens-christmas-plate-decorating-workshop-at-colchester
`