An Evening of Burlesque
Charter Hall
Saturday 6th April 2024
19:30 - 19:30
Prices
Standard - 6th April 2024
Min: £30.00
-
Concession - 6th April 2024
Min: £30.00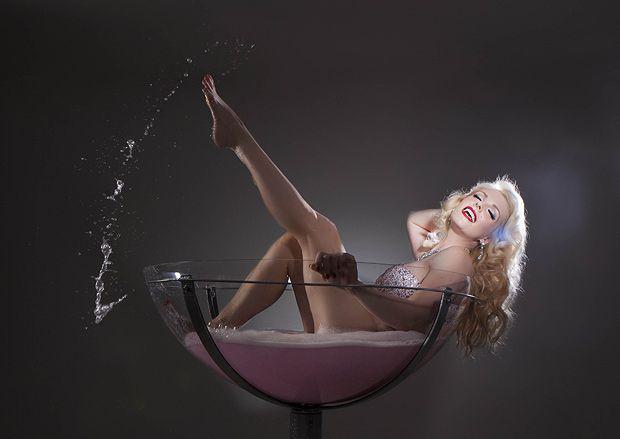 Scintillating, titillating, mesmerising, fantasizing, a place you've never seen, a world you've never been... all in one evening... An Evening of Burlesque!

Come with us to a world unlike any other, where up is down where left is right, where dark is bright and where the ladies tease at night! You'll cheer for the amazing visual spectacles you'll see, you'll witness the Ladies of Burlesque and you'll leave breathless!

Burlesque is the ultimate parody, it's an escape from everything we accept as reality, it's brash, it's glamorous, it's lewd it's a little bit rude! If life is all about experience then this is an experience unlike any other and not to be missed. It's an Evening for excess, it's an Evening of Burlesque!!

Please note this show is for over 18s only.
`