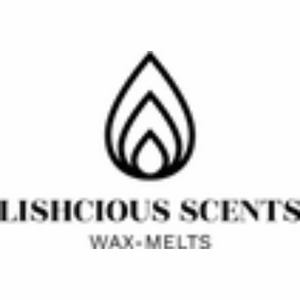 Lishcious Scents
Shopping
Address
6
Red Lion Yard
Colchester
CO1 1DX
Essex
England
UK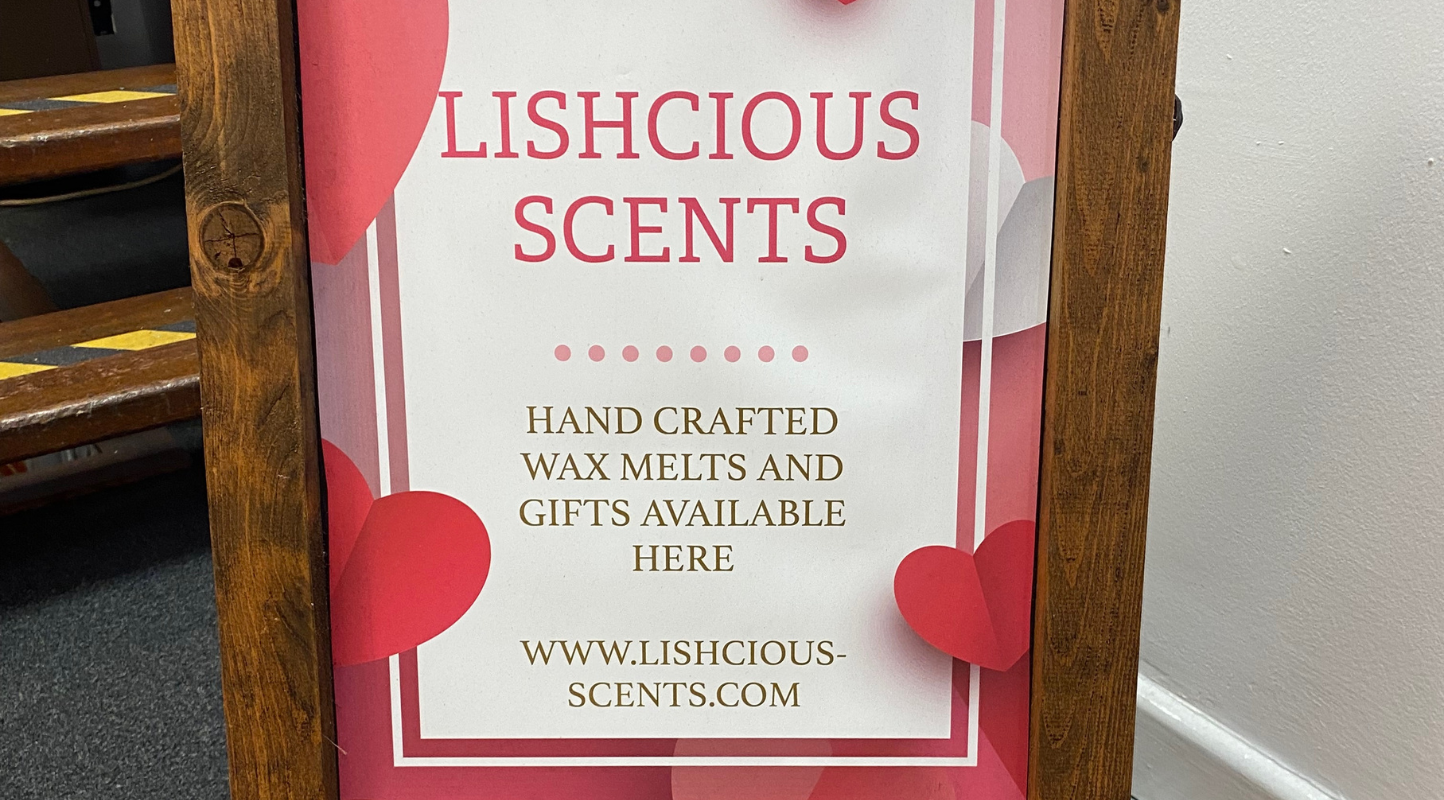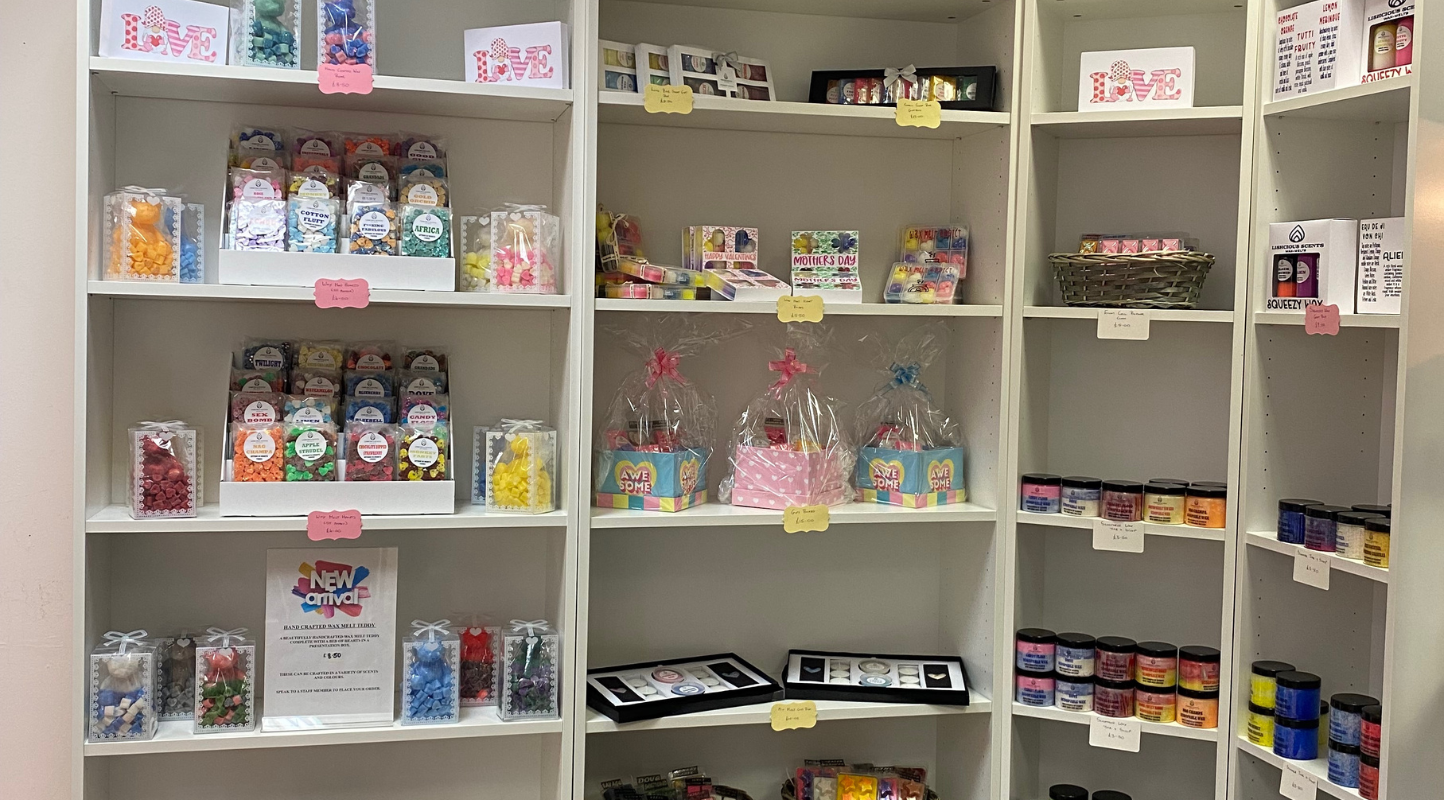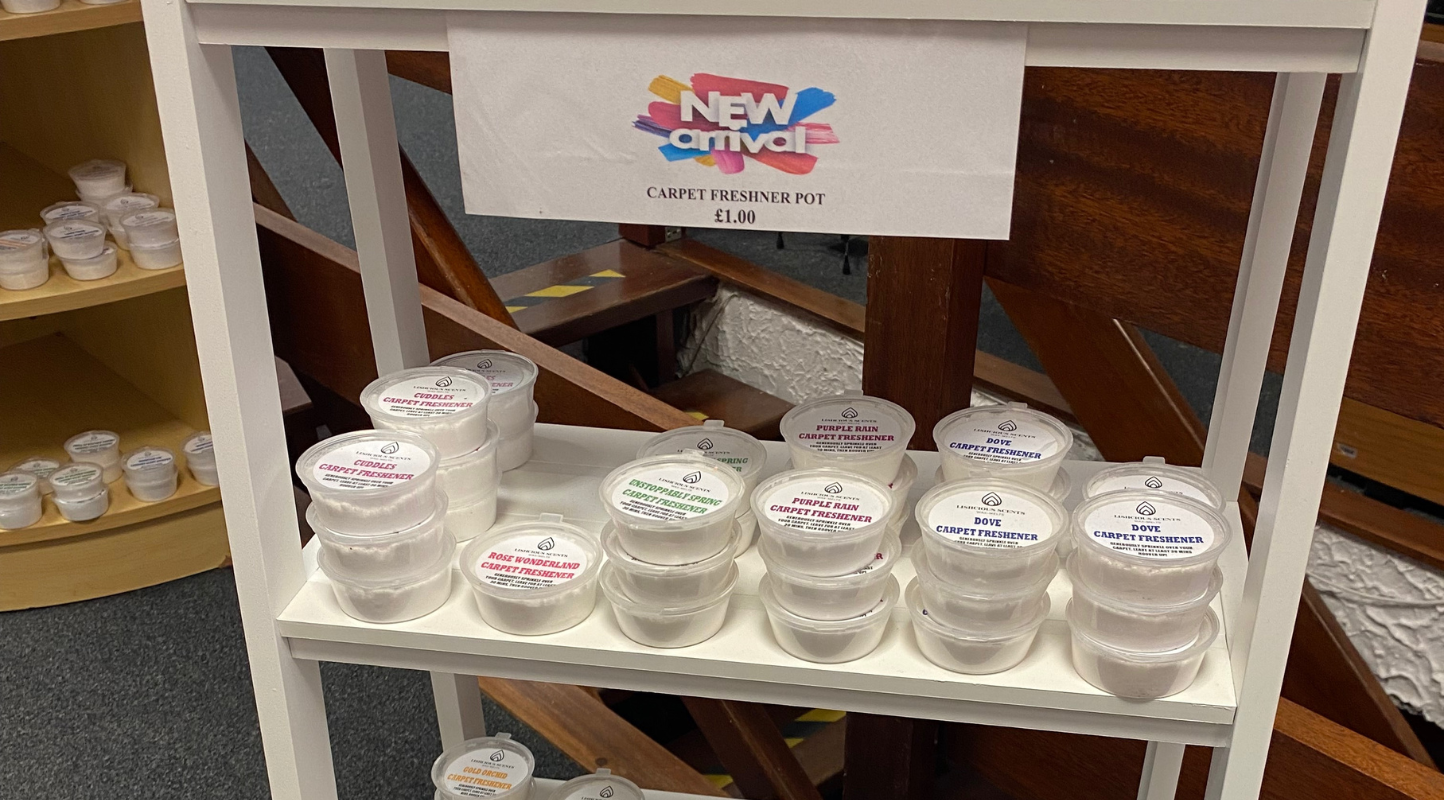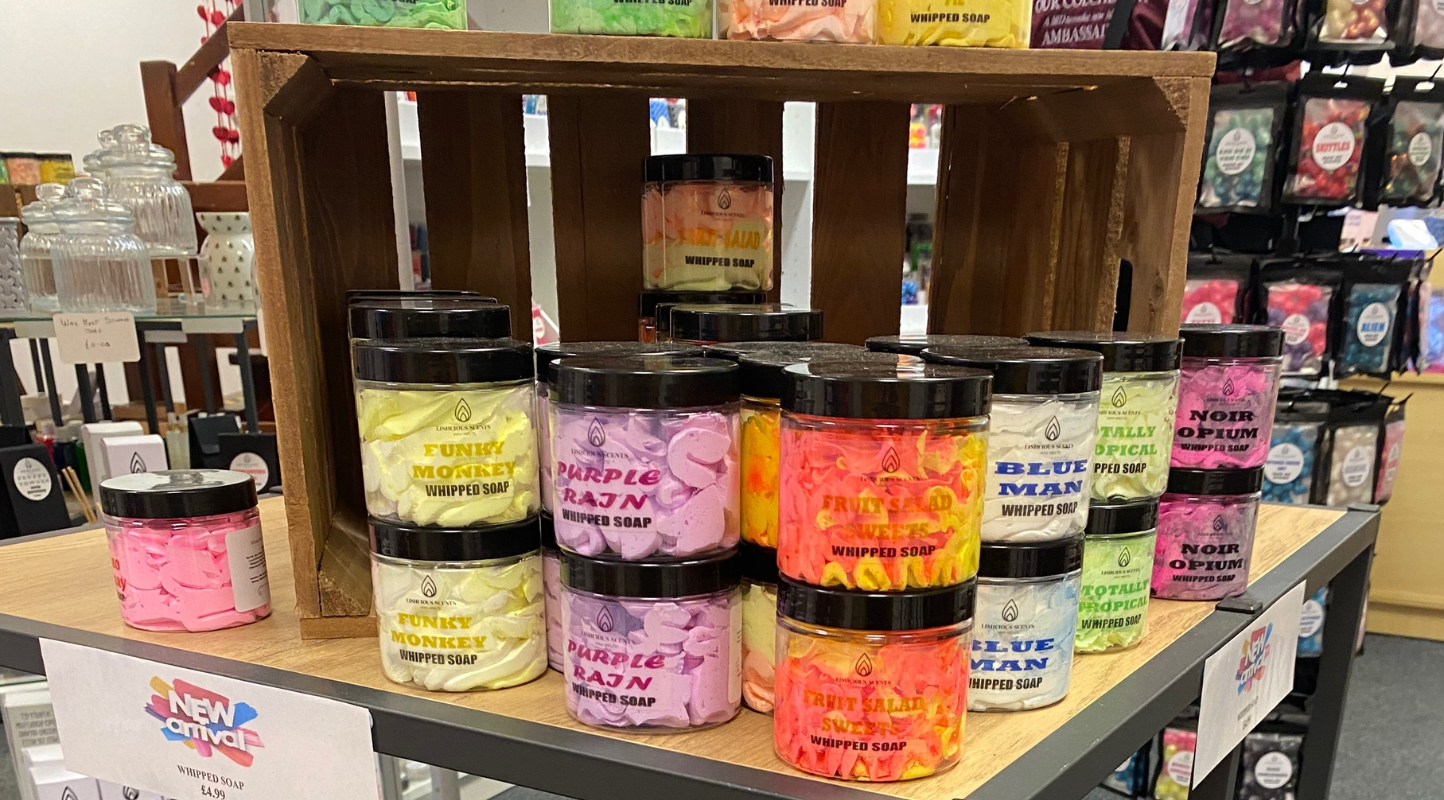 Hello Colchester! We're Lishcious Scents, a small, independent business who specialise in handcrafted Wax Melts, Home Fragrance and much, much more.
From starting in my kitchen at home, I have worked hard to bring vibrant, fresh, new ideas and products to my brand new store here in Red Lion Yard, Colchester. Working alongside my business partner, you will find we have something for everyone, especially Wax Melt lovers!!
Why not pop in and say hello? We hope to see you all very soon!.
Business Information
Opening Hours
Monday // 09:00 - 17:00
Tuesday // 09:00 - 17:00
Wednesday // 09:00 - 17:00
Thursday // 09:00 - 17:00
Friday // 09:00 - 17:00
Saturday // 09:00 - 17:00
Sunday // CLOSED
Customer Services